Research we fund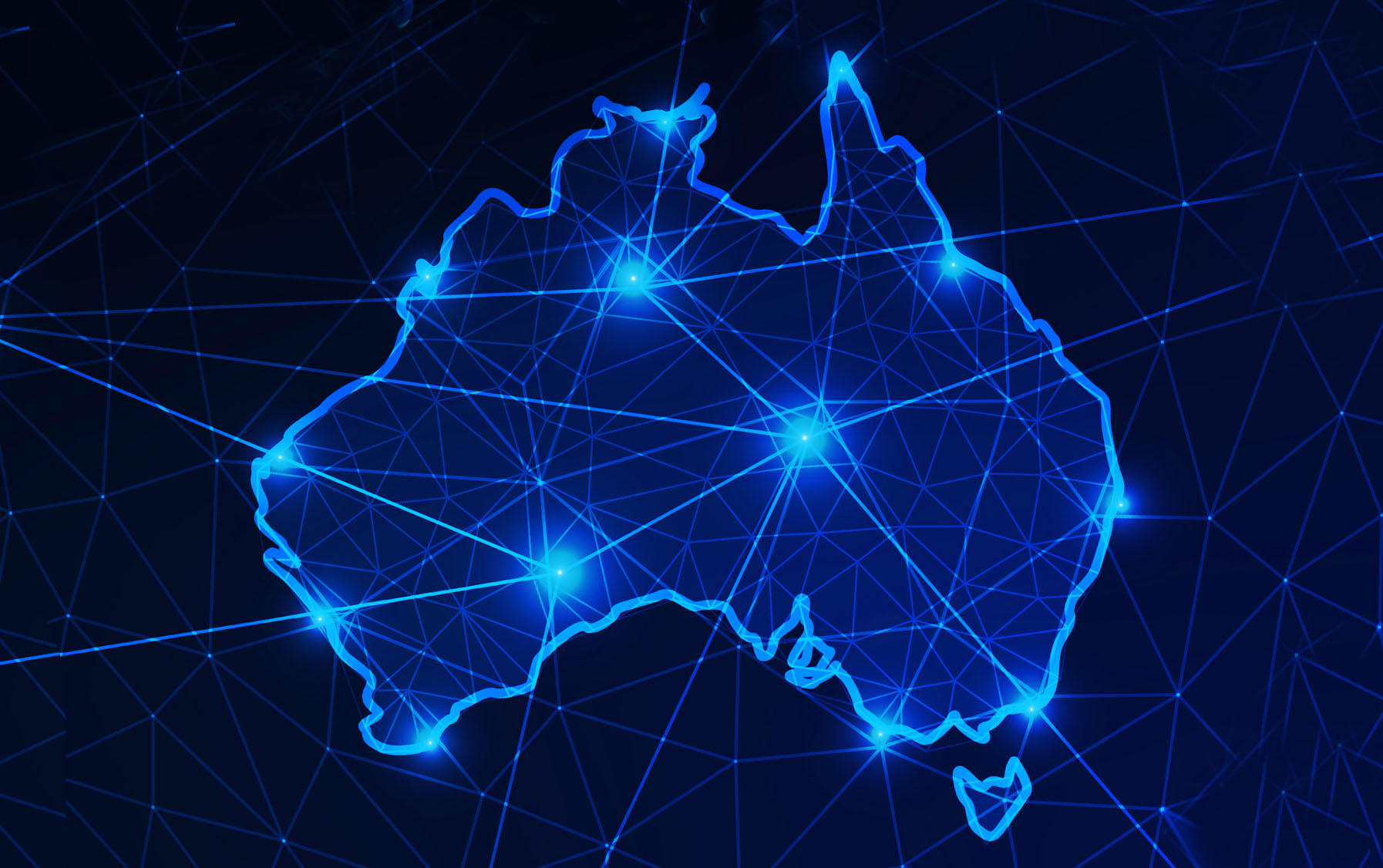 We identify and invest in high-impact, strategic research projects as well as funding competitive research grants across the entire research pathway.
We believe it is important to invest early in innovative pancreatic cancer research to build capacity in Australia, fast-track discovery and accelerate new treatments to patients.
Our research investments are assessed by our internationally renowned Scientific Advisory Panel of scientists and clinicians.
Strategic Investment
Collaborative led by Prof Rachel Neale, QIMR-Berghofer Medical Research Institute
This project focuses on detecting pancreatic cancer earlier before symptoms develop so they have a greater chance of survival. General population screening is not feasible, partly due to the low incidence of pancreatic cancer in the general population, so we need to focus on people that are at a markedly higher risk of developing pancreatic cancer and create a surveillance program. The team is doing this by harnessing the power of national large-scale data linkage and modern machine learning methods to identify a cohort of patients who would benefit from surveillance. The second phase of this project will focus on reducing delays in diagnosis.
Collaborative led by A/Prof Andrew Metz, Epworth HealthCare, Royal Melbourne Hospital
This project centres on the development of a novel clinical screening tool in people with diabetes and chronic pancreatitis for the early detection of pancreatic cancer.
This project aims to find a correlation between the diagnosis of type 3c diabetes and the onset of pancreatic cancer. Both principal investigators are long term colleagues and have together created an extensive database over 20 years comprising >10,000 patients with diabetes and/or chronic pancreatitis treated at the Royal Melbourne and Epworth Hospitals.
Given over 96,000 people are diagnosed with diabetes annually in Australia it would be cost prohibitive to screen all people for pancreatic cancer, however determining diabetes disease subtypes such as classifying with features of type 3c diabetes along with weight categories, age, family history of neoplasia and blood biomarkers, may provide us with a novel and cost effective screening application.
This research is novel and aims to challenge the status quo by altering diagnostic paradigms to improve outcomes for people with pancreatic cancer.
Garvan Institute of Medical Research
The APGI's ongoing mission is to further develop the existing world-class resource comprising biological samples and comprehensive information on pancreatic cancer patients from diagnosis onwards, including clinical, genomic and outcome data and to use this resource to improve pancreatic cancer care in the era of personalised medicine. Biospecimens are materials taken from the human body, such as tissue or blood, that can be used for cancer diagnosis and analysis. When patients have a biopsy or surgery often a small amount of the specimen removed can be stored and used for research. Biospecimens contain an extraordinary amount of biological information, written in the language of cells, genes and proteins. Researchers can then frame questions that will be answered by looking at these biospecimens, for example, they often use the biospecimen to identify the biological characteristics of cancer cells over time, and then correlate those patterns with the clinical picture ­- and investigate how different patients experience progression of the disease.
New Treatments
Australasian Gastro-Intestinal Trials Group and NHMRC Clinical Trials Centre
Funded from 2010 - 2012. An Australia-wide multi-centre cancer clinical trial funded by PanKind. The project looked at taking an innovative approach to research into understanding pancreatic cancer and individualising patient treatment. This trial is now closed.
Garvan Institute of Medical Research
Jeremy Humphris, Gastroenterologist and PhD student was the recipient of the first PanKind scholarship in 2012.
Competitive grants
Grant recipients are selected through a competitive, formal grant process, reviewed by our Scientific Advisory Panel. Previous recipients have generated high impact publications that have significantly increased our understanding of pancreatic cancer.
Read more about our grants below, apply for a grant, or learn more about our other impact programs.
Previous Grant Recipients
Select a year below to see grant recipients list.
2020 Collaboration Grant recipients
2020/21 Early Detection Research