Our history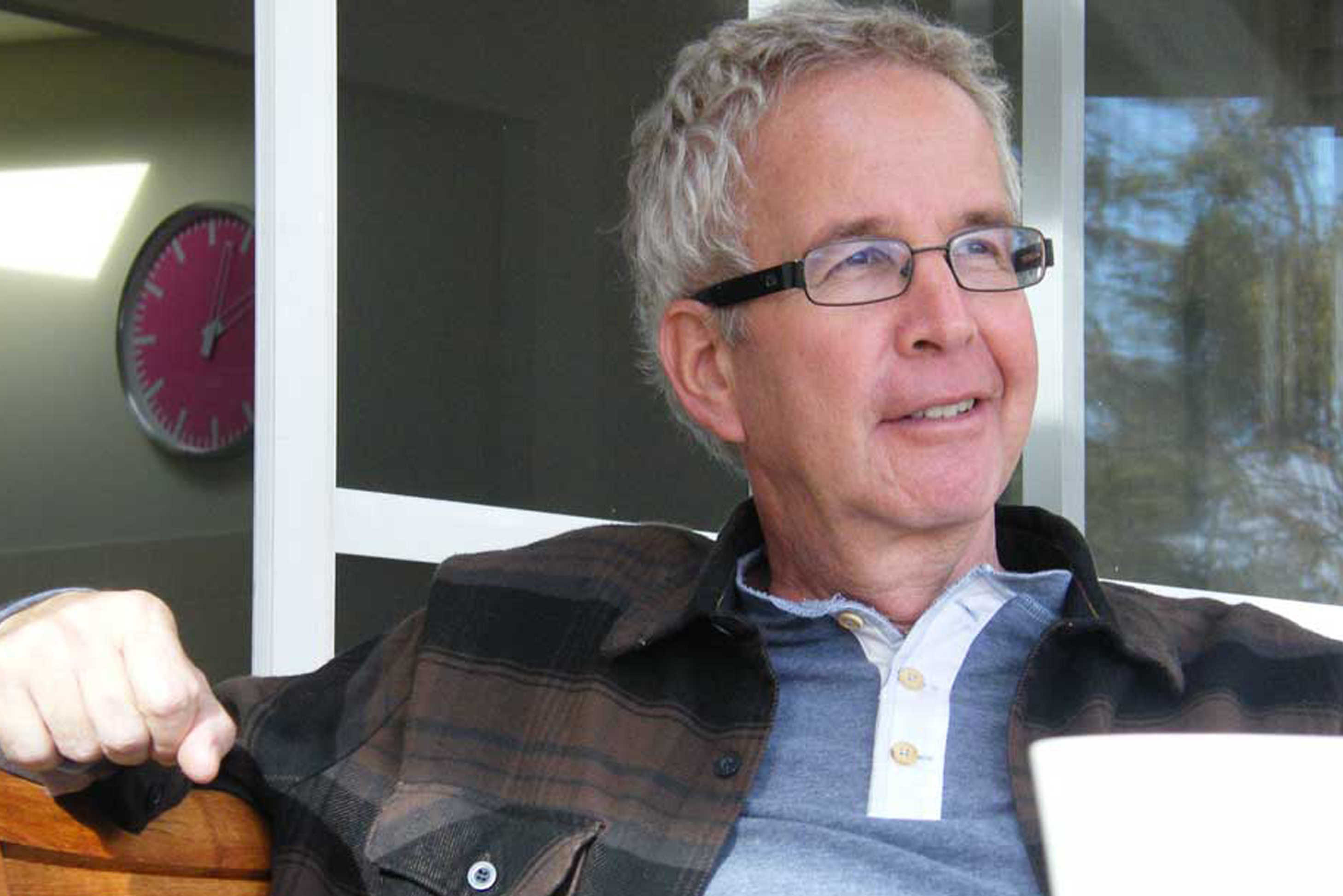 Avner Nahmani was born and reared in Israel, before becoming a shepherd in the highlands of Scotland and in time settled in the beautiful setting of Tasmania, Australia. His Australian working life started as a farmer before moving on to Woolworths where he moved up through the ranks rising to become a senior executive reporting to the CEO.
Avner was a caring, intelligent, funny and hardworking husband, father, friend and colleague. He was also a keen and passionate photographer and you can see some of his images here.
In 2007 after a few months of feeling unwell, Avner was diagnosed with inoperable pancreatic cancer. At the time Avner thought it was random bad luck that he faced the prognosis he did, but in time it became clear that it wasn't just Avner who faced such a prognosis, but nearly everyone who was diagnosed with the disease with the 5-year survival rate of just 5%. In the months prior to his passing, Avner had a dream to see future patients face better outcomes and this led to the establishment of the Avner Pancreatic Cancer Research Fund with an ambitious goal of raising $1m for pancreatic cancer research. 
A team made up of Avner's wife, Caroline, close friends - Grant O'Brien and Peter Hosking, together with a group of passionate volunteers set about to reach this almost impossible dream and thanks to the incredible generosity from Avner's employer Woolworths, colleagues, friends and people who recognised the cruelty and unfairness of the disease, the $1 million was raised in less than two years and the funds were invested in a medical research trial through the Australasian Gastro-Intestinal Trials Group.
As the statistics for the disease were so unacceptably low and caused such heartbreak amongst the thousands of families cruelly affected each year and as there was no other charity dedicated solely to pancreatic cancer, in the words of Peter "there was a moral duty to continue the effort to improve outcomes for patients and their families". That decision led to the incorporation of the Foundation as a Company limited by Guarantee and endorsement by the ATO as a Deductible Gift Recipient charity in 2010.
Over time, and thanks to the incredible efforts of so many corporate, community and other supporters, we have been able to invest $7.6 million into pancreatic cancer research. 
Avner Pancreatic Cancer Foundation are now known as PanKind, The Australian Pancreatic Cancer Foundation, a name with a direct connection to the reason we exist and one that makes us easier to find. This also reflects our ongoing evolution into a comprehensive organisation committed to increasing survival and quality of life for pancreatic cancer patients and their families around the country.
Avner's dream lives on in the Foundation today. We remain unwavering in our passion and commitment to change outcomes for people impacted by pancreatic cancer.