Sports Fundraising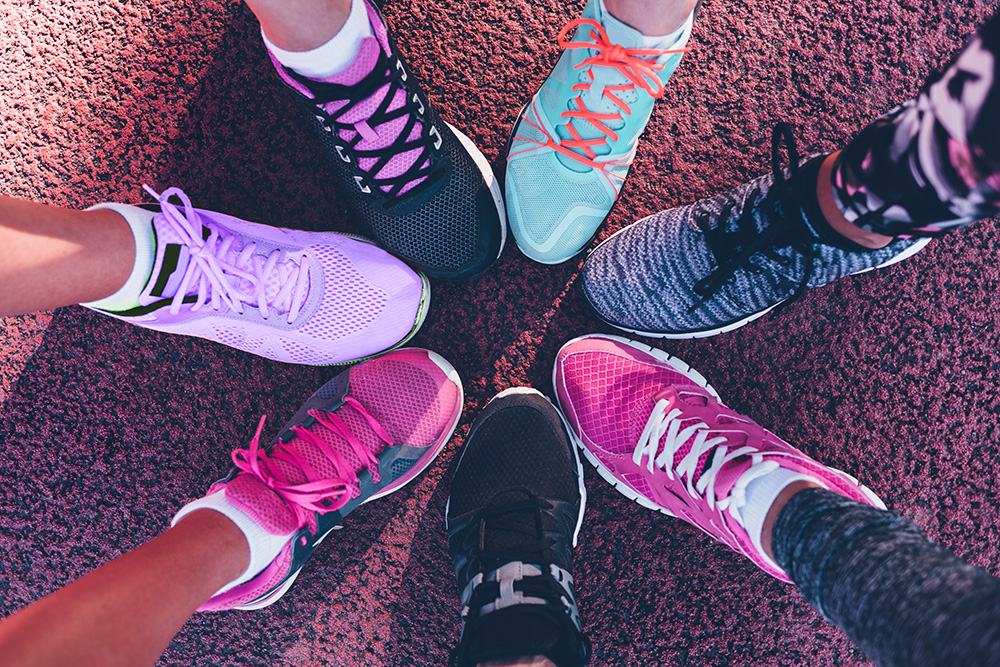 This year, join Team PanKind and get fit while raising vital funds for pancreatic cancer research.

Pancreatic cancer is the third biggest cancer killer in Australia and it's not OK. We are on it, but we need your support to  continue to make a difference for people with pancreatic cancer and their families.
Whether you enjoy running, jogging, walking or taking a casual stroll, there's an event to suit every ability. Come on board, join in the fun and you'll be helping to improve the lives of fellow Australians living with pancreatic cancer.
Upcoming events
Click on the event and register for one of these events, start fundraising and help make an impact. Raise over $100 and we'll send you an exclusive PanKind training singlet to be part of the crew. 
The Sun-Herald City2Surf
Sunday, 8 August 2021
Sydney, NSW
Sunshine Coast Marathon
14-15 August 2021
Sunshine Coast, QLD
7 Cairns Marathon and community run festival
18-19 September 2021
Cairns, QLD   
City-Bay Fun Run
19 September 2021
Adelaide, SA  
Blackmores Sydney Running Festival
19 September 2021
Sydney NSW
Do you have questions or need support? Please email info@pankind.org.au and we'll help you out.