Board Members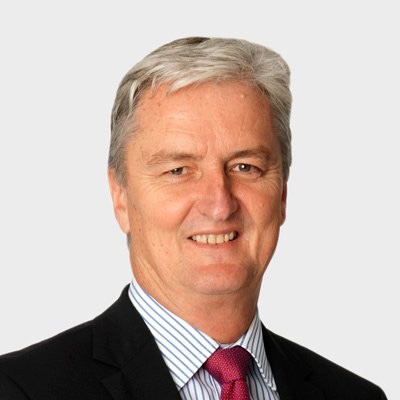 Alan McArthur
Chair
Alan is the current Chair of PanKind, The Australian Pancreatic Cancer Foundation. He, like so many, has been witness to the suffering of friends and family due to pancreatic cancer. Commencing his career in Canberra, Alan has held positions as Managing Partner and CEO of some of the largest law firms in Australia and New Zealand. Amongst various other positions, he was Chair of the General Practice Section of the Law Council of Australia.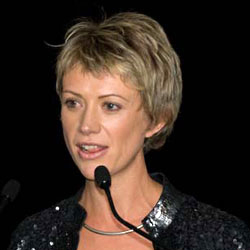 Caroline Kelly
Founder and Executive Director
When Avner and Caroline considered setting up Avner's Fund, it was in recognition that something needed to be done. Unlike cancers of other parts of the body, there was no Australian Foundation dedicated exclusively to pancreatic cancer. With the help of friends and supporters, Avner's Fund became a reality with a simple aim, to raise funds for research so that there could be hope for future patients and has invested $7m in pancreatic cancer research grants, clinical trials and other research projects in its first 10 years. Avner Pancreatic Cancer Foundation was incorporated in July 2010 and changed its name to PanKind, The Australian Pancreatic Cancer Foundation in 2020. Caroline has been the driving force behind the establishment of the Research Grants program, Scientific Advisory Panel and community walks. Caroline is the first full-time employee of the Foundation.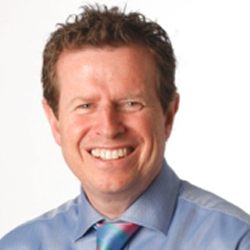 Luke Dunkerley
Director
Recognised as one of Australia's leading marketers, Luke Dunkerley began his career as an advertising copywriter at Leo Burnett. In 2002 he became Managing Director of M&C Saatchi Retail, heading up the Woolworths account, where he first worked with Avner. Luke went on to be Managing Director of The Campaign Palace and then STW Communications. In 2007 Luke returned to retail to lead Woolworths supermarkets as their General Manager of Marketing. Luke has been a key and active advisor since inception and joined the Board in May 2015.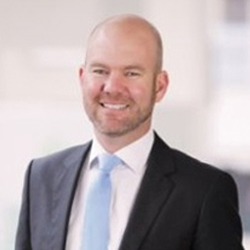 Andrew Hall
Director
Andrew is the Executive Director and CEO of Insurance Council of Australia. A former journalist, Andrew worked in federal politics for 11 years, including five years as federal director of the National Party. Andrew was Director of Corporate and Public Affairs at Woolworths from 2007 - 2013, where he worked with Avner. Andrew joined the Board in May 2015.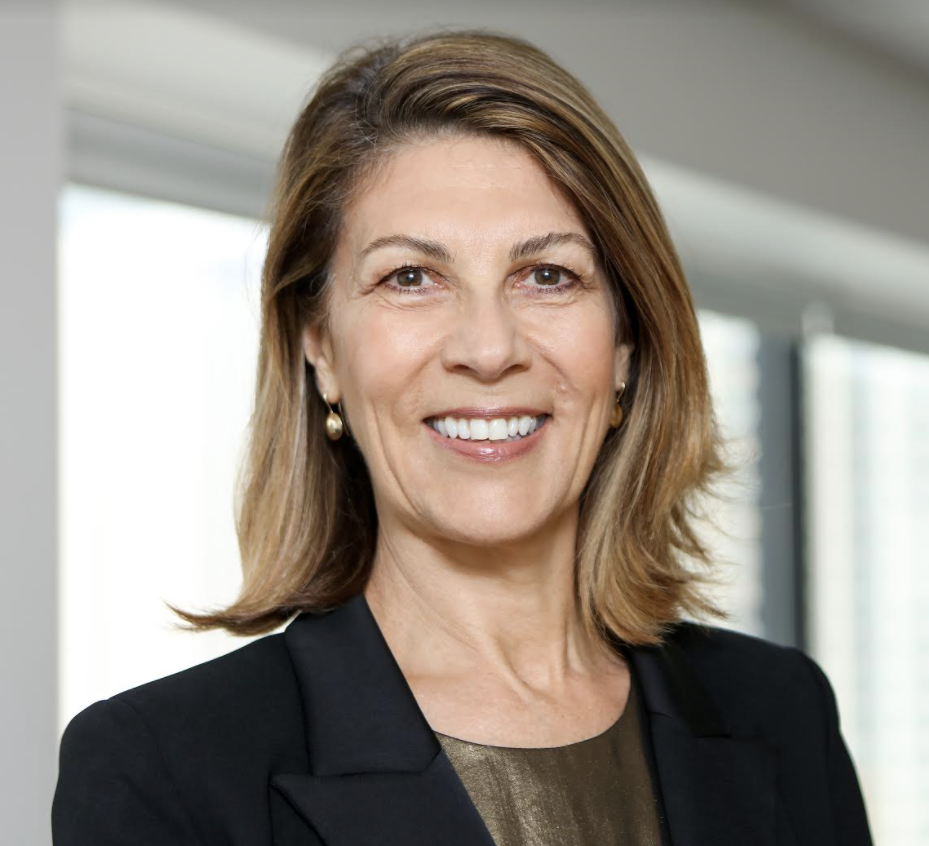 Sally Loane
Director
Sally is CEO of the Financial Services Council which represents members in Australia's largest industry sector, financial services. Prior to joining the FSC, Sally was the Director of Media and Public Affairs at Coca-Cola Amatil from 2006-2014. Sally comes from a background in media, having worked as a journalist for Australia's major print, radio and television media organisations. She spent several years in the press gallery in Parliament House, Canberra, and five and a half years as a broadcaster for ABC radio in Sydney. Sally joined the Board in July 2015.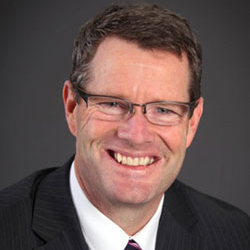 Grant O'Brien
Director
Former CEO of Woolworths, Grant was Avner's best man, friend, confidante and colleague. Grant has been central to the launch and ongoing success of PanKind, The Australian Pancreatic Cancer Foundation (formerly Avner Foundation) and has been the driving force behind the strategic planning of the National Patient & Carer Hub, and Network of Excellence projects.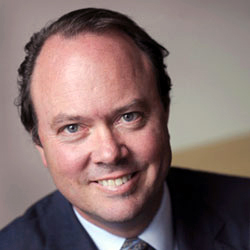 Warwick White
Director
Warwick is the Executive Chairman Co Operative Supermarkets of Australia and is the former Managing Director, Australasia for Coca-Cola Amatil. Warwick lost a close friend and mentor to pancreatic cancer in the months after Avner died. This tragedy has driven his passion to improve outcomes for those affected by the disease. Warwick joined the board in February 2012.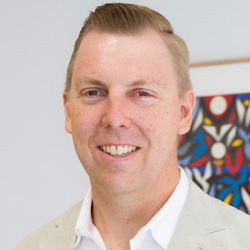 Paul Whittingham
Director
Paul is the Finance Director of Apple. Paul oversees Apple's Finances and Governance for Australia, New Zealand, and the South Asia region. Paul began his career with Price Waterhouse Coopers and progressed to become the Finance Director of Apple in 2005. Paul tragically lost his father to pancreatic cancer in 2016, six years after diagnosis. He is committed to supporting the work of the Foundation to deliver improved outcomes for those impacted by the disease. Paul has been a member of the Board since November 2016.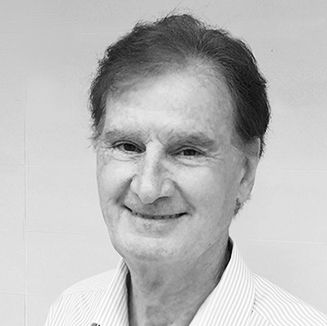 Rohan Jeffs
Director
Rohan is a former Adjunct Professor of Law at the University of Queensland and a lawyer with over 35 years' experience in major listed Australian companies in the areas of corporate and commercial law as well as in senior corporate roles responsible for governance, risk and compliance; human relations; procurement; industrial relations; superannuation; government, media and corporate relations.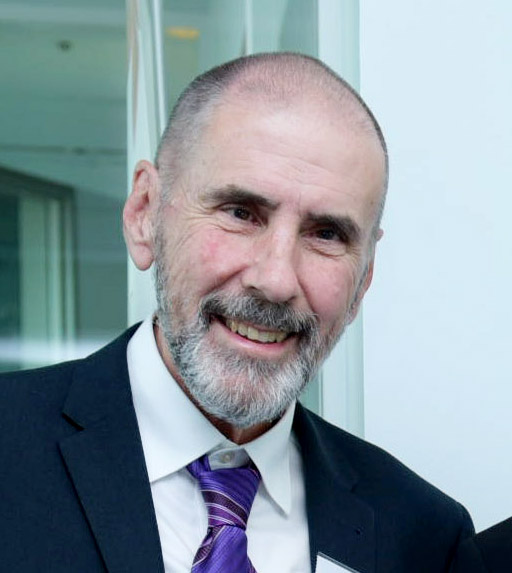 Prof. Chris Baggoley
Director
After first completing a degree in Veterinary Science with 1st Class Honours, Prof. Baggoley enrolled in the Flinders postgraduate medical program, deciding that his future lay in human health care. He went on to hold positions as Director of Emergency Medicine at both the Flinders Medical Centre and Royal Adelaide Hospital, Chief Medical Officer of South Australia and Chief Executive of the Australian Commission on Safety and Quality in Health Care. He was Chief Medical Officer of Australia between 2011 and 2016 and contributed to the international response to several global epidemics through his work on the World Health Organisation's International Health Regulations Emergency Committee. Prof. Baggoley holds Fellowships of the Australasian College for Emergency Medicine, of the Royal Australasian College of Medical Administrators and the Australian Academy of Health and Medical Sciences. He received an Order of Australia in the 2013 Queen's Birthday Honours List for distinguished service to medicine, medical administration and public health care, and to education. He currently sits on 3 boards and resides in South Australia. Chris was diagnosed with, and treated for, pancreatic cancer in 2019.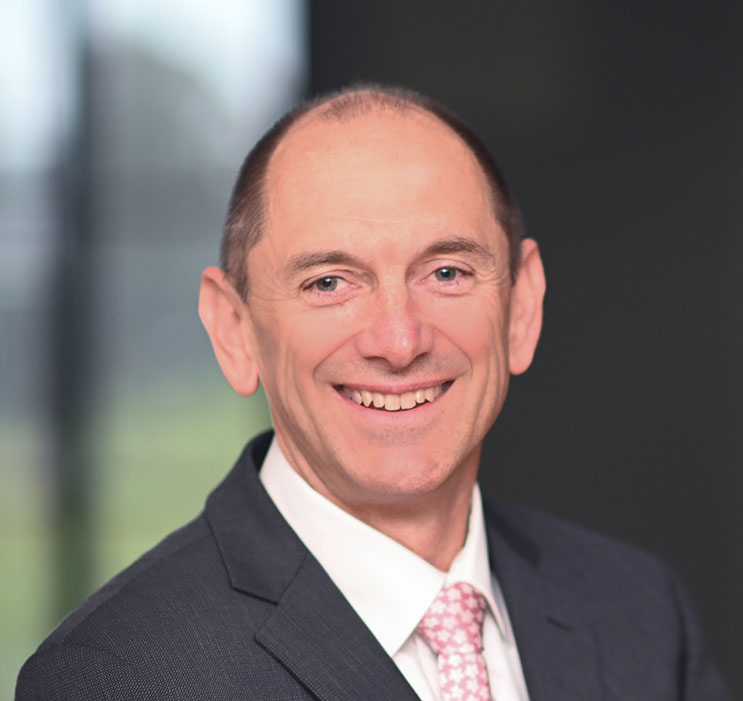 Ralph Kemmler
Director
Ralph is the Director of Property for Woolworths, a qualified Civil Engineer (Be Civil Hon), winner of the University Medal (University of Technology) with extensive experience in real estate, strategy and leadership. Over the last decade Ralph has also been actively involved in Key Fundraising Organisations such as the Woolworths / Tour de Cure Partnership and the Wish You Were Here team that has trekked Kokoda and Base Camp Everest raising funds, awareness and hope for those with Pancreatic Cancer. Ralph joined the Board in August 2020.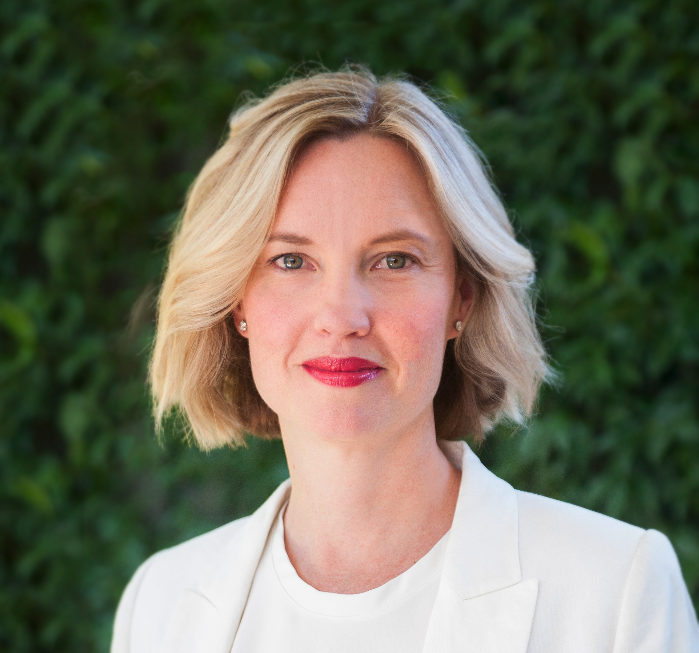 Marissa Rossi
Director
Marissa's investment career in active funds management spans more than 20 years, most recently as the Head of Sustainable Investment at Milford Asset Management. Prior to this, Marissa spent 17 years at UBS Asset Management where she held the roles of Head of Research and Lead Portfolio Manager for the firm's Sustainable Australian Equities Fund. Marissa's family became involved with the Foundation when her mother was diagnosed with stage four pancreatic cancer in 2014. Marissa joined the Board in September 2020.