Put Your Foot Down walks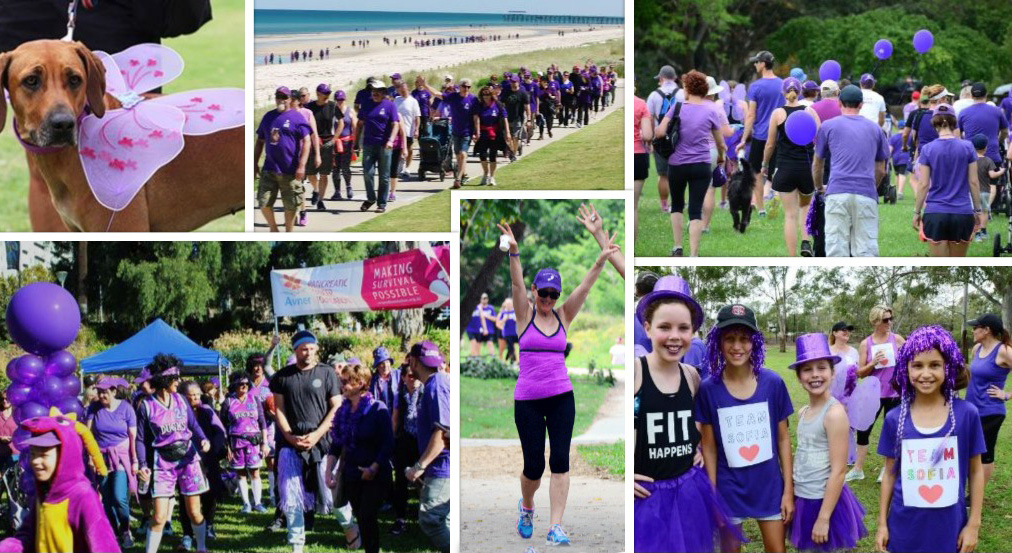 Our Put Your Foot Down walks are the original nation-wide walk event for the pancreatic cancer community, held in seven national cities in Australia. 
In 2020, and in the interests of the health and safety of all the Foundation's walk participants, volunteers and partners, we made the difficult decision to cancel the annual Put Your Foot Down walks across Australia. We understand the positive impact the walks have on those who attend, however protecting the health of our supporters and their families, many of whom are cancer patients or carers, was of paramount importance.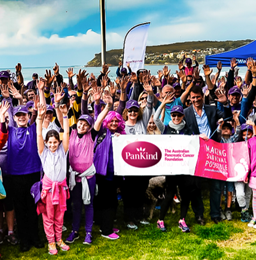 Hobart - 14 March - Long Beach Reserve, Sandy Bay. REGISTER NOW
Perth - 28 March - Sir James Mitchell Park, South Perth REGISTER NOW
Brisbane - 16 May - New Farm Park REGISTER NOW
Townsville - July 18 - Rockpool Headlands SAVE THE DATE
Sydney - August 15 - Manly Beach SAVE THE DATE
Melbourne - October 17 - Star Lawn, Alexandra Gardens SAVE THE DATE
Adelaide - 7 November - Grange Jetty Reserve SAVE THE DATE
Visit our Put Your Foot Down website for all walk information, registration and how to participate.
Please make sure you stay tuned to our Facebook page and subscribe to our newsletter so we can
keep you updated on registration dates and all event details.
Purple Footprints
You can click through to 2019 walk reports and image galleries on our Facebook page below.