Leave a gift of hope in your will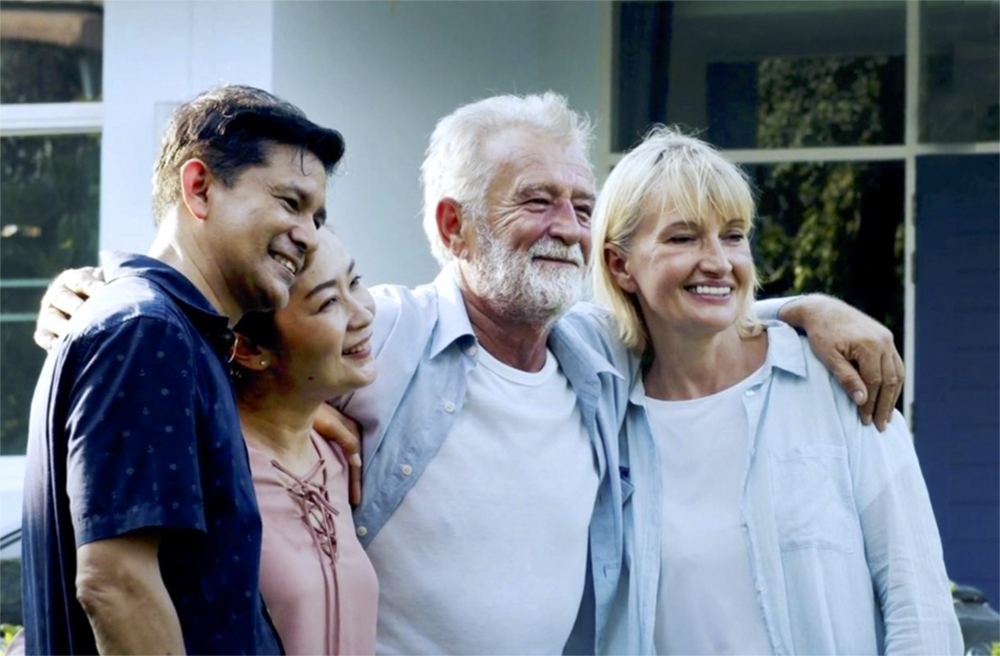 PanKind, The Australian Pancreatic Cancer Foundation has a vision to see a world free from pancreatic cancer, the fourth biggest cancer killer of Australians.  
We support Australia's leading pancreatic cancer researchers to take great leaps forward in discovering new ways to diagnose pancreatic cancer earlier and find new and kinder treatments.
A gift in your Will could help improve the length of life for people diagnosed with pancreatic cancer.
Every gift, whether large or small, will enable another step forward in our progress to drive up the survival rates, that are currently unacceptably low.
Your generous gift could help make a future discovery possible and mean future generations see a world free from pancreatic cancer.
What a wonderful gift that would be….
Please let us know your intentions
If you have included PanKind in your Will, please let us know. We would like to thank you personally. Knowing your intentions allows PanKind to better plan long-term pancreatic cancer projects for the future. Please be assured that any information you provide will be treated with the strictest of confidence.
Further Information
The PanKind team would be pleased to assist you with any enquiries you have about remembering PanKind in your Will, Please call Caroline Charlton, Head of Donor Relations on 02 7207 6970 or email caroline.charlton@pankind.org.au
Resources
We have created a guide to creating a Will, with recommended wording. Download the guide.

PanKind has partnered with the Australian organisation Safewill, making it safe and easy to write a Will online. Visit their website

PanKind also partners with Include a Charity, to encourage more people to leave a legacy for the causes they are passionate about to expand the positive impact that charities have in our society. Download more information