PhD Scholarship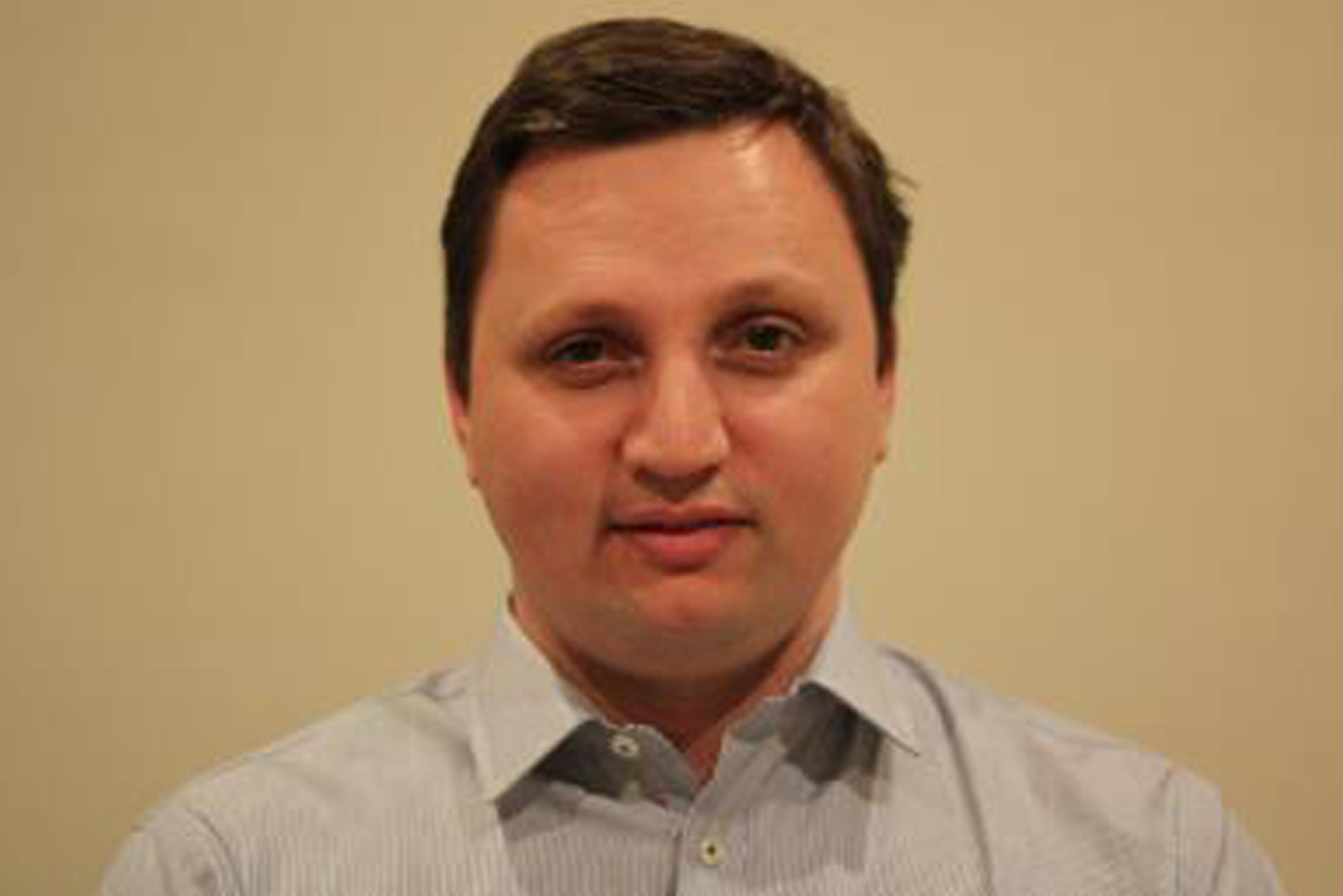 Jeremy Humphris, Gastroenterologist and PhD student is the recipient of the first PanKind scholarship.
The one-year scholarship was funded from the profits of the "Put Your Foot Down" walks held in Sydney, Brisbane, Hobart and Adelaide in 2012.
Jeremy is working on using genomic sequencing of the Australian Pancreatic Cancer Genomic Initiative (APGI) to detect and understand inherited (familial) cancer genes.
Jeremy has published a paper on CA19.9 tumour marker in pancreatic cancer in a high-ranking journal – Annals of Oncology.
Thanks to everyone who "Put their foot down" to help fund this scholarship, we wish Jeremy every success in advancing knowledge of pancreatic cancer.
We spoke to Jeremy to find out more about his work in the area - Click here to read our interview with him.
Research update:
Click here to take a look at an update of the work Jeremy and the impact it is having in the pancreatic cancer research field.