Fundraise for pancreatic cancer
Put Your Foot Down
We hold 'Put Your Foot Down' walks all over Australia to raise funds and awareness for our quest to improve survival rates and quality of life for pancreatic cancer patients and their families. We also know that if you, or anyone close to you, has been gripped by this cancer, it is so important to have a time and place to get together, to meet like-minded people and to put your foot down to make a difference.
Create your own event
Do you have your own great idea about a fun challenge or activity to raise money for pancreatic cancer? We'd love to hear it! Get creative and develop your own fundraising event to support us in your own special unique way.
Create your event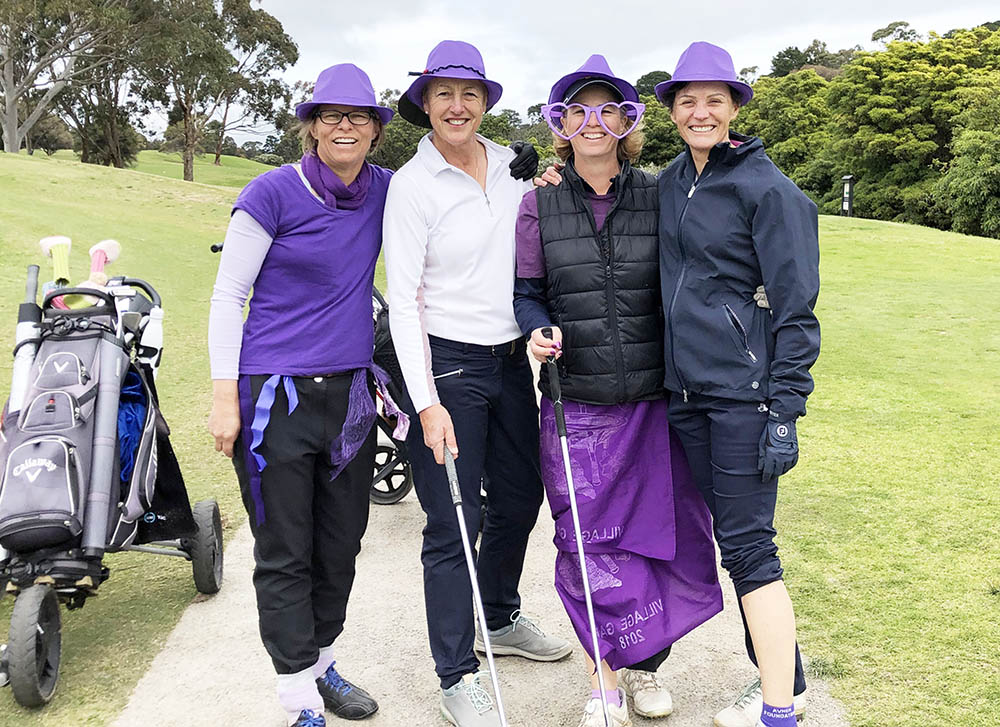 Remember September
Remember September is all about feeling good and doing good, making a much-needed difference to this world, one day at a time for 30 days. The challenge involves making a lifestyle change for the month of September in honour of a loved one.
Find out more !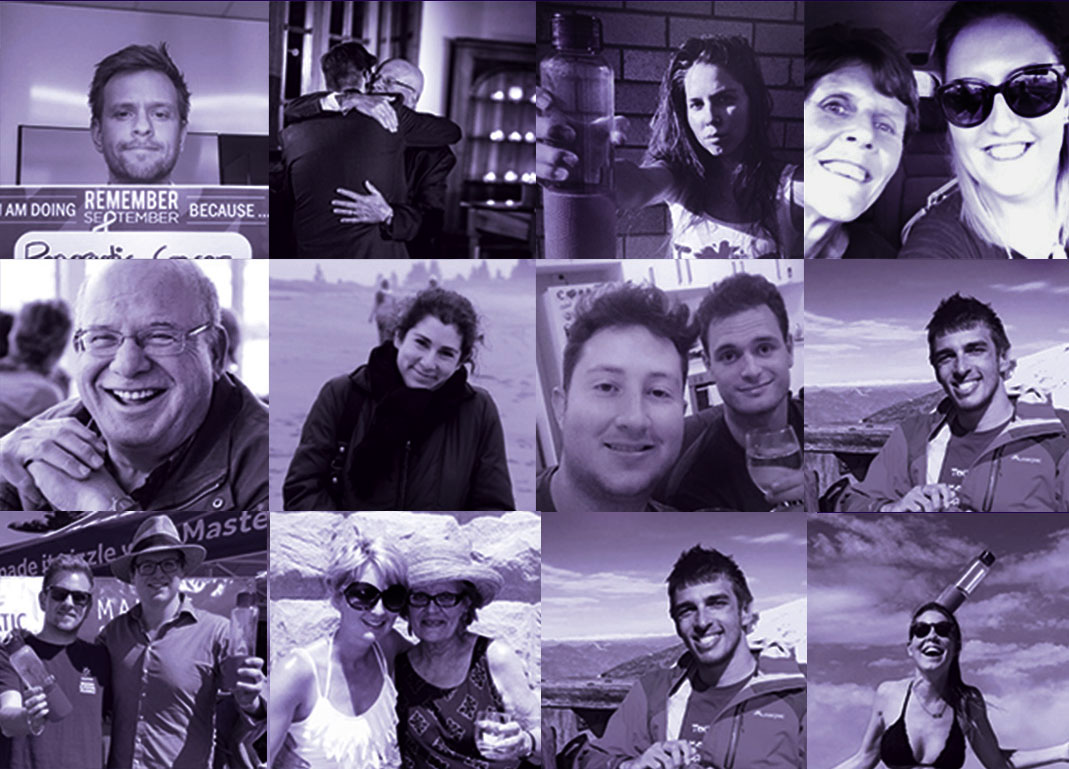 Play in Purple
Over 6,000 sporting enthusiasts have already taken to the field, court or pitch in purple socks to support pancreatic cancer research. Whatever your favourite sport is, #PlayinPurple is a fun and easy way to make a difference in 2021.
Find out more