Take Action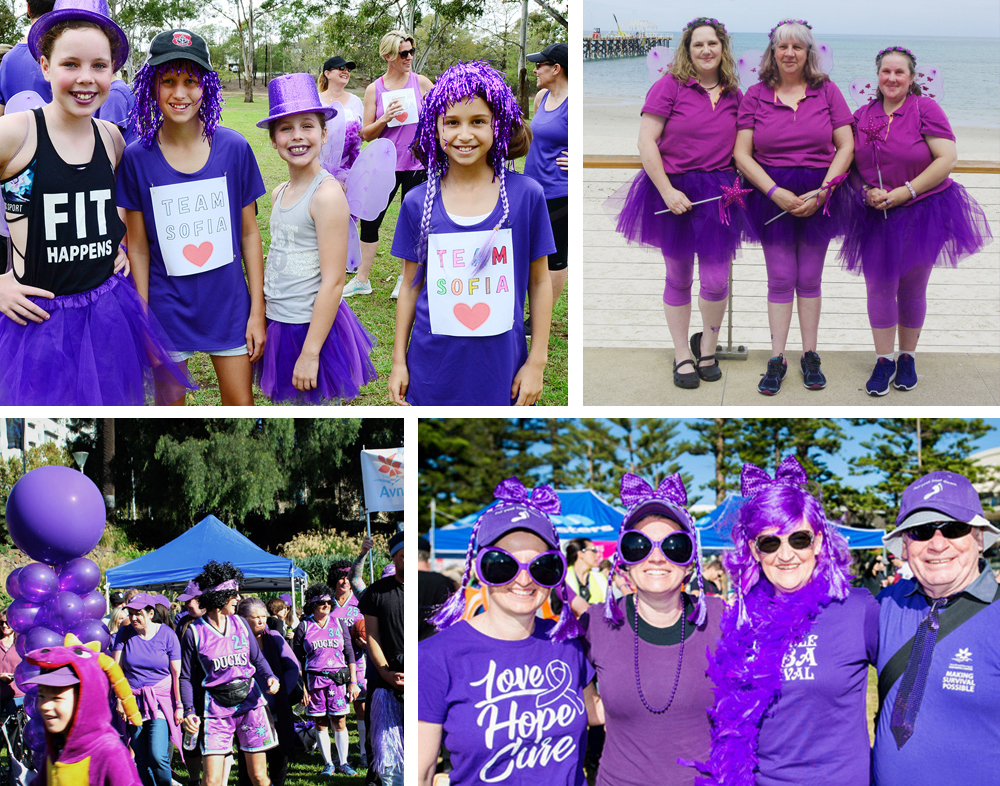 Thank you for supporting PanKind and our mission, to dramatically increase survival rates and quality of life for those Australians impacted by pancreatic cancer.
There are many ways to take action from making a donation to fundraising.
We have various donation options in our ways to give pages, however, if you would like to Take Action and fundraise, here are just a few of the ways you can get involved.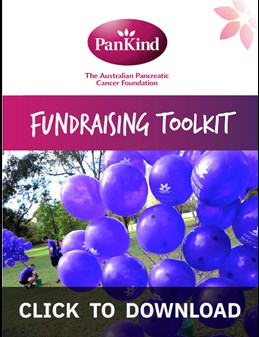 Create Your Own Fundraising Event
By creating your own event, you can tailor your fundraising to suit you and the people who are most likely to support your fundraising.

Sports Fundraising
Keep fit, challenge yourself and raise some funds for pancreatic cancer research. Join one of our running events around Australia.

PlayinPurple
If you are involved with a sporting club, get your team to don some of our Purple Socks and play in Purple this year.
Take the Remember September challenge
Every September people from all around Australia take on this rewarding challenge in honour or memory of someone special. Not only will you be supporting pancreatic cancer research, but you will also be doing something amazing for your health and wellbeing at the same time!
Get involved with an Upcoming Event
There is always something happening at PanKind. Check out our upcoming events and find out what's happening near you.