Ambassadors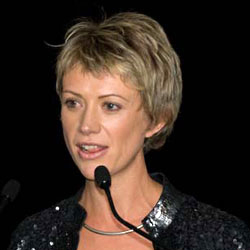 Caroline Kelly
Founding Ambassador
Caroline and her late husband, Avner, co-founded Avner's Fund in recognition that there was no Australian foundation dedicated exclusively to pancreatic cancer. With the help of friends and supporters, Avner's Fund became a reality with a simple aim, to raise funds for research so that there could be hope for future patients and has invested $7m in pancreatic cancer research grants, clinical trials and other research projects in its first 10 years. Avner Pancreatic Cancer Foundation was incorporated in July 2010 and changed its name to PanKind, The Australian Pancreatic Cancer Foundation in 2020. Caroline has been the driving force behind the establishment of the Research Grants program, Scientific Advisory Panel and community walks, was the first full-time employee of the Foundation, and now plays an important role as Founding Ambassador.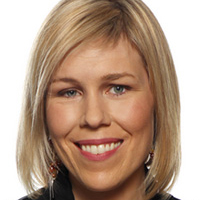 Claire Harvey
PanKind Ambassador
Claire Harvey is a senior editorial manager with News Limited in Sydney. Having witnessed her father, award-winning journalist Peter Harvey, succumb to pancreatic cancer only five months after diagnosis, Claire is passionate about raising awareness of the disease. Claire joined PanKind as an Ambassador to help fight this underdog of cancers.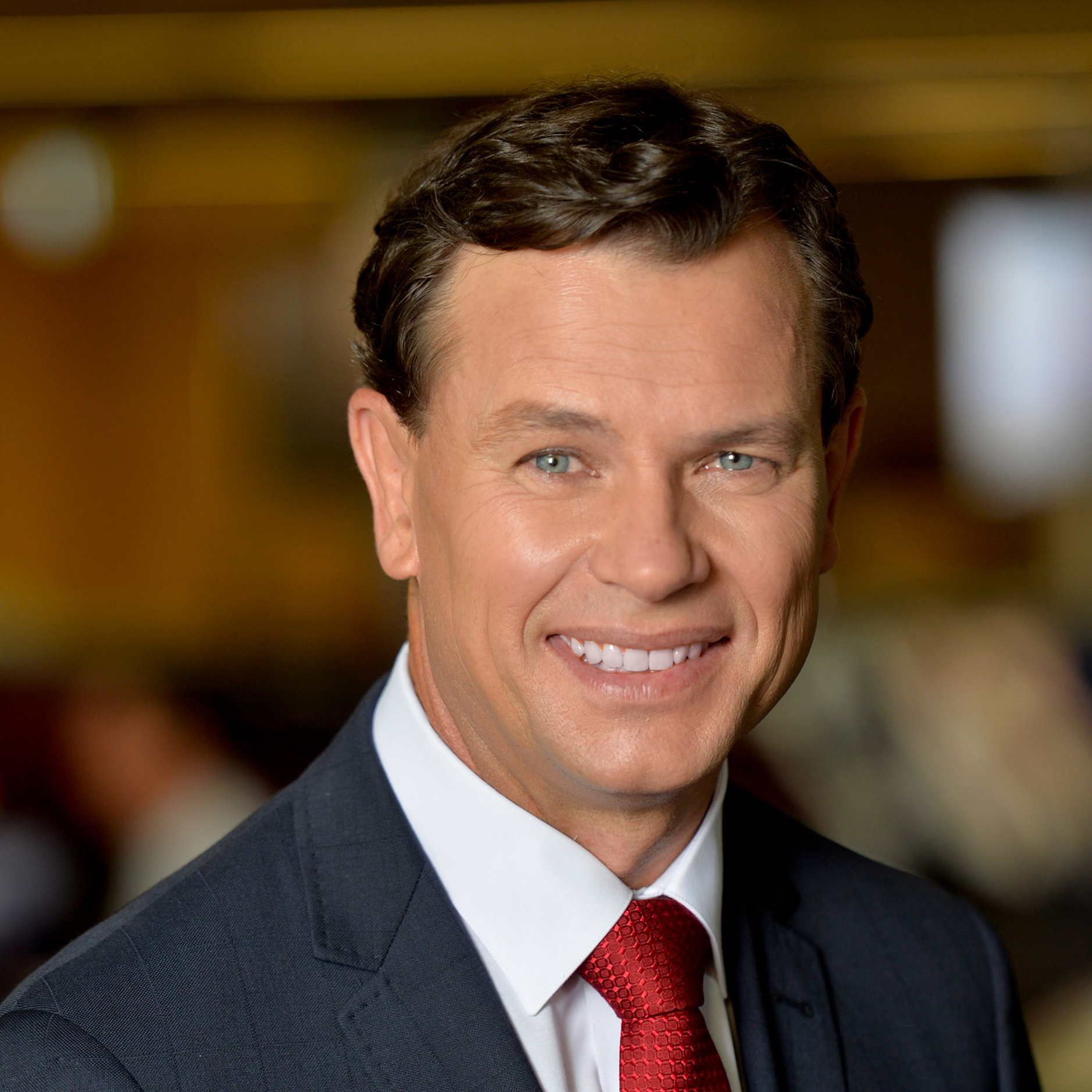 Mark Ferguson
PanKind Ambassador
Mark Ferguson is the anchor of Seven's 6pm news bulletin in Sydney. He is married to Jayne and they have three children, Jack, Ted and Paddy. An exceptional journalist, foreign correspondent and newsreader with 30 years' experience, Mark's connection to pancreatic cancer came from the shocking losses of his good friend Ian Ross and his mentor, Peter Harvey, who both died from the disease in 2014.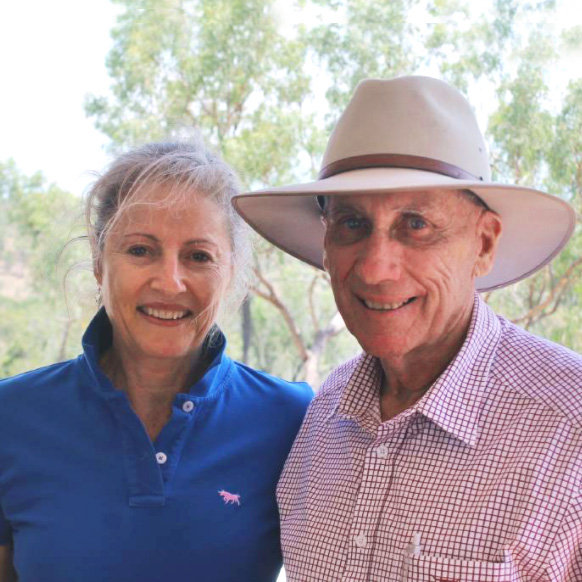 Ian & Judi Mundell
PanKind Ambassadors
In May 2019, Queenslander Ian Mundell was diagnosed with pancreatic cancer and eventually had a 6-hour Whipple surgery to remove part of the pancreas, followed by chemotherapy and considers himself fortunate to have been detected early. During Ian's pancreatic cancer journey, Ian and wife Judi identified a very clear need for greater awareness of the disease and better access to high-quality care, especially in rural areas. Ian and Judi, are now passionate advocates for progress and have spent much of their time since Ian's diagnosis helping others affected by the disease, increasing awareness in the bush and raising funds for pancreatic cancer research.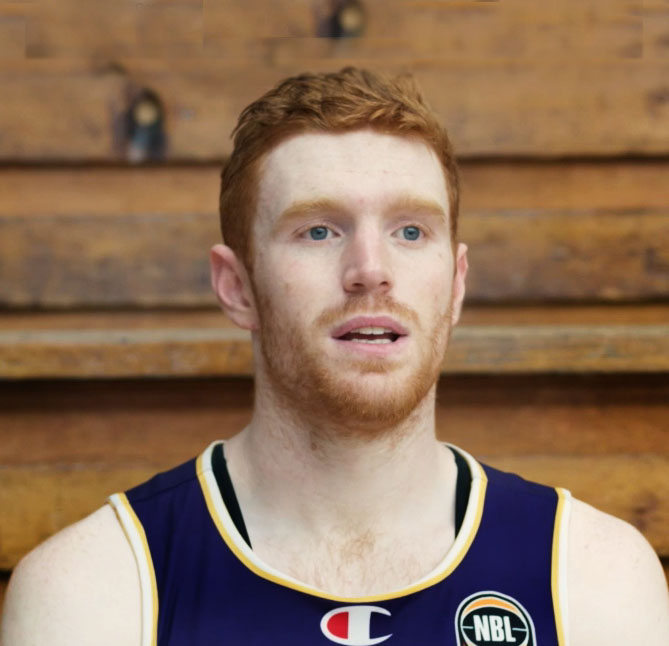 Angus Glover
Sports Ambassador
Angus Glover was born on the 8th of September 1998 in Wollongong, Australia. Angus is now an Australian professional basketball player for the Sydney Kings in the NBL. Although, Angus has been a young basketballer, playing as a high-level athlete has been a major accomplishment in his life. However, Angus has unfortunately suffered three knee reconstructions by the age of 21, which set him back in various seasons. Fortunately for Angus, his family have been supportive in his career, to the extent that dad's hamstring now makes up his knee-tendon to allow him to continue his basketball career. This in turn has allowed him to become more resilient in the various challenges he may face in his day-to-day life and uses it as a major theme in his life to overcome obstacles. Angus is now back on the court stronger and ready for a new season of basketball. Angus is determined to use his platform to spread awareness for pancreatic cancer.