Apply for a grant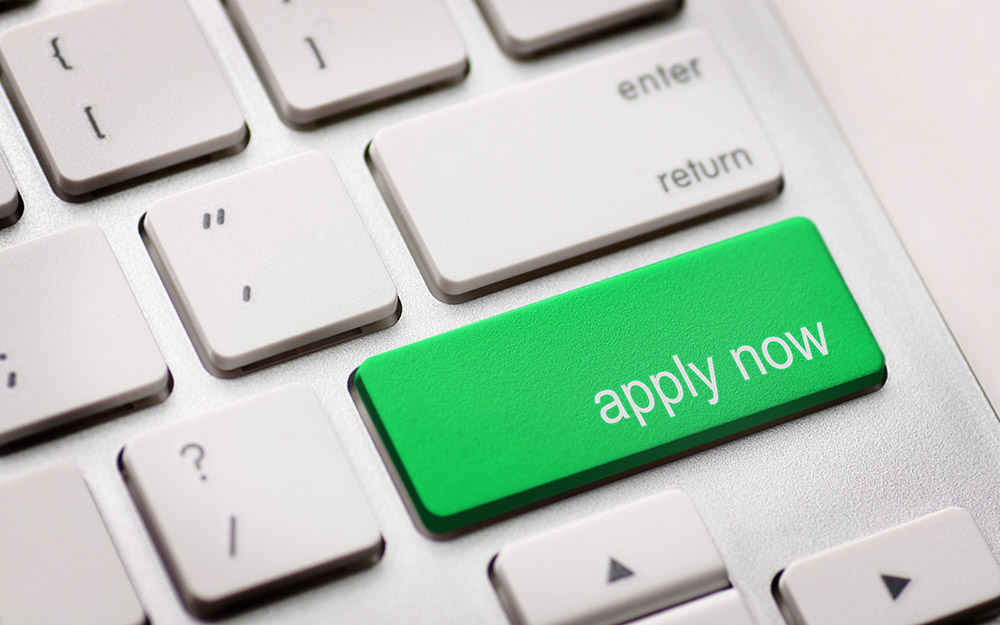 Grant applications
PanKind's grants aim to encourage new ideas, build the capacity of Australian pancreatic cancer research and find new, more effective treatments to improve outcomes for patients.
Learn more about the research we fund and our research strategy.
Collaboration Grants
Funding available: $300,000 over 2 years
The Collaboration Grant aims to provide funding to Australian researchers to:
encourage collaboration between research groups, across disciplines and specialties,
facilitate new ideas,
accelerate research translation; and
improve survival from pancreatic cancer in line with our mission to triple survival by 2030.
If you submitted an application for the 2020 Collaborative Research Grants we thank you.
Applications have now closed and are currently being reviewed.
Timing
Applications open Monday, 30 November 2020.
Applications close 5pm Friday, 19 February 2021 (AEDT).
Please see our Collaboration Grant Guidelines for a more detailed timeline.
Assessment criteria
All applications will be assessed by the Scientific Advisory Panel according to the following set of criteria:
Scientific quality and innovation (35%) - e.g. is the project novel, are the hypotheses sound, and are methodology and analyses well-reasoned and appropriate to accomplish the aims of the project? Does the application challenge and seek to shift current research or clinical paradigms by utilising novel theoretical approaches or methodologies, instrumentation, or interventions? How does the project complement work already being done in the field?
Potential Clinical Impact and Significance (30%) - e.g. Does the project address an important problem or a critical barrier to progress in the field? If the aims are achieved how might this impact on pancreatic cancer survival? How will scientific knowledge, technical capability and/or clinical practice be improved? If the project is successful is there a plan to take the findings to patients?
Investigator team (25%) - Is the investigator team well-conceived for the project including international collaborators?
Project management (5%) - Are the proposed activities aligned with the project objectives? Are the milestones clearly defined and achievable within the timeframe?
Budget (5%) - Is the proposed budget comprehensive and realistic, noting all in kind and financial support?
Eligibility
PanKind will only fund projects where:
The administering institution agrees to the terms and conditions of funding as outlined in PanKind's Standard Grant Terms and Conditions.
The application has been submitted using PanKind's Grant Application Form.
The grant applicant (Principal Investigator) resides in Australia.
The grant applicant's administering institution is an Australian organisation.
The project team includes collaborators from at least three institutions or disciplines. This means that there must be at least two Co-Investigators in addition to the Principal Investigator who are all from different institutions or disciplines, per grant application.
Biotechnology, pharmaceutical or other relevant companies may apply for funding, however, if successful the Foundation may vary the terms of funding.
Please note, recipients of an Accelerator Grant cannot apply for a further grant from the Foundation until we are satisfied that the Project has been completed, at the sole discretion of the Foundation.
Contact Us
If you have any questions about our grants, or would like more information about our grant application process, please email grants@pankind.org.au.