Create your own event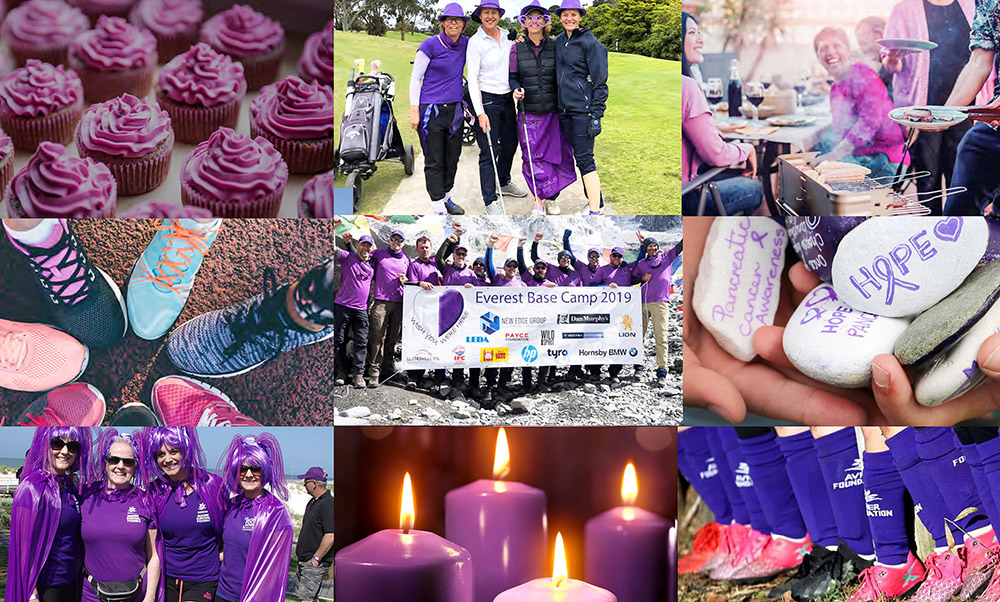 Click here to set up a Fundraising page for your unique fundraising event!
Creating your own unique fundraising event is a great way to make a difference your way.
If you or someone you know has been impacted by pancreatic cancer, the chances are that most of your friends, family and colleagues know about it and will want to do something to help you make a difference.
The most enjoyable and effective way to fundraise is to do it in a way that suits you and the people you know.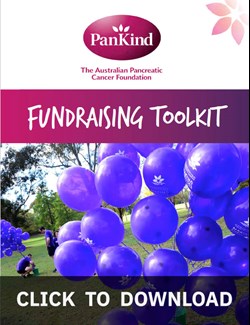 For example, if you play or love music, putting on a charity concert or dance will be fun, rewarding and successful. Similarly, if you love to socialise, eat and go out, putting on a gala dinner with some entertainment, raffles and a charity auction might work really well for you. Take a look through our newsletters and social media to see what our other supporters have taken on - people have done everything from climb a mountain to shaving their head!
Setting up your event
There are lots of online platforms you can use to promote your event - we use a third party called Raisely to manage our community events. You can set up your event on their Fundraising Portal which will be able to process donations through their secure transaction processing system.
Please contact us if you have any questions - we would be happy to support you with ideas and getting started, as well as helping you make your event a memorable and successful occasion.