Research Strategy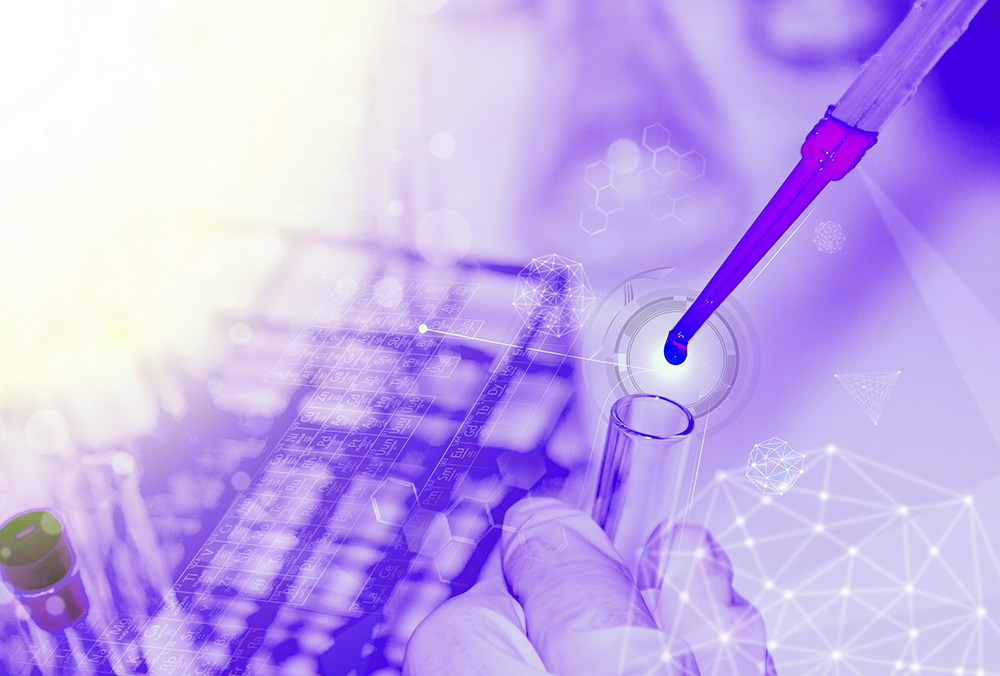 A National, Collaborative Approach
We believe the fastest way to improve survival for people with pancreatic cancer is to invest in ground-breaking research with a national collaborative approach.
We identify and invest in high-impact, strategic research projects as well as funding competitive research grants across the entire research pathway. We believe it is important to invest early in innovative pancreatic cancer research to build capacity in Australia, fast-track discovery and accelerate new treatments to patients.
Our research investments are assessed by our internationally renowned Scientific Advisory Panel of scientists and clinicians.
Strategic Investment
Our Early Detection Initiative is undertaken in collaboration with the research community to improve early diagnosis of pancreatic cancer. Our Initiative provides increased focus and funding for projects that will allow the earlier detection of pancreatic cancer.
"Currently, there is no established way to test or find pancreatic cancer early. Only around 10% of pancreatic cancers are diagnosed before they spread. However, if detected early, long-term (5 years +) survival rates are 10 times higher. We believe that early diagnosis offers the greatest hope to triple survival rates by 2030,"
~ Michelle Stewart, CEO PanKind
People who have pancreatic cancer diagnosed in the early stages of the disease have better outcomes. If pancreatic cancer is detected before it has grown too large or spread to other areas in the body there are more treatment options available, including surgery.
Learn more about our Early Detection Initiative.
New Treatments
New treatments are essential to improving survival from pancreatic cancer. We fund across the research pathway to accelerate the development and testing of new therapeutics and bring new treatments to patients sooner. Clinical trials are a key component of our strategy and are critical to the development of new therapies. Trials provide new experimental treatment options and patients who participate also report better health outcomes.
Learn more about the research projects we fund.