Supportive Care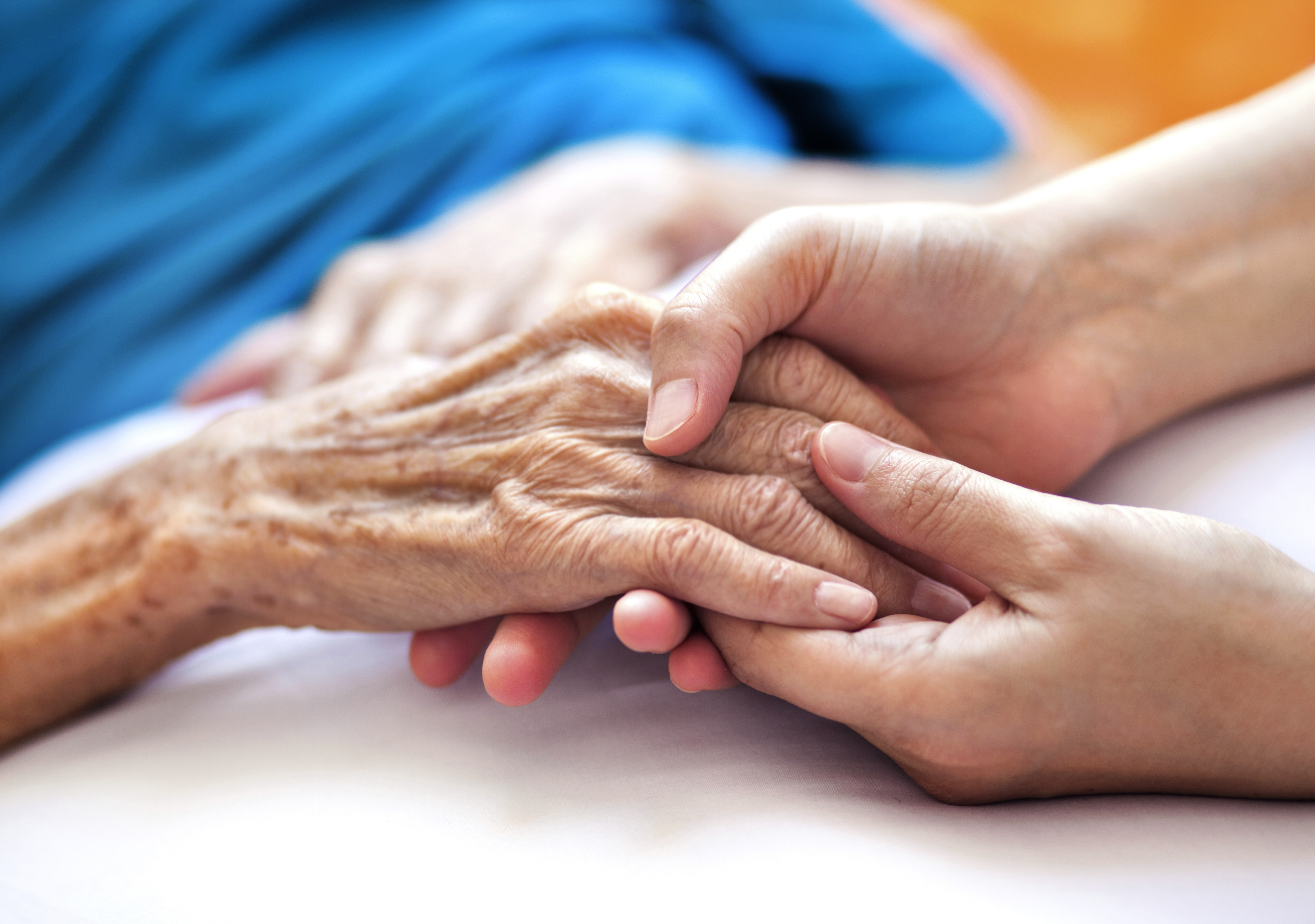 A palliative approach to care focuses on comfort and aims to support you and your loved ones. This is done by helping to manage any symptoms you may have associated with your illness or treatment side effects, and by providing emotional, social and psychological support to enable you to live as well as possible.
A palliative approach to care can help people with pancreatic cancer live their lives as fully and comfortably as possible.
Palliative and supportive care is often misunderstood and is often viewed as care provided when someone is in their last days of life. However, a palliative approach to care is best introduced early for someone diagnosed with a progressive, serious illness to enable them to live as well as possible, and it can be provided alongside cancer treatment.
Care may be provided in various settings: the home, hospital, or a palliative care unit, and can significantly improve an individual's quality of life.  
The palliative care team can help identify and treat physical, emotional, spiritual and social symptoms based on an individual's needs and can provide practical and emotional support to family and carers. 
Some of the services the palliative care team may provide include:
Relief of pain, nausea and other physical symptoms
Resources such as equipment needed to help care at home
Assistance for families to talk about difficult or sensitive issues
Support for people to meet cultural obligations
Emotional, social and spiritual support
Counselling and grief support
Links to other services such as home help, community nurses and financial support
PanKind encourages you to ask your GP, oncologist or healthcare team about accessing palliative care services.
For more information about palliative care and to find services in your area, visit Palliative Care Australia. 
Always consult your doctor or health professional about any health-related matters. PanKind does not provide medical or personal advice and is intended for general informational purposes only. Read our full Terms of Use.
Thank you to the clinicians, researchers, patients, and carers who have helped us create and review our website information and support resources, we could not have done it without you.
FAQs
How can supportive care for pancreatic cancer help with obstructions?
Palliative care specialists collaborate with the patient's medical team to address symptoms related to obstructions and alleviate stress, pain and nausea.
Blockages in the bile duct are typical of pancreatic cancer. They hinder the natural flow of bile from the pancreas to the intestines. When bile builds up, it can lead to jaundice (yellowing of the skin and eyes), abdominal pain, digestive problems and nutritional deficiencies.
In some cases, pancreatic cancer supportive care may involve placing stents to open up blocked passages and restore the flow of bodily fluids. A stent is a tiny plastic or metal mesh tube that is inserted into the bile duct using an endoscope, which is passed through the mouth, stomach, and duodenum.
PanKind strongly encourages patients to discuss palliative care options with their General Practitioner (GP), oncologist or healthcare team.
What is the role of nutrition in supportive care for pancreatic cancer?
Pancreatic cancer and its treatments can cause digestive problems and unwanted weight loss, making it hard to maintain weight and get appropriate nutrition.
In supportive care, nutrition is emphasised to ensure patients get ample energy to fuel the body, gain weight and build and repair cells and muscles.
Meal planning, pancreatic enzyme supplements and nutrition therapy can be integrated into a palliative care program. At PanKind, we advocate for all pancreatic cancer patients to receive care from a nutritional specialist. They can provide advice on maintaining an appropriate weight and managing symptoms related to digestion and diabetes.
Explore our Patient & Carer Hub for resources and useful links related to diet and nutrition.
When should supportive care be considered for cancer patients?
Pancreatic cancer supportive care may be provided at any stage of treatment, from the time of diagnosis and beyond. Patients may receive palliative care early on to help achieve treatment outcomes and improve quality of life.