Remember September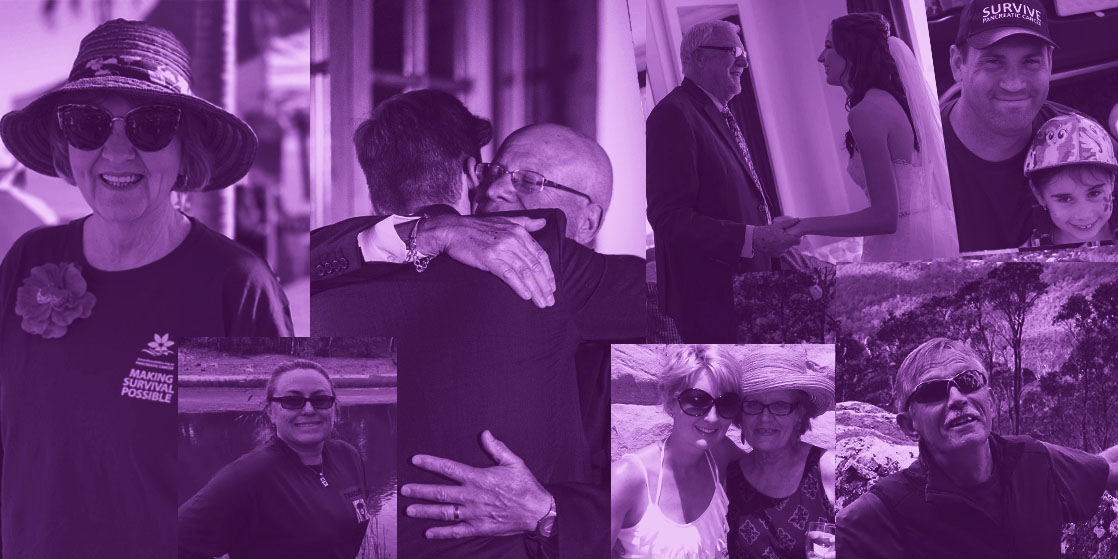 Taking part in Remember September is a way to honour someone lost to pancreatic cancer or stand with people fighting this disease.
Choose to Give Up a vice of your choosing like caffeine or sugar, or choose to Move It and walk 63km over the month.
Whichever challenge you choose will help us fund life-saving pancreatic cancer research and improve survival rates for people fighting pancreatic cancer.
By taking part, you're joining a community of people who have been impacted by pancreatic cancer and want to ensure future generations can win the fight against this disease, plus you'll feel AMAZING doing something for your health!
Remember September co-founder, David Wilheim, says: "People take the challenge for different reasons; not just to raise awareness and funds, but for personal reasons too. I like that we can give that to people, and for me personally, the month is definitely a time for me to remember someone special. Every time I crave a coffee, I think about my dad Danny and my cousin Danielle."
The Remember September story
Remember September was established in 2014 by brothers David and Ben Wilheim as a challenge-based fundraising initiative. It all started when Ben undertook an extreme version of Dry July while his Dad Danny was fighting pancreatic cancer. For 40 days he gave up all liquids except water. His initial fundraising target was $3,000 but he surpassed that within 2 hours of launching and went on to raise $15,600 for pancreatic cancer research.
Not long after Ben completed this remarkable challenge, his Dad sadly lost his battle on 15 September 2014. This was the second time the disease had impacted their family. Their cousin Danielle was only 33 years old when she lost her 6 week battle with pancreatic cancer in 2012. Danny and Danielle's initials are forever etched into the ribbon on the Remember September logo.
Every year since 2014, Ben and David have spent the month of September drinking only water, remembering their loved ones and hoping for change. Over the years they have recruited friends, family and the wider community to do the challenge with them. Remember September has raised in excess of $500,000 for pancreatic cancer research.
Join the Remember September 2022 campaign today.