Newly Diagnosed Information Kit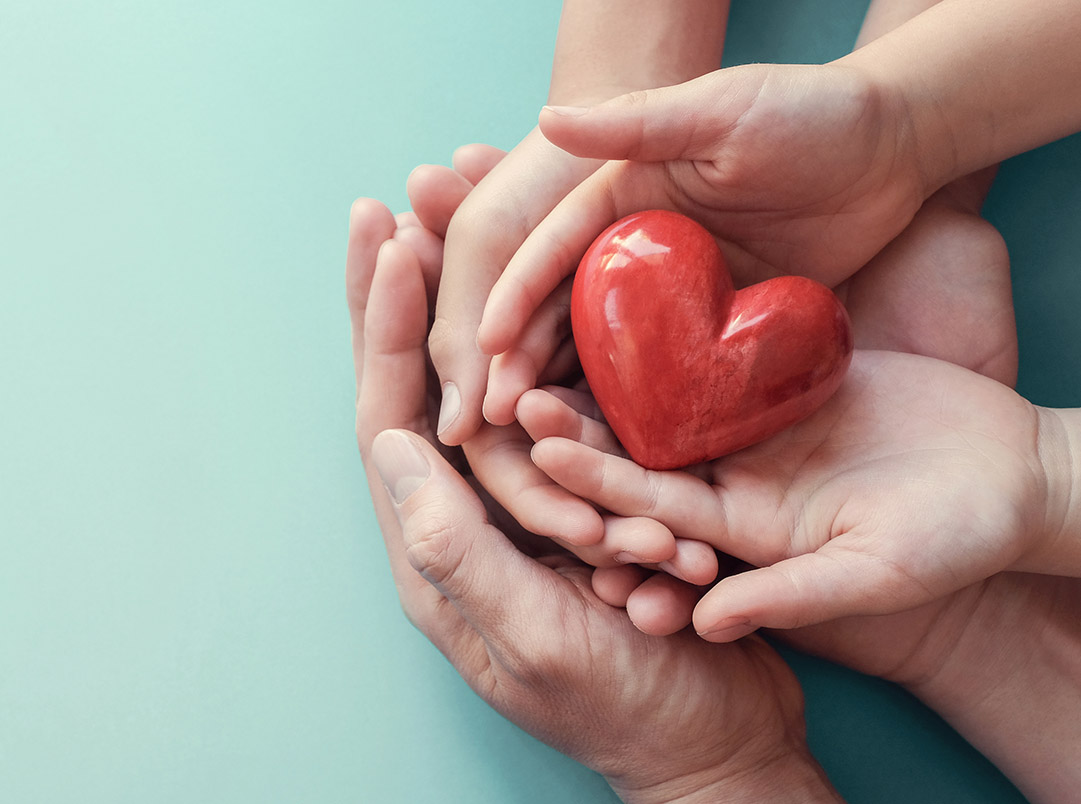 Finding out you have pancreatic cancer can be overwhelming. The Newly Diagnosed Information Kit includes key information and resources to help you navigate the first few months after a pancreatic cancer diagnosis.
Some of the information in this Newly Diagnosed Kit can also be found in our Living with pancreatic cancer booklet linked below, however the booklet is very comprehensive and includes information beyond diagnosis for those undergoing treatment and post-treatment.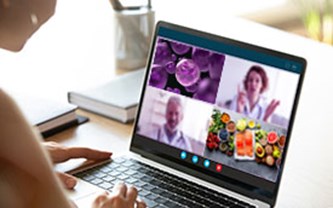 What is pancreatic cancer?
What is the pancreas?
Types of pancreatic cancer
Living with pancreatic cancer information booklet
Partnering with your health team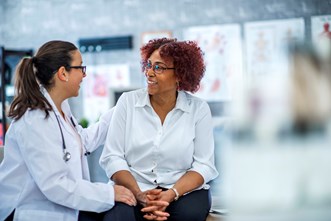 Questions to ask your doctor
Your multidisciplinary treatment team
Where to find specialists
Tips for communicating with your care team
Help for people with language and cultural barriers
Empowering Treatment Partnerships Webinar
Getting a second opinion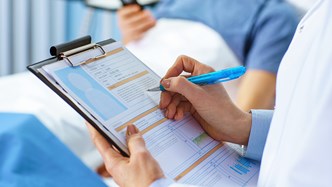 What is biomarker testing?
What is genetic testing for inherited mutations?
Standard treatments
Clinical trials
Complementary therapies
Alternative therapies
Supportive care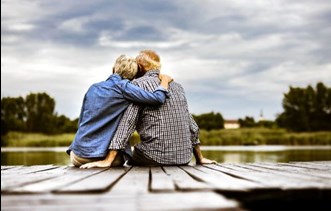 Finding support services webinar
Emotional support
Practical and financial support
Caring for someone with pancreatic cancer
Always consult your doctor or health professional about any health-related matters. PanKind does not provide medical or personal advice and is intended for general informational purposes only. Read our full Terms of Use.
Thank you to the clinicians, researchers, patients, and carers who have helped us create and review our website information and support resources, we could not have done it without you.