Newly Diagnosed Information Kit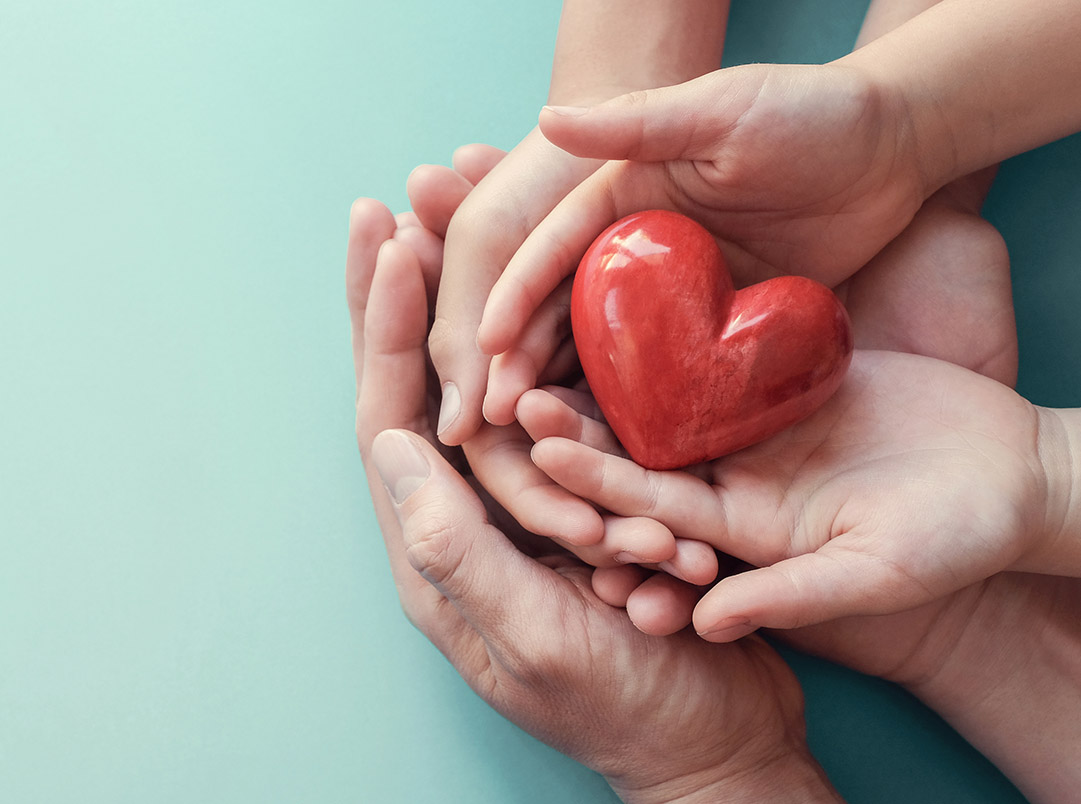 Finding out you have pancreatic cancer can be overwhelming. You might be in a whirlwind of thoughts and emotions as you try to make sense of this new diagnosis.
When newly diagnosed with pancreatic cancer, your first instinct is to gather all the information you can. It's good to be informed which is why Pankind has created a Newly Diagnosed Kit for pancreatic cancer.
At PanKind, we believe pancreatic cancer patients and their carers need to know about how to deal with the disease. That's why we've put together this cancer diagnosis kit to demystify this condition and help you understand what to expect during the next few months.
What is the Newly Diagnosed Information Kit?
The Newly Diagnosed Information Kit includes key information and resources to help you navigate the first few months after a pancreatic cancer diagnosis. It also includes tips on accessing services and information about local support groups that can help you during these difficult times.
Some information in this kit can also be found in our Living with Pancreatic Cancer Booklet linked below. That booklet is more comprehensive and includes information helpful for those undergoing treatment and post-treatment.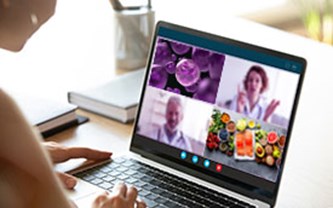 Pancreatic cancer is a complex and serious disease. You'll want to learn as much as you can about it, including its types, causes, symptoms and treatment options. Read through this guide and download the booklet to understand your condition and what it means for you and your loved ones.
Partnering with your health team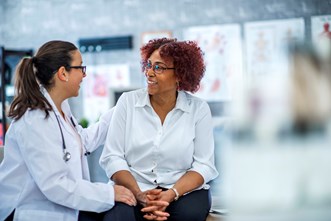 The first step in managing your care is to partner with a dedicated and qualified health team. This section will help you communicate more effectively with your doctors and also learn helpful questions to ask them.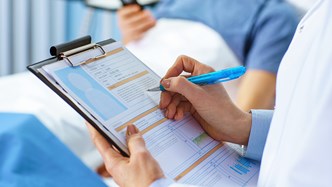 We believe that an informed patient is a powerful patient. Read through this guide to understand the types of tests and treatments available, from cancer test kits to alternative therapies.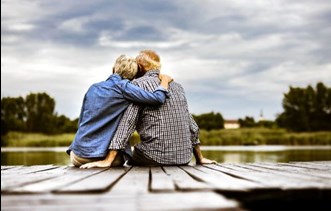 We know that many people with pancreatic cancer need more than just medical treatment—they need emotional support and practical advice on how best to manage their disease at home. Read here to learn where you can find support when you or your loved one has pancreatic cancer.
Disclaimer
Always consult your doctor or health professional about any health-related concerns. PanKind does not provide medical or personal advice and is intended for general informational purposes only. Please read our full Terms of Use.
Our Partners
Thank you to the clinicians, researchers, patients, and carers who have helped us create and review our website information and support resources; we could not have done it without you.
Stay informed
We hope that this pancreatic cancer information kit will help you navigate your new diagnosis with confidence, so you can focus on what matters most: living well with this disease.
PanKind is a group of people like you who have been through this process and want to help others. We believe in the power of community, which is why we work hard to provide resources and support for those who need it most. If you would like to contribute to our work, please donate!
Together, we can make a lasting impact on people and families facing the same challenge.