Our approach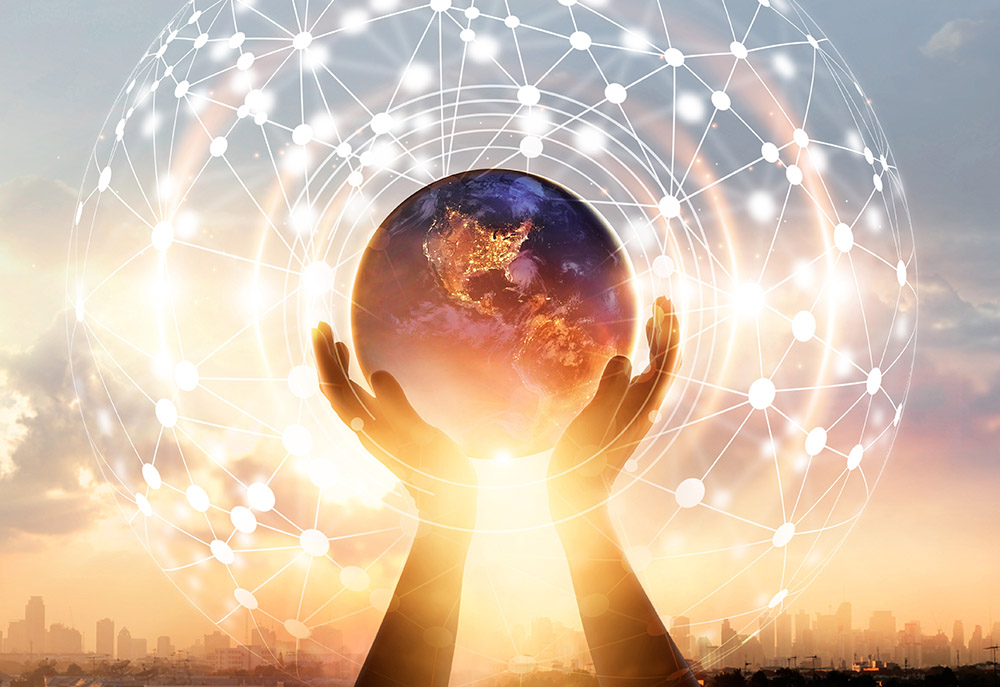 We put patients at the centre of everything we do. We strive to make real change for people impacted by pancreatic cancer today and in the future.
We take a strategic and collaborative approach to addressing the challenges of pancreatic cancer. We focus on raising awareness, providing support and investing in groundbreaking research.
Our approach includes four pillars:

Research
A focus on early detection and accelerating new treatments to patients
Early Detection Initiative
Our Early Detection Initiative is undertaken in collaboration with the research community to improve early diagnosis of pancreatic cancer. Our Initiative will involve increased focus and funding for projects that will allow the earlier detection of pancreatic cancer.
"Currently, there is no established way to test or find pancreatic cancer early. If you have inoperable pancreatic cancer, 80% of patients only survive 6-12 months. We believe that early diagnosis offers the greatest hope to triple survival rates by 2030,"
~ Michelle Stewart, CEO PanKind
People who have pancreatic cancer diagnosed in the early stages of the disease have better outcomes. If pancreatic cancer is detected before it has grown too large or spread to other areas in the body there are more treatment options available, including surgery.
Learn more about our Early Detection Initiative.

New Treatments
New treatments are essential to improving survival from pancreatic cancer. We fund across the research pathway to accelerate the development and testing of new therapeutics and bring new treatments to patients sooner. Clinical trials are a key component in our strategy and in the development of new therapies. Not only do they provide new experimental treatment options, but patients also report better health outcomes with they participate in clinical trials.
Learn more about the research projects we fund.
Patient and Carer Hub
Support through information
It can be overwhelming to know where to turn for reputable information. PanKind's patient and carer hub provides comprehensive information, resources and links to support services so you can find the information you need when you need it.
Advocacy
Creating a movement for change
We advocate with and for the pancreatic cancer community for equitable, optimal and earlier access to diagnosis, treatment and care.  In 2019 we produced the Cancer of Our Generation report to signal to government the systemic changes needed to improve outcomes for people impacted by pancreatic cancer. In 2020 we partnered with government, the research and patient communities to drive a plan of action resulting in the National Pancreatic Cancer Roadmap.
As part of our ongoing advocacy work, we are committed to fostering clinical collaboration and equitable access to treatments and care across the country through our networks of excellence.

Awareness
We work to raise awareness of pancreatic cancer and its signs and symptoms in an effort to support earlier diagnosis and improve outcomes.