Network of Excellence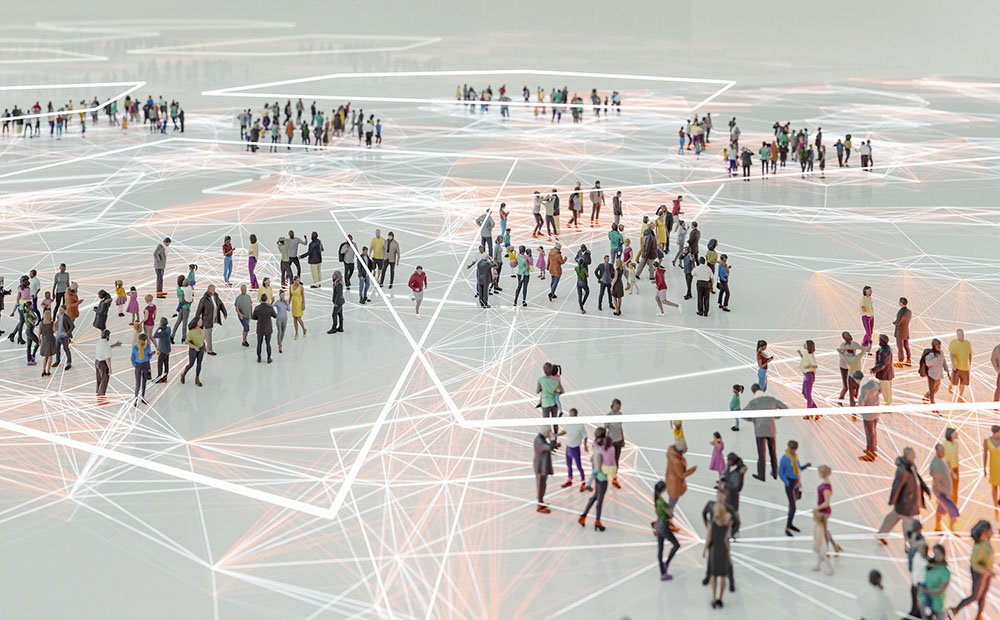 There is a passionate and expert group of clinicians across Australia who are dedicating their lives to improving outcomes for those diagnosed with pancreatic cancer.
By creating a Network of Excellence, we will support clinicians providing patient treatment to work together to reduce unwarranted variations and provide optimal care to pancreatic cancer patients across the country.
We have funded several projects as part of this program including:
Prof Zalcberg – International surgical practice comparison study
Professor John Zalcberg and Dr Daniel Croagh will lead a multi-disciplinary team of researchers, radiologists and surgeons with the aim of comparing European and Australian pancreatic cancer health-care practices. The team will investigate whether treatment options for Australian patients with potentially operable pancreatic tumours are different from those available to similar groups of patients in Europe. This study was funded as part of our 2019 grant round.
Pancreatic cancer research symposium
PanKind's Pancreatic Cancer Research Symposium was established in 2017 to unite the research community to strategise towards improved outcomes for the disease. The symposium has been run in 2017 and 2018 with plans to run regular events in the future, beginning in 2020.
Australian pancreatic cancer organoid biobank
In 2016, PanKind funded a grant to establish an Australian pancreatic cancer organoid biobank at the University of Melbourne.
Pancreatic cancer surgical guidelines workshop
In 2015 PanKind funded a surgical guidelines workshop with the Australasian Gastro-Intestinal Trials Group that brought together medical experts from around Australia, including surgeons, medical oncologists, radiologists, pathologists and gastroenterologists. This workshop lead to the development of surgical guidelines that are now used around the country. 
National strategy for pancreatic cancer research
In 2013, we convened a national strategy workshop for pancreatic cancer research. Two key streams of work emerged from the workshop and subsequent meetings as those with the greatest opportunity to improve outcomes for pancreatic cancer patients.