Patient & Carer Hub
PanKind supports people impacted by pancreatic cancer by providing relevant information, valuable resources and a connection to others affected by the disease.
Whether you are living with the disease or you are a loved one of someone with pancreatic cancer, we hope these pages help you find useful information, resources and services as well connect with some of the incredible people in our community who have shared their stories of living with pancreatic cancer.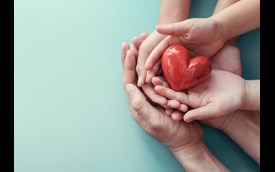 Information and resources to help you understand and navigate the first few months after a pancreatic cancer diagnosis.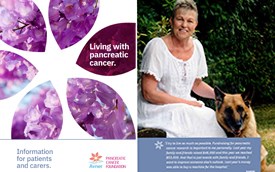 PanKind's Living with Pancreatic Cancer booklet is a comprehensive information resource for people with pancreatic cancer and their loved ones. 
Read more and download the booklet here.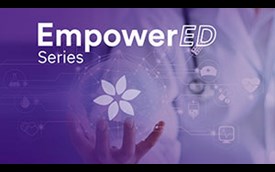 Join us online from the comfort of your home to learn about the topics relevant to you. These webinars are designed to keep you informed of advances in the field of pancreatic cancer, support you with relevant information and allow you to connect with others in the community.
Register to attend or watch a recording here.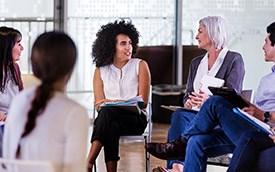 Support groups in person or over the phone may be a helpful way to share your experiences with others who have had similar experiences.
Learn more about support groups for patients and carers here.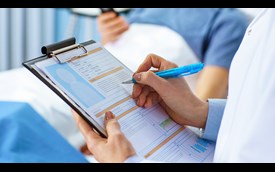 Clinical Trials
Learn about clinical trials, how to find a clinical trial, and about PanKind's partner trials.
Find out how to participate here.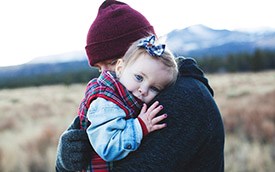 By sharing their stories, patients and families are able to put a voice to their pancreatic cancer journey and connect with others who have been through similar experiences.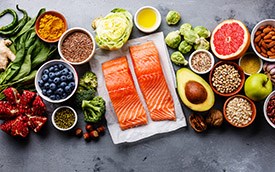 Pancreatic cancer and its treatments can affect your diet and nutrition. Find out more about how your diet may be affected and strategies that may help you manage your nutrition and feel better.  
Learn more about diet and nutrition here.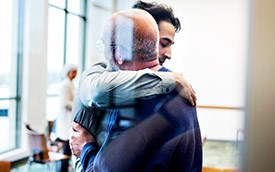 Some practical information for people supporting a friend or family member with pancreatic cancer.
Find out more about tips for carers here.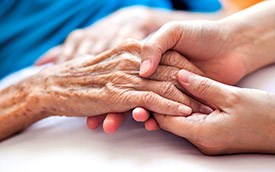 Supportive care, also known as palliative care, can significantly improve your quality of life when you have a serious illness like pancreatic cancer. Supportive care can be accessed after diagnosis and can help you manage side effects of cancer and its treatments.
Learn more about supportive care here.
Thank you to the incredible community of people who have helped us create and review our website information and support resources, we could not have done it without you.
FAQs
How can PanKind support pancreatic cancer patients?
PanKind is the only organisation in Australia exclusively dedicated to pancreatic cancer. We support cancer patients and their families by focusing on four pillars: research, advocacy, awareness and education through our pancreatic cancer support hub.
We invest in groundbreaking research to improve the early detection of pancreatic cancer and fast-track the development of new therapeutics and kinder treatments.
We advocate for fair, timely and improved access to diagnosis, treatment and comprehensive care. Our Ambassadors work alongside our corporate partners to raise awareness about pancreatic cancer and promote the Foundation.
Lastly, PanKind's pancreatic cancer support hub for patients and carers provides valuable resources and links, empowering them to make informed decisions about their health journey.
What are some tips for supporting pancreatic cancer patients?
Supporting pancreatic cancer patients requires patience, empathy and a willingness to be present during their journey.
If your loved one has pancreatic cancer, take the time to learn about the diagnoses, symptoms and treatments. Increasing your knowledge about the disease empowers you to provide more meaningful support.
Offer to assist with practical tasks, such as running errands, cooking meals or driving to medical appointments. You can also connect them with patient-access support groups and counselling services.
What's included in PanKind's Patient & Carer Booklet?
Our booklet aims to help patients and their families, friends and carers understand how pancreatic cancer is diagnosed and treated. Discover valuable insights on coping with cancer, seeking support and effectively communicating with your medical team. We want to help you nurture your physical, emotional and spiritual well-being during this challenging period in your life.
Our booklet also contains practical information about dealing with work, financial matters and future planning (wills, superannuation and advance care planning).