PAN1 Trial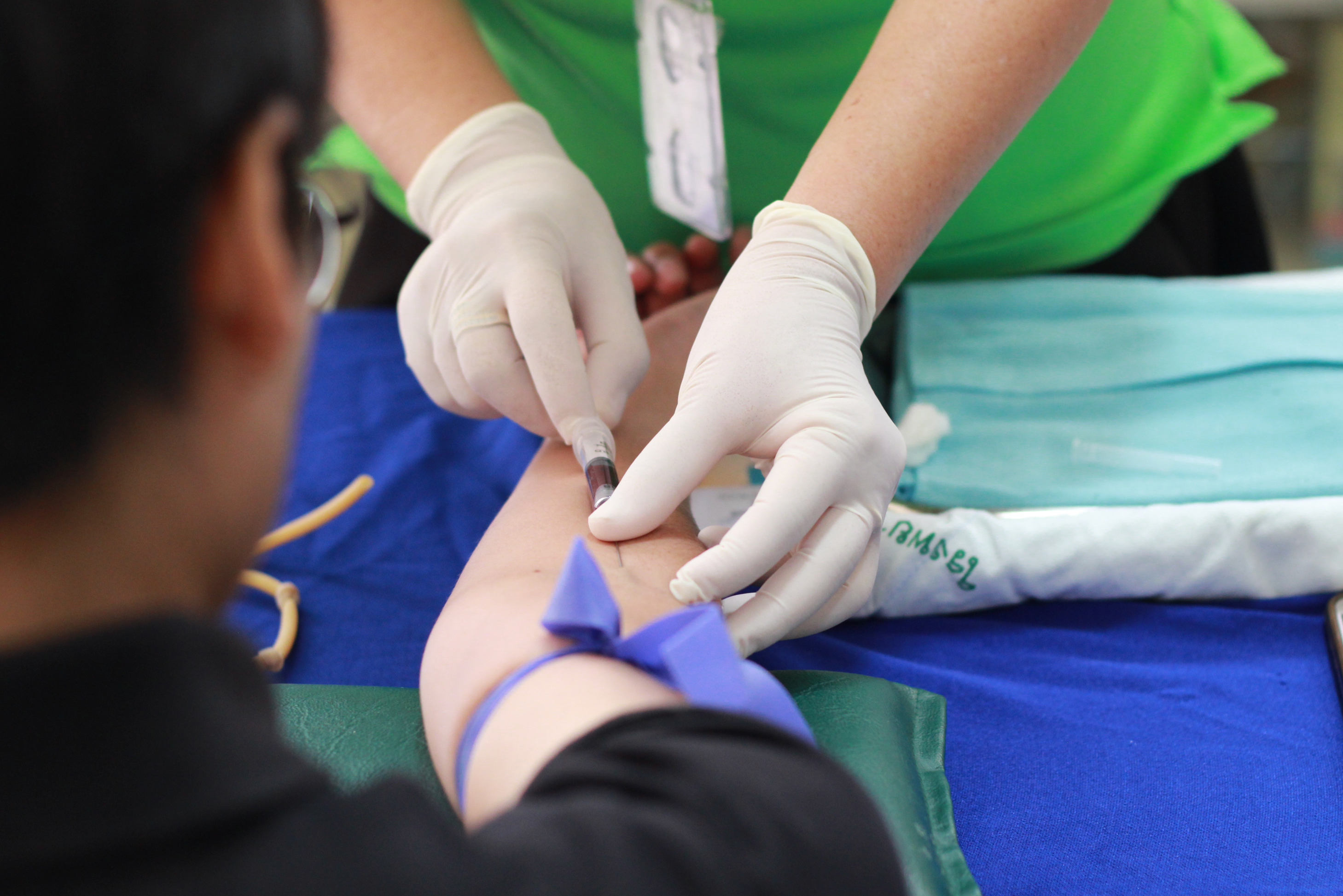 Please note: The PANT1 Trial is now closed
Background to the trial
The Australia-wide multi-centre cancer clinical trial PanKind is funding is called PAN1 and takes an innovative approach to research into understanding pancreatic cancer and individualising patient treatment.
Up until now, the standard practice has been to give patients with advanced pancreatic cancer the chemotherapy drug gemcitabine. However this treatment is not effective in all patients.
As with other cancer types, emerging tests may make it possible to identify ahead of time the patients whose cancers are more likely to respond to a particular treatment, so that alternative treatments can be considered for the patients in whom the treatment may be less efficacious. The PAN1 trial, carried out by the Australasian Gastro-Intestinal Trials Group (AGITG), aims to evaluate whether a novel biomarker called hENT1 can predict if an individual patient may benefit from gemcitabine, as well as studying the use of a non-gemcitabine treatment, which is a promising alternative.
Having the trial conducted in Australia will potentially bring new treatments to Australian patients three to five years sooner compared to a similar study being conducted overseas.
Thank you to all our supporters who helped us raise $1 million to fund this important trial and to the patients who participated.
Monthly Updates
2013 Update
Unfortunately the PAN1 Trial closed due to the inability to recruit enough patients to make the trial scientifically viable. In spite of the best efforts of the research team, the Trial was closed with a total of 16 patients which fell short of the initial objective of recruiting 80 people. Recruitment proved to be difficult for a number of reasons:-
Patients are typically diagnosed at a late stage, taking part in a Trial was a significant challenge for many people
Biopsies needed to be done as part of the Trial and many patients found this procedure to be too invasive.
Oncologists had committed to other Trials being conducted at the same time
Some clinicians were reluctant to support the trial as they would receive less income from it, relative to pharmaceutical funded Trials.
The 16 patients that are participating in the Trial will continue to do so for the rest of 2013. The researchers hope that this will help increase understanding of the disease.
While it is disappointing that the Trial didn't achieve the desired conclusion it does serve to remind us just how difficult the pursuit of meaningful research is for this complex disease. The $500,000 remaining from the PAN1 Trial will be reinvested into other research opportunities.
2014 Update
The final results of the PAN1 Study were presented at the 2014 Gastrointestinal Cancers Symposium in San Francisco in January 2014. Click here to view the poster presentation.