Merchandise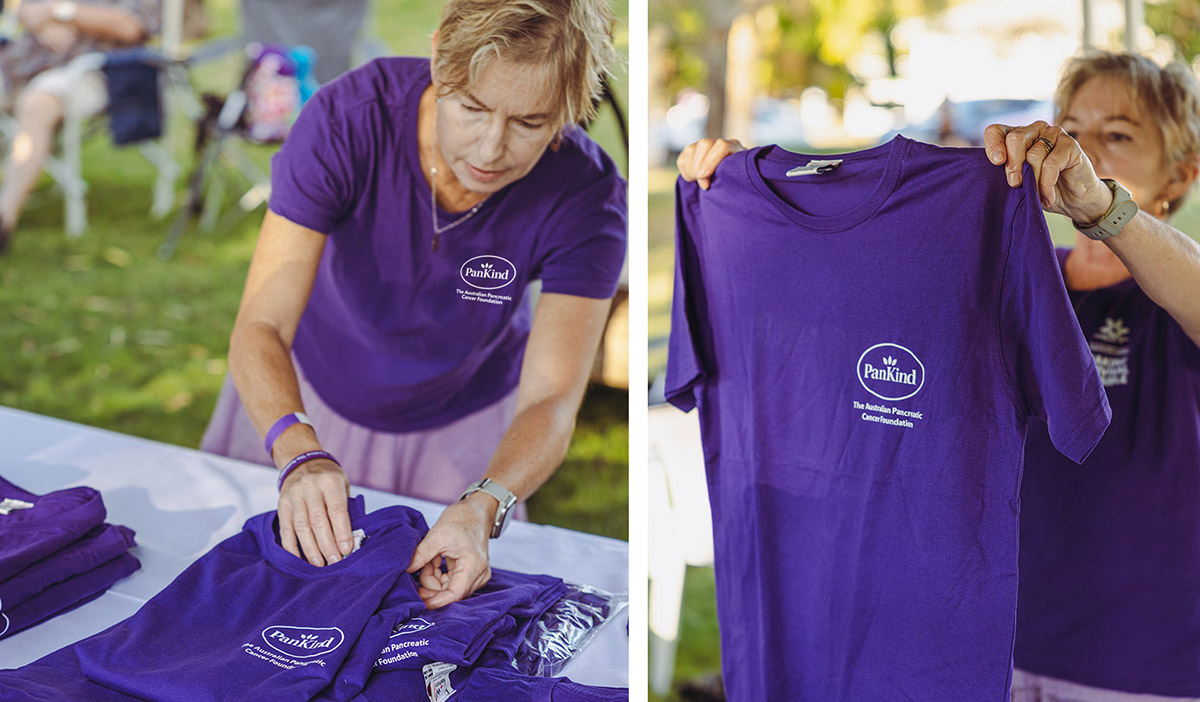 We are proud and excited to be able to offer our quality merchandise on the PanKind online store.
Our supporters nationwide can select from a range of products and by supporting The Foundation with a purchase, you will help raise valuable awareness for pancreatic cancer as well as funds to help fuel medical research at Australia's top research institutions.
It's as easy as visiting our online store, selecting your products then checking out, with your products being delivered to your door.
We'd like to thank the team at Fashion Club Wear for all their help in setting up the store, and their continued support of The Foundation.