Philanthropic giving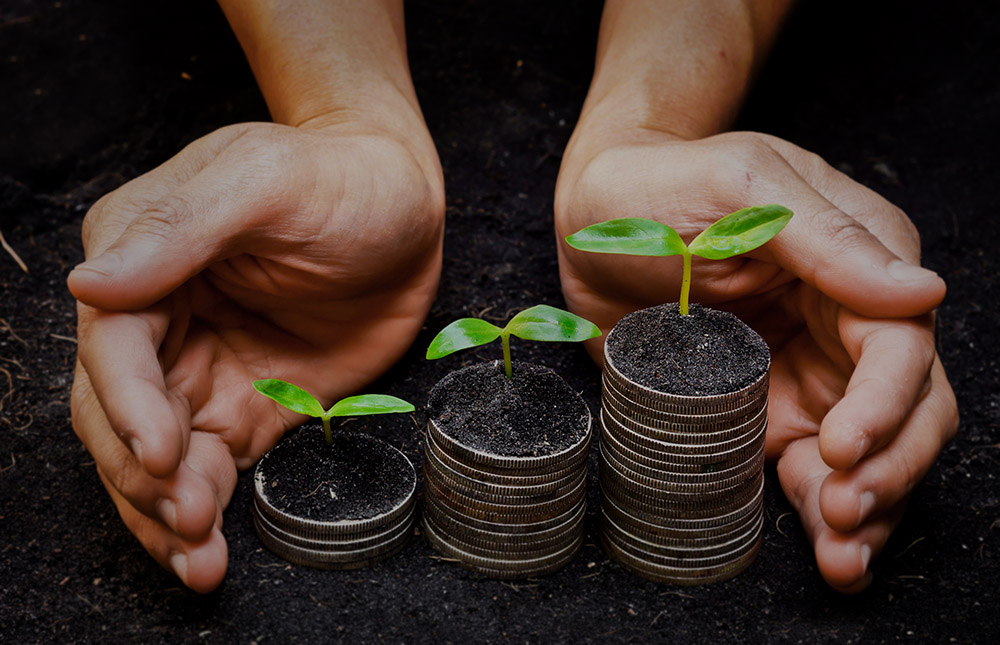 When it comes to pancreatic cancer – hope is in short supply.
Despite being one of the most lethal cancers, it receives a fraction of the total cancer funding dedicated to research, patient support and treatment and this year will claim virtually the same number of lives as breast cancer. 
PanKind, The Australian Pancreatic Cancer Foundation, the only charity exclusive dedicated to pancreatic cancer in Australia, is focused on supporting world-class researchers and today's patients with a firm vision and plan to reduce the number of patients of tomorrow.
A philanthropic gift to PanKind will help:
Fast-track cutting-edge research at Australia's top research institutions
Develop support resources in our national Patient & Carer Hub 
Drive the agenda for a national strategy for pancreatic cancer research.
Our International Scientific Advisory Panel is comprised of nationally and internationally renowned scientists and clinicians who assess our research investments before, and during the course of the projects.
Information for corporations and Private Ancillary Funds:
PanKind has:
Endorsement as a Deductible Gift Recipient (DGR1)
Endorsement as an income tax-exempt charitable entity
Full registration with The Australian Charities and Not-for-profits Commission (ACNC)
Australian ABN

(ABN: 22 145 513 060)
If you would like to make a more specific enquiry, please contact us through email or phone:
info@pankind.org.au or (02) 7207 6970
A Direct Deposit into our bank account is also possible:
Branch: Martin Place, Sydney BSB: 062-000 Account no: 13924823
Account Name: PanKind Australian Pancreatic Cancer Foundation
If you prefer to complete a printed form and return it to us, please Download a donation form