Scientific Advisory Panel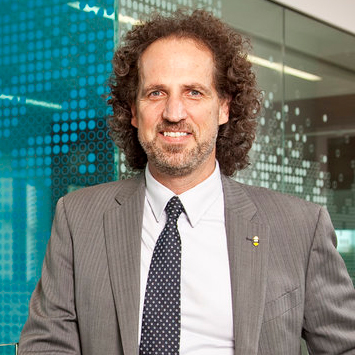 Professor Ross McKinnon
B Sci (Hons), PhD, FFIP, FGLF, FAHMS, MAICD
Chairman
Professor Ross McKinnon is the Director of Flinders Centre for Innovation in Cancer and Associate Dean Research in the School of Medicine at Flinders University. He is also a Vice-President of the International Pharmaceutical Federation (FIP). As an academic pharmacist, Ross has broad research interests in the pharmacology, pharmaceutical biotechnology and molecular oncology areas.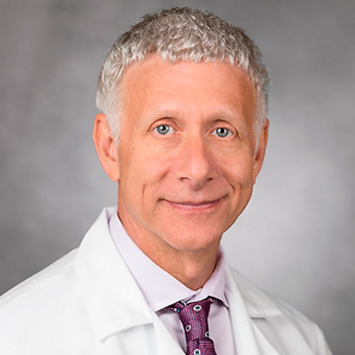 Dr Andrew M. Lowy
Professor of Surgery, Chief, Division of Surgical Oncology - Moores Cancer Centre, University of California, San Diego
Dr Lowy is a surgical oncologist with a primary interest and experience in cancers of the pancreas. He is recognised worldwide for his expertise in the surgical treatment of Pancreatic Cancer and for investigating novel cancer treatments in patients with advanced cancer that has spread to the abdomen. Dr. Lowy is on the editorial board of the Annals of Surgical Oncology and is the co-chair of the National Cancer Institute's Pancreatic Cancer Task Force. He serves as the surgical principal investigator in the largest pancreatic cancer clinical trial ever conducted in the United States.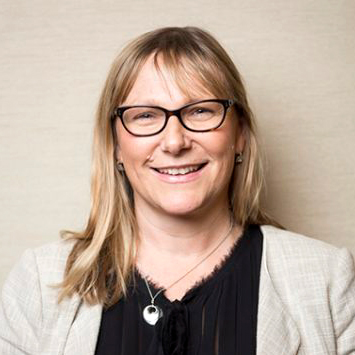 Dr Lorraine Chantrill
B.Sc, MBBS, FRACGP, PhD
Lorraine completed her UNSW Phd in 2015 at The Garvan Institute of Medical Research/St Vincent's Clinical School and was recently appointed Senior Staff Specialist Medical Oncologist at St Vincent's Hospital. She is the Clinical Lead for Oncology Clinical Trials at St Vincent's and is the Principal Investigator on several clinical trials in gastrointestinal cancers. Lorraine is a Director of the Australasian Gastrointestinal Trials Group (AGITG) and Chairs the Upper GI working party of the AGITG. She is an executive member of the Australian Pancreas Cancer Genome Initiative (APGI).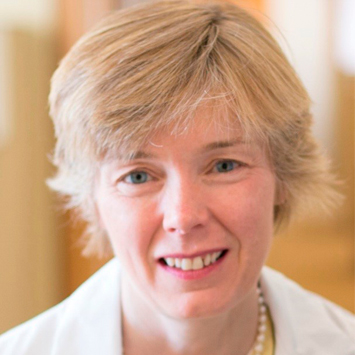 Dr Eileen O'Reilly
Associate Director for Clinical Research, David M. Rubenstein Center for Pancreatic Cancer at Memorial Sloan Kettering Cancer Center, Attending Physician, Member, Memorial Sloan Kettering Cancer Center Professor of Medicine, Weill Cornell Medical College
Dr O'Reilly is a Medical Oncologist and Researcher who's initiatives include the integration of molecular and genetic-based therapies into the treatment of pancreas cancer, developing adjuvant and neoadjuvant therapies, and identifying biomarkers that may be used to select therapy. She is the principal investigator of multiple phase I, II, and III clinical trials in pancreas cancer and has authored and co-authored many articles, editorials, and book chapters. Within the United States, Dr O'Reilly holds several prominent national positions for Pancreatic Cancer including: Chair of the Alliance GI Committee, Membership of the Gastrointestinal Cancers Steering Committee, and also serves on the Scientific and Medical Advisory Board of the Pancreas Cancer Action Network and the National Pancreas Foundation.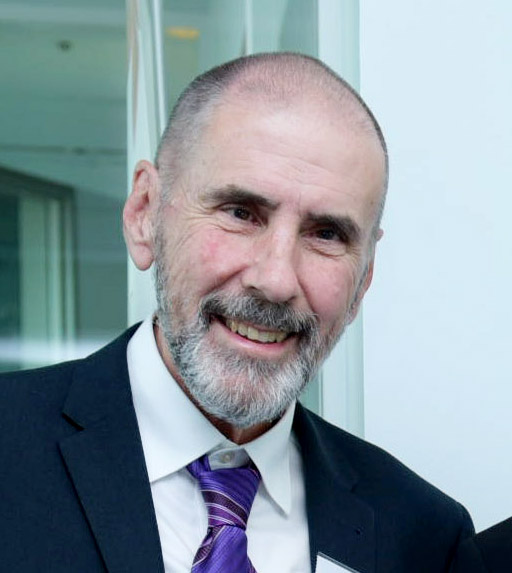 Prof. Chris Baggoley OA
Former Chief Medical Officer of Australia
After first completing a degree in Veterinary Science with 1st Class Honours, Prof. Baggoley enrolled in the Flinders postgraduate medical program, deciding that his future lay in human health care. He went on to hold positions as Director of Emergency Medicine at both the Flinders Medical Centre and Royal Adelaide Hospital, Chief Medical Officer of South Australia and Chief Executive of the Australian Commission on Safety and Quality in Health Care. He was Chief Medical Officer of Australia between 2011 and 2016 and contributed to the international response to several global epidemics through his work on the World Health Organisation's International Health Regulations Emergency Committee. Prof. Baggoley holds Fellowships of the Australasian College for Emergency Medicine, of the Royal Australasian College of Medical Administrators and the Australian Academy of Health and Medical Sciences. He received an Order of Australia in the 2013 Queen's Birthday Honours List for distinguished service to medicine, medical administration and public health care, and to education. He currently sits on 3 boards and resides in South Australia. Chris was diagnosed with, and treated for, pancreatic cancer in 2019.