Upcoming events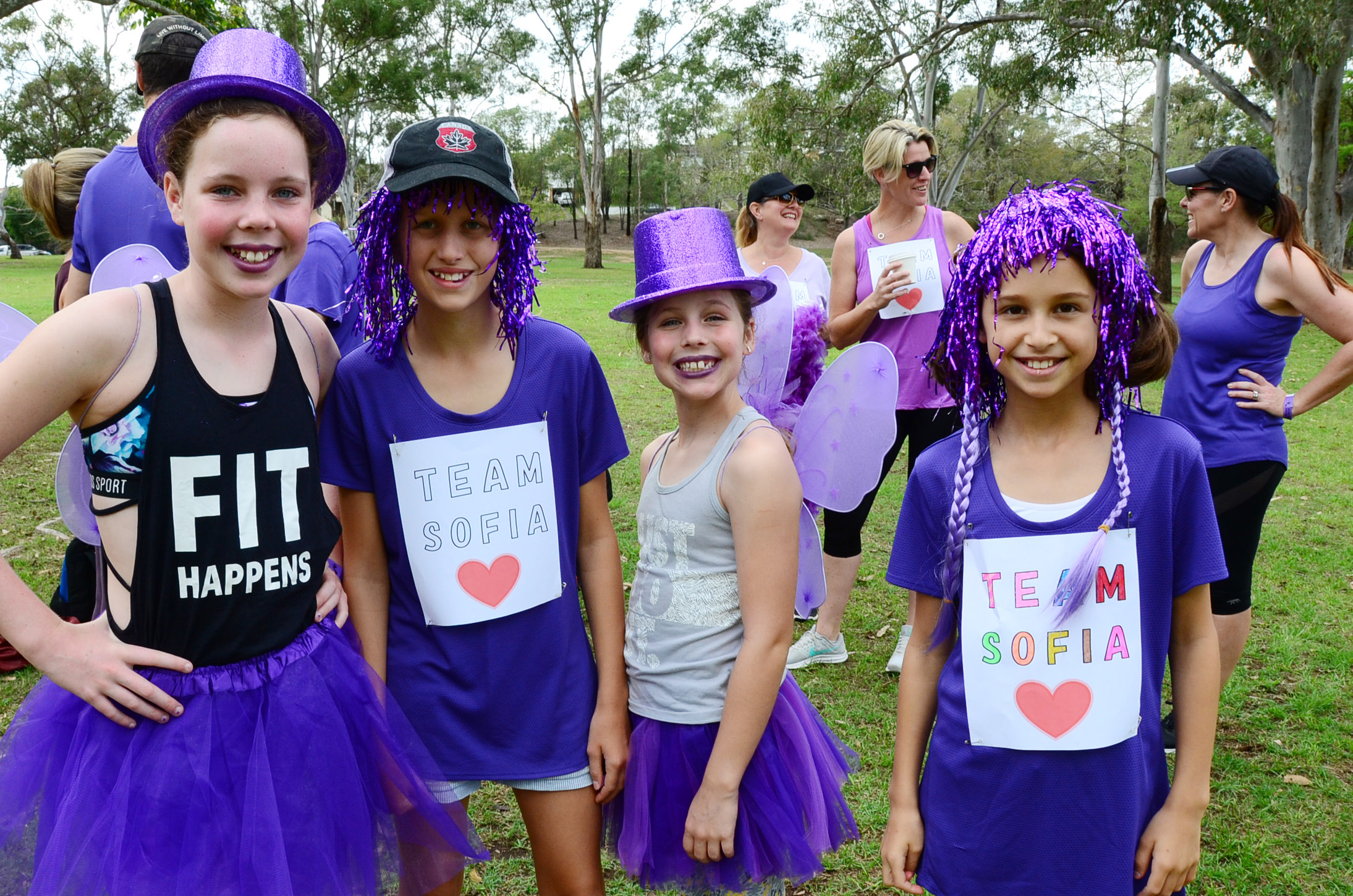 Put Your Foot Down Brisbane
We are delighted to announce the return of the Put Your Foot Down Brisbane walk in 2021. Join the passionate and the purple at the 9th annual Brisbane walk for the pancreatic cancer community at New Farm Park for a COVID-safe event.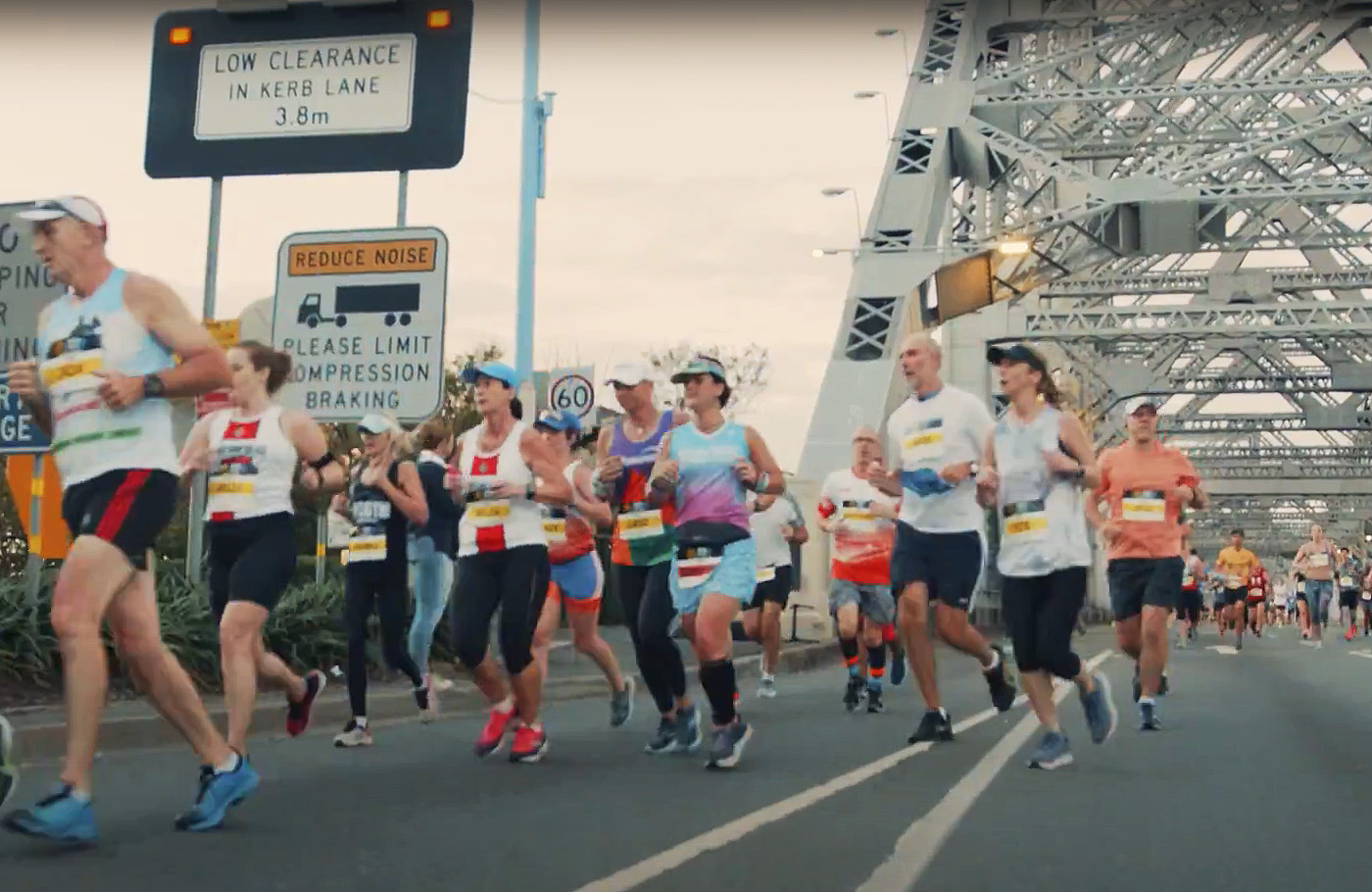 Brisbane Running Festival - run for pancreatic cancer
Make an impact for pancreatic cancer at one of the most historic events on the Queensland running calendar, the Brisbane Marathon Festival has iconic resonance with the 1982 Commonwealth Games where the famed Robert de Castella was first across the line in a celebrated victory. This magnificent day embarked a running frenzy in Brisbane where the first official Brisbane Marathon was open to the public in 1992.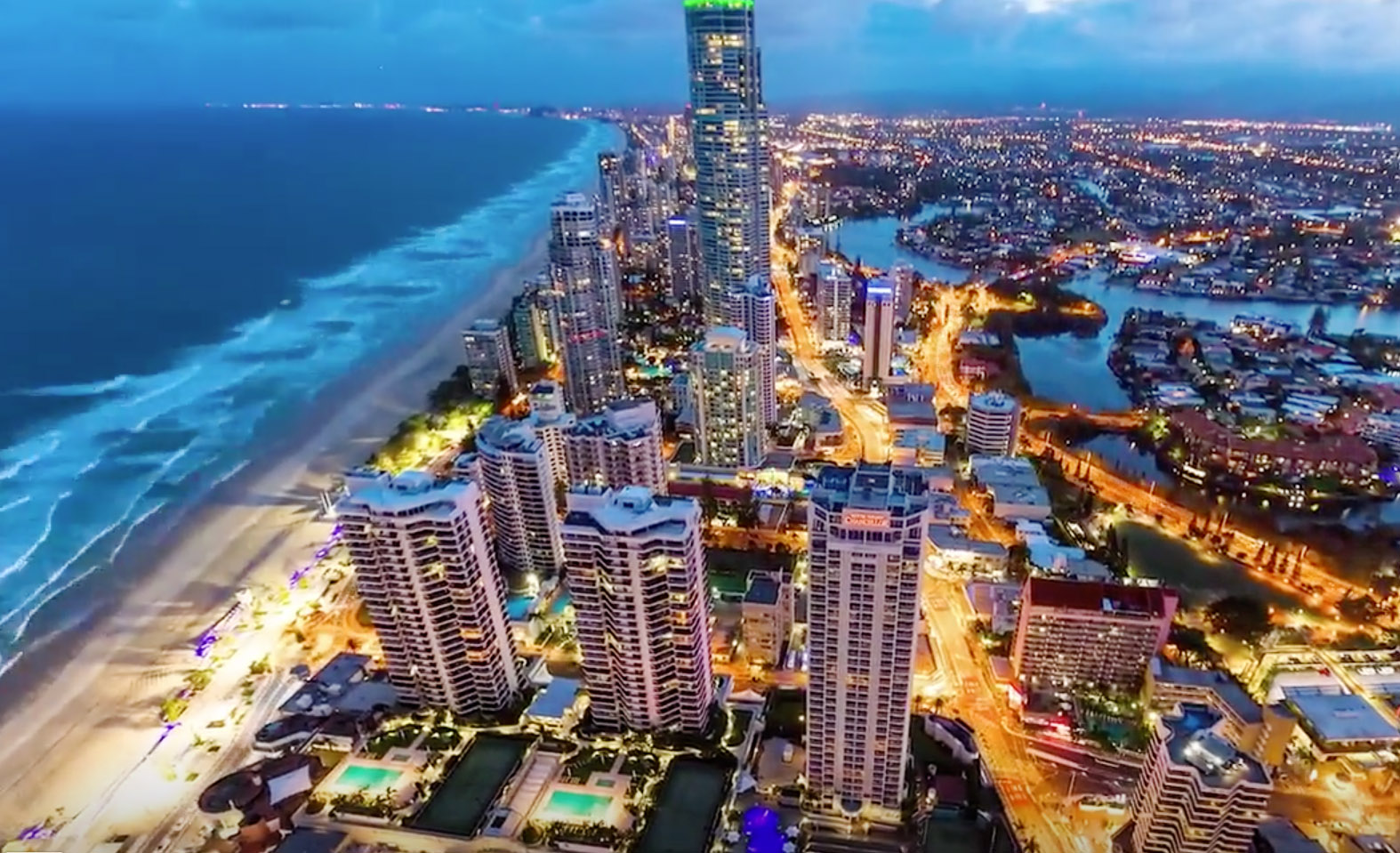 Gold Coast Marathon - Pancreatic cancer running event
Get your running shoes on and help make an impact for pancreatic cancer at one of Australia's iconic cities in the Village Roadshow Theme Parks Gold Coast Marathon 2021. Run for the good times on Saturday 3 – Sunday 4 July 2021 on the beautiful Gold Coast in Queensland, Australia.