Upcoming events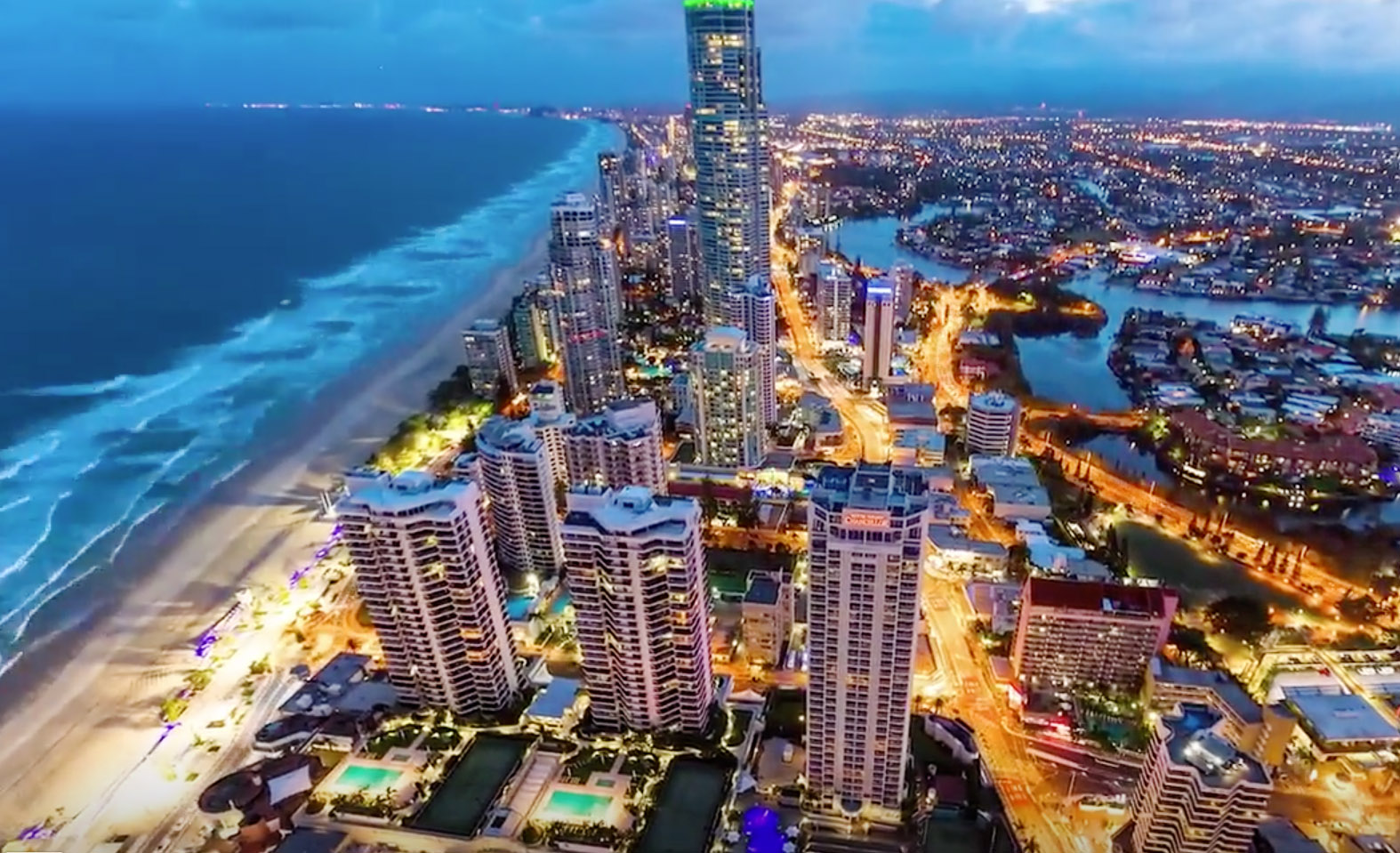 Gold Coast Marathon - Pancreatic cancer running event
Get your running shoes on and help make an impact for pancreatic cancer at one of Australia's iconic cities in the Village Roadshow Theme Parks Gold Coast Marathon 2021. Run for the good times on Saturday 3 – Sunday 4 July 2021 on the beautiful Gold Coast in Queensland, Australia.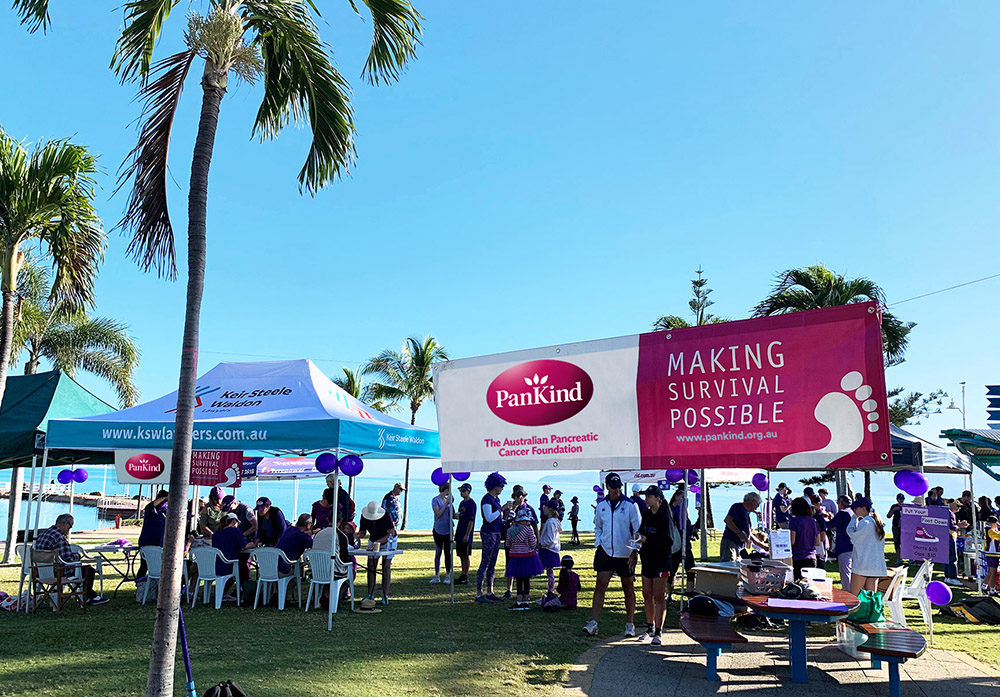 Put Your Foot Down Townsville
Join your fellow North Queenslanders in 2021 in the 6th annual walk at Brigadier North Park (End of Howitt Street) where the inspiring people of Townsville and the regional community come together to show their support and raise valuable funds for pancreatic cancer research.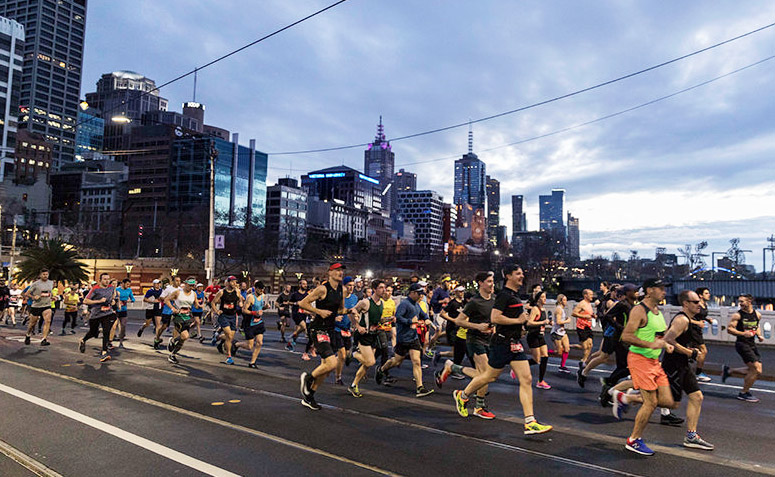 Run Melbourne - Pancreatic cancer running event
Run Melbourne isn't your average run. Over the last 12 years it has grown into a movement that has changed the culture of what it means to run through the city streets. With closed roads and a fast, flat course, more than 20,000 runners descend on the streets, heading past some of Melbourne's most famous landmarks. Cheer zones and epic vibes make this a race weekend unlike any other so join the movement and help make an impact for pancreatic cancer.