Pancreatic cancer treatments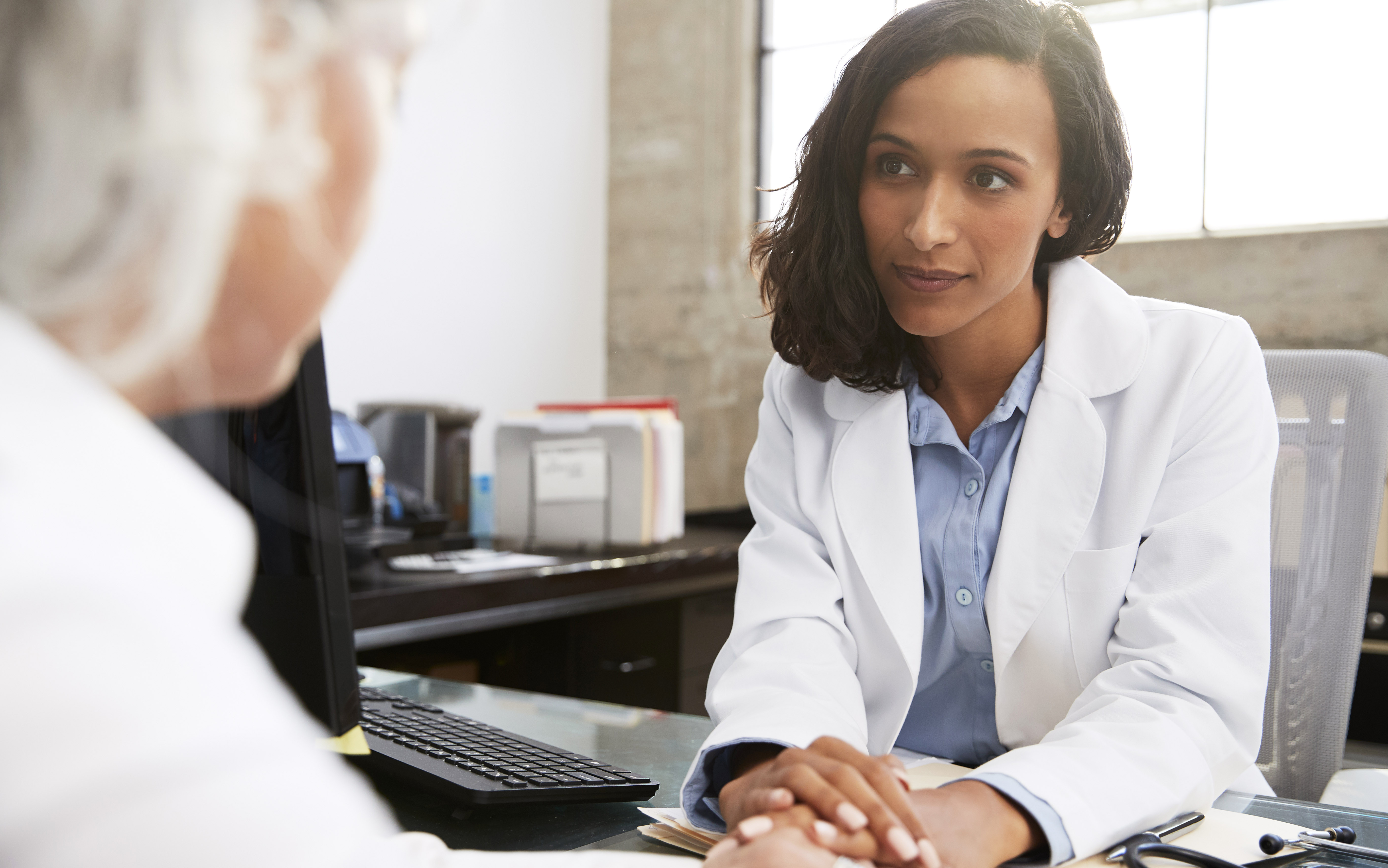 Your team of healthcare professionals (multi-disciplinary team or MDT) will help design the best treatment for you and talk to you about the possible benefits and risks of each treatment. They may also recommend a clinical trial for you if appropriate.
The recommended treatment for you will depend on several factors, including;
the type of pancreatic cancer you have

your general health and fitness

the stage/extent of the cancer

where the cancer is in the pancreas and whether it is contacting other parts of the abdomen such as blood vessels and/or nerves around the pancreas

whether it has spread to other parts of your body, and

the wishes of you and your family
It is a good idea to take someone with you to appointments. They can help you remember the discussion or take notes. You may also find it useful to take a list of questions with you to ask your doctor.
If the cancer is diagnosed at an earlier stage, you may be able to have surgery. Doctors will consider the size and location of the tumour as well as how close it is to other important structures around it, to determine whether surgery is the most appropriate option for you. In cases where the tumour can be resected (removed), it is standard to give chemotherapy before and/or after the surgery for a total of six months provided it is safe to do so.
When seeking advice about surgery, recent research suggests that it is best to see a surgeon who performs more than 6* surgeries a year. Data suggest that high-volume surgeons at referral centres have fewer surgical complications and overall more favourable outcomes.
When the cancer has grown close to major blood vessels, it is sometimes possible to remove it depending on the particular blood vessels affected and where the cancer has grown. These tumours are called 'borderline resectable', and some if more extensive, 'locally advanced'. In this situation, treatment options may include, first chemotherapy given with or without radiation therapy, repeat imaging to assess the success of the treatment, and possibly surgery to remove the cancer. This treatment pathway is often individualised and recommended very carefully. A surgery will be embarked upon if the surgeon feels confident that the cancer can potentially be removed safely, leaving none visible and microscopically.
As symptoms and signs of pancreatic cancer can be hard to recognise, pancreatic cancer has often spread to other parts of the body (advanced) by the time it is diagnosed. In this circumstance the cancer can unfortunately not be cured, but intention is to control it and improve or maintain quality of life and longevity. Treatments for advanced pancreatic cancer may include chemotherapy, radiation therapy, stents or bypass surgery, a clinical trial drug treatment and palliative care.
Supportive care also known as palliative care is often provided alongside other cancer treatments with the focus to support you to live as fully and well as possible. A palliative approach to care promotes you to feel well, minimise and manage symptoms from both the cancer and treatments, as well as support your emotional, social, spiritual and psychological (holistic) needs given the diagnosis of a serious illness. Palliative care support may be recommended to you by one of your care team members at any time from diagnosis and PanKind encourages you to talk to your doctor about palliative care early after you are diagnosed with pancreatic cancer. Palliative care services may also occur outside of the hospital which can be very beneficial in supporting you in remaining as well as you can be, independently. The palliative care team are also very important in supporting people at their end of life and help to ensure those in the final stages of pancreatic cancer and their families are as comfortable as possible.   
Learn more about optimal care pathways here.
Learn more detailed information about the types of treatment here.
Sources
Cancer Australia, Pancreatic cancer treatment, accessed Jan 2020.
Cancer Council, Understanding Pancreatic Cancer, accessed Jan 2020.
PanCAN, treatment types, accessed Jan 2020.
*Canrefer, Criteria for a specialist pancreatic cancer, liver cancer and cholangiocarcinoma surgery, accessed Feb 2021.
Always consult your doctor or health professional about any health-related matters. PanKind does not provide medical or personal advice and is intended for general informational purposes only. Read our full Terms of Use.
Thank you to the clinicians, researchers, patients, and carers who have helped us create and review our website information and support resources, we could not have done it without you.