muk haircare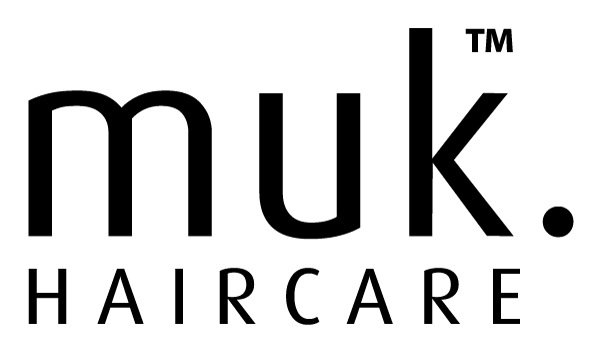 Founded in 2006, muk Haircare is a leading Australian owned professional haircare company. The brand develops, manufactures and wholesales quality, professional haircare products to hairdressing salons around the world. The brand launched its first product 'Hard muk' in late 2006. With just one product, muk became an overnight success. Seven years later they've become a market leader in professional haircare in Australia and internationally with distribution in 12 countries whilst still remaining a 100% independent, Australian owned brand.
Everyone loves to muk!
muk Haircare is proud to support the Avner Foundation through a 50 cent donation from the sale of each of their Blonde muk Toning Shampoo and Blonde muk Toning Treatment range.
The company aims to raise awareness with strong communication through participating salons and within the hairdressing industry. Pancreatic Cancer research is a cause close to the hearts of the muk team who have experienced their own personal loss to the disease and they are excited to contribute to the Foundation's vision of doubling the number of people who survive Pancreatic Cancer by 2020.