Coca-Cola Amatil (CCA)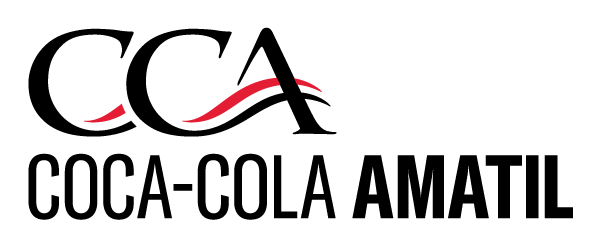 Since 2010 CCA has donated 10 cents from the sale of specially marked Deep Spring products directly to PanKind.
To date, this program has raised over $1,000,000 towards Pancreatic Cancer research and made a huge impact in raising awareness of this disease in the broader community.
CCA is proud to be a partner of PanKind (previously Avner Pancreatic Cancer Foundation). Each year the organisation assists at the Avner Foundation's "Put Your Foot Down" walks around the country by donating drinks for the day to keep the walkers hydrated. They are also long time supporters of the annual "Best Things in Life" fundraising dinners where they host tables and donate auction and raffle prizes to raise money on the evening.
One of the largest bottlers of non-alcoholic ready-to-drink beverages in the Asia-Pacific and one of the world's five major Coca-Cola bottlers, CCA operates in six countries across the region: Australia, New Zealand, Indonesia, Papua New Guinea, Fiji, and Samoa. They have a diversified product portfolio which includes carbonated soft drinks, spring water, sports and energy drinks, fruit juices, iced tea, flavoured milk, coffee and tea - as well as producing SPC Ardmona and Goulburn Valley ready-to-eat fruit and vegetable products. CCA also sells and distributes a range of Beam Global premium spirits as well as operating breweries in Fiji and Samoa and a distillery in Fiji.
The organisation employs over 14,900 people across the Group and has access to 270 million consumers through more than 700,000 active customers.