Lifestyle Communities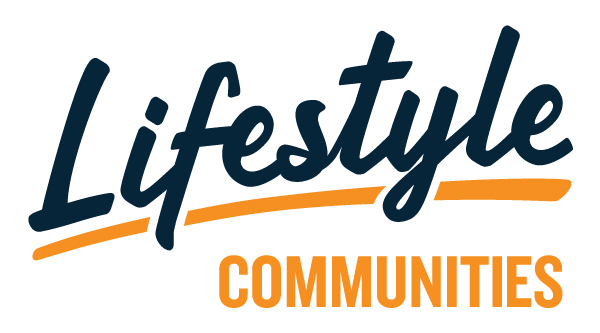 Since Lifestyle Communities began in 2003, their mission has been to enable working, semi-retired and retired people over 50 to live an affordable and independent life of luxury with a real sense of community. With 10 established communities and another 3 in development or planning, Lifestyle Communities are an award-winning provider of over 50s residential communities in Victoria.
One of the founding partners, Dael Perlov, was especially committed to this mission. When Dael passed away from Pancreatic Cancer in 2014, the organisation established the Lifestyle Communities Foundation in his honour.
Lifestyle Communities Foundation is delighted to support the Avner Pancreatic Cancer Foundation by donating $2 on behalf of each one of their homeowners, marked simply and meaningfully by a yearly birthday card. With over 2000 happy homeowners and more joining as we grow, they have established a sustainable, ever-increasing way of supporting the crucial work of Avner in Pancreatic Cancer research and awareness-raising.
Lifestyle also supports homeowners who initiate fundraising activities for cancer-based charities by matching dollar amounts raised. The group donates funding equivalent to $50 for each Lifestyle Communities home. In 2017, Lifestyle Communities Foundation contributed over $18,000 directly to Avner's Foundation.