Upcoming events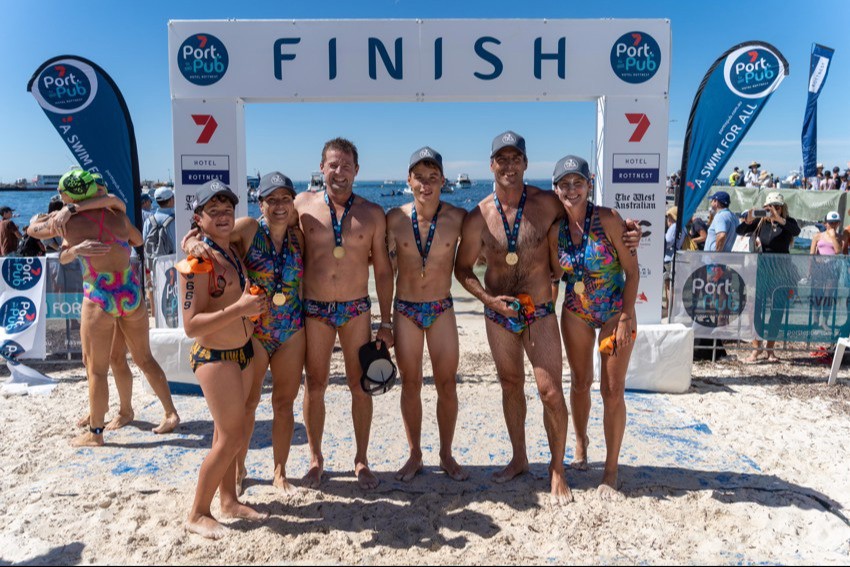 Euroz Hartley's Port to Pub
The Euroz Hartley's Port to Pub with Hotel Rottnest is a quintessential West Australian sporting event in which swimmers endeavour to cross the iconic Rottnest Channel. It is one of the three prestigious swims of the Australian Triple Crown of open water swimming. The event comprises two swim races over two distances from Leighton Beach to Rottnest Island - a 19.7km direct crossing and a 25km ultra-marathon. The swim is open to solos, duos, and teams of four and six.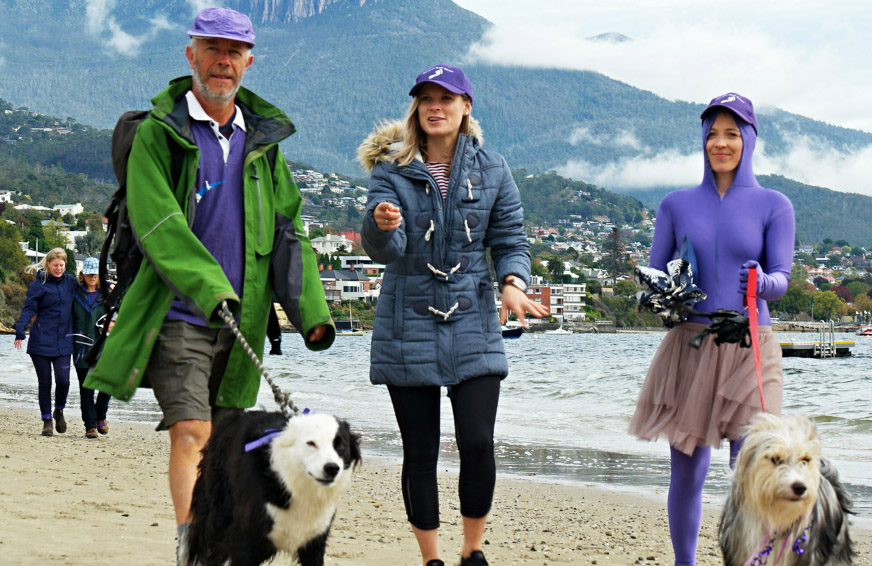 Put Your Foot Down Hobart
We are delighted to announce the return of the Put Your Foot Down Hobart walk in 2023. Join the passionate and the purple at the annual Hobart walk for the pancreatic cancer community at Long Beach Reserve.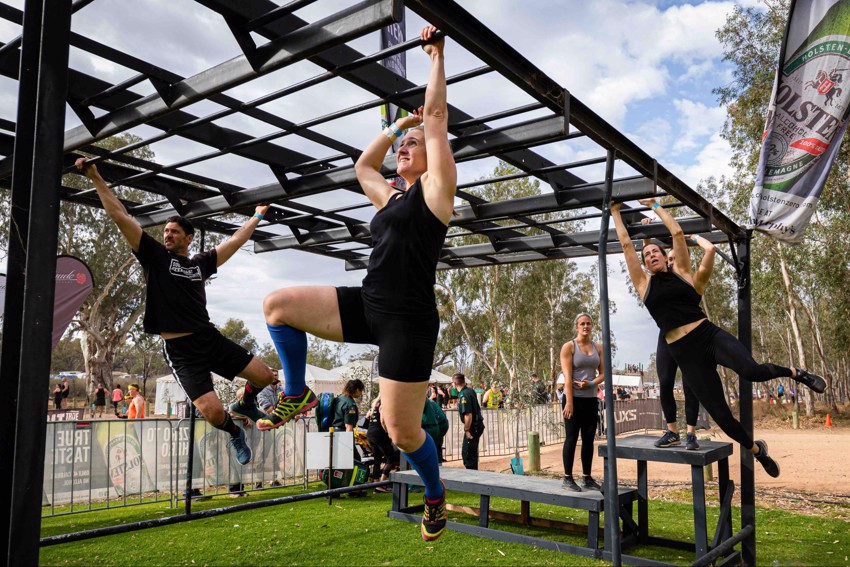 True Grit - South Australia
True Grit is the only Australian owned and operated military inspired obstacle course race created by Australian special forces. It is the perfect mix of physical and mental challenge delivered through fun, fitness and friends to give racers of all ages and fitness levels a sense of achievement and accomplishment.