Upcoming events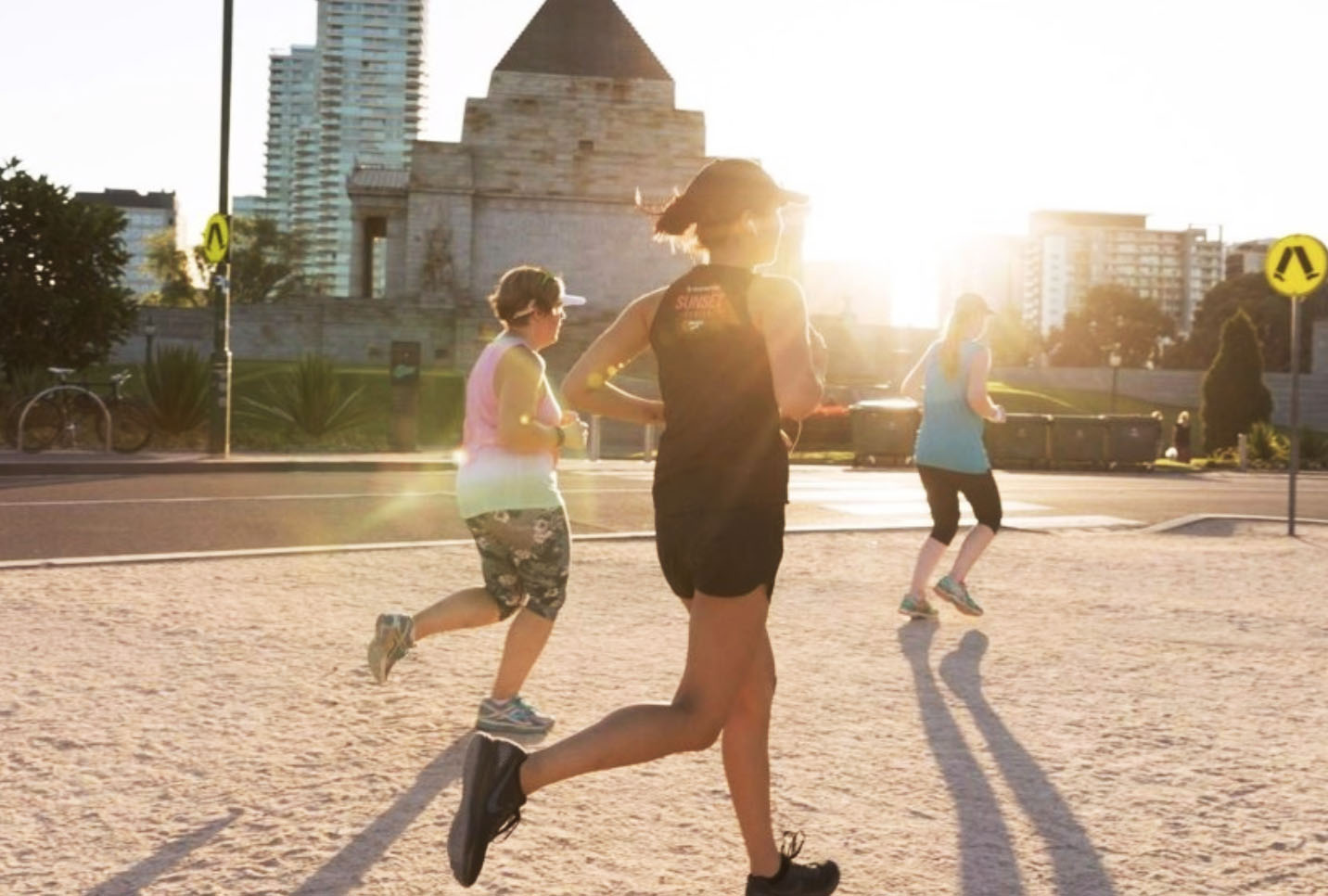 Sunset Series 2024
Whether it's racing alongside Giraffes at The Zoo, battling the Anderson Street hill at The Tan or taking on the lush green Princess Park, this event is perfect for everyone. Join us for a summer of running the way it should be. Fun and sunshine, there's enough for everyone.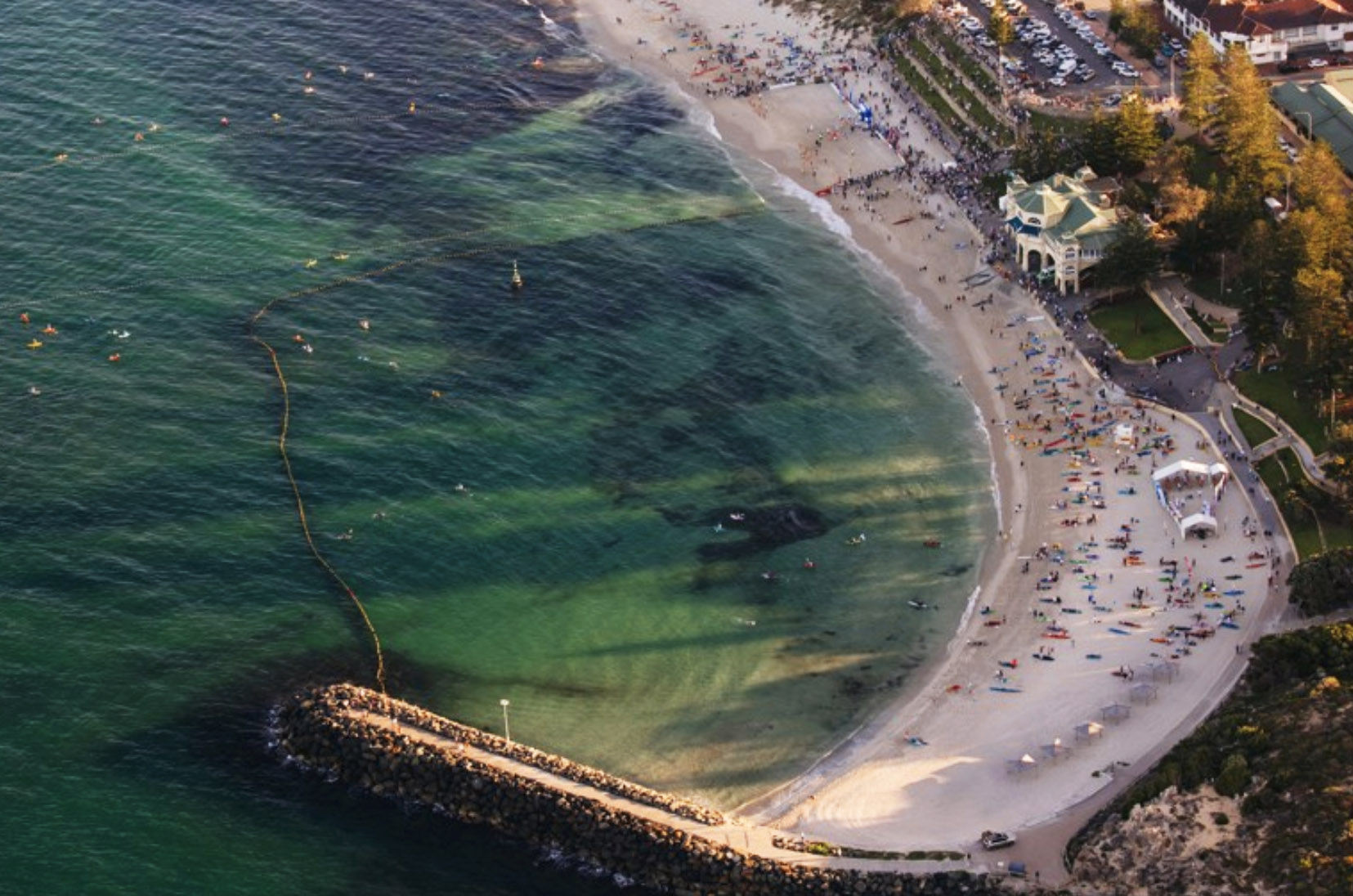 South32 Rottnest Channel Swim 2024
One of Australia's iconic community sporting events and the largest open water swim event in the world, the South32 Rottnest Channel Swim is a 19.7km open-water swim from Cottesloe Beach to Rottnest Island (Wadjemup). Held in February, the event sells out annually and brings more people to Rottnest Island than any other day of the year; with over 12,000 people attending the event.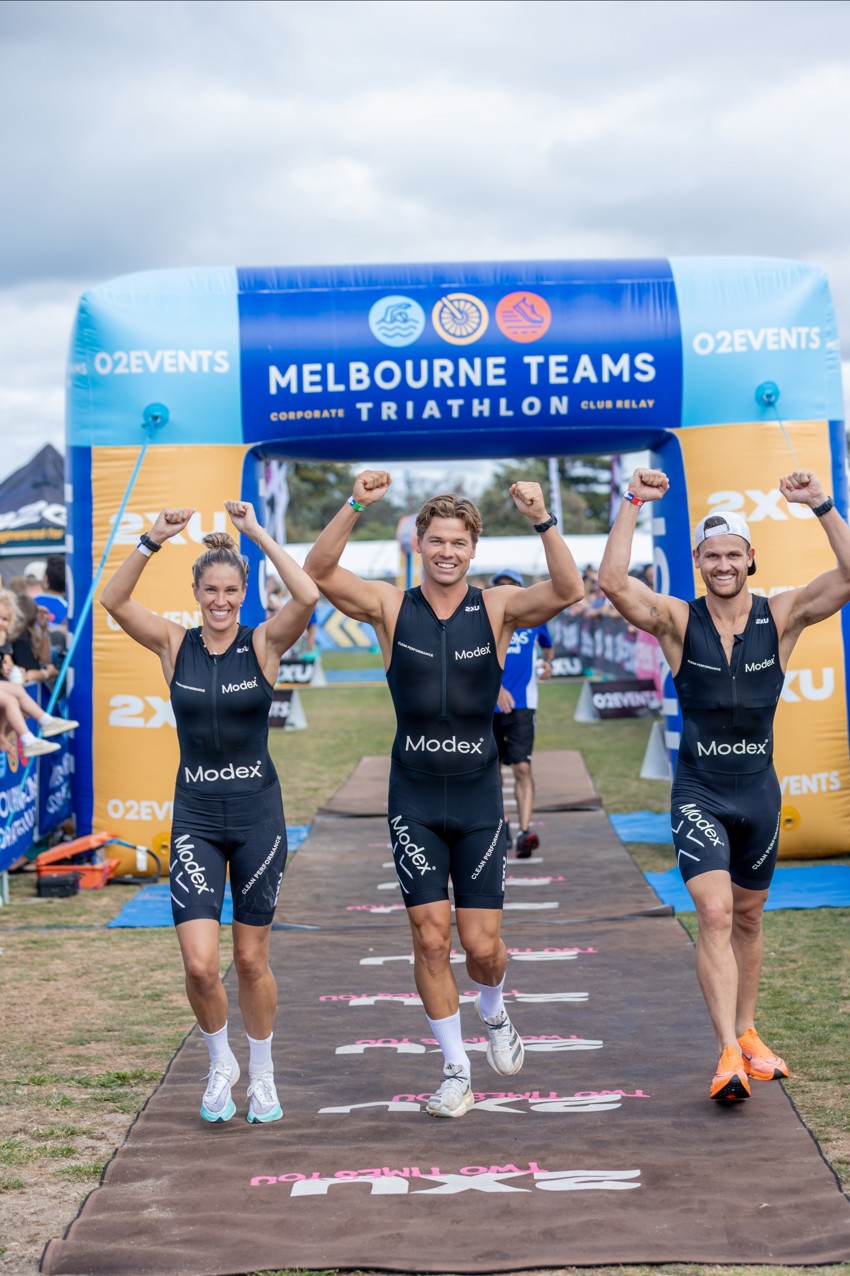 Melbourne Teams Corporate Triathlon 2024
Melbourne Teams Corporate Triathlon is the ultimate way for workplaces to participate in a healthy and competitive environment. Teams can choose between the Full Relay (Main) or the Fun Relay.