Upcoming events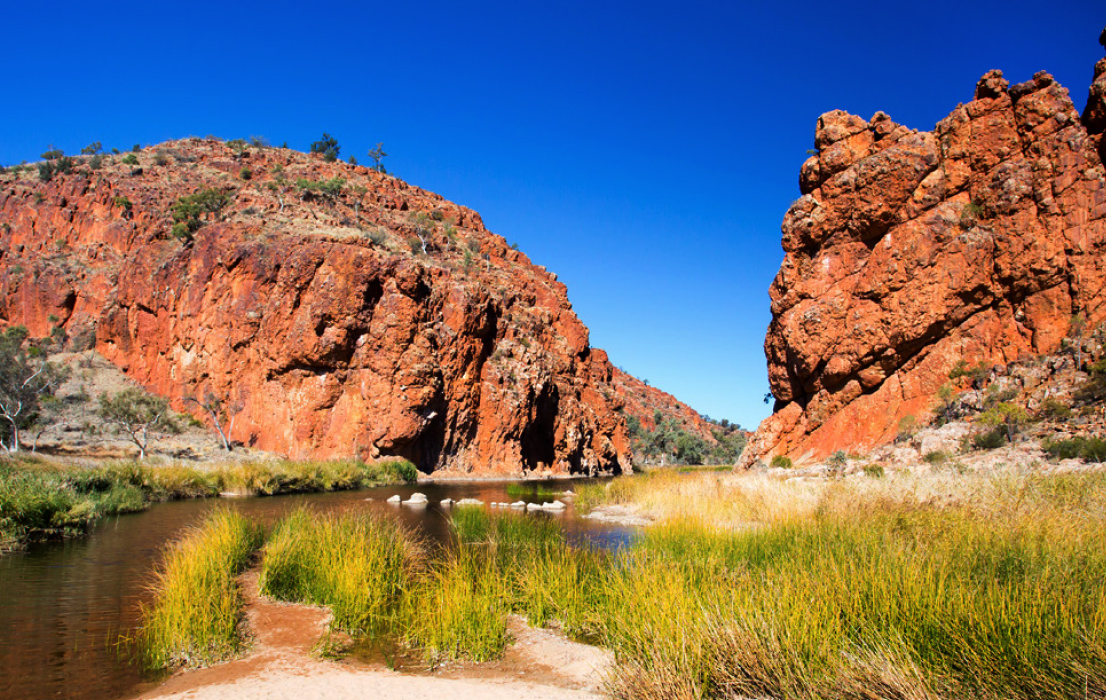 Larapinta Trail Experience
The six day trip to central Australia offers the following highlights: • Experience Central Australia and explore the mountains, valleys, rivers and desert landscapes of the Red Centre • Uncover the history of Australia's traditional owners and gain a deeper understanding of Indigenous culture • Ascend Mount Sonder, one of the Northern Territory's highest peaks • Help fund medical research into pancreatic cancer treatment and prevention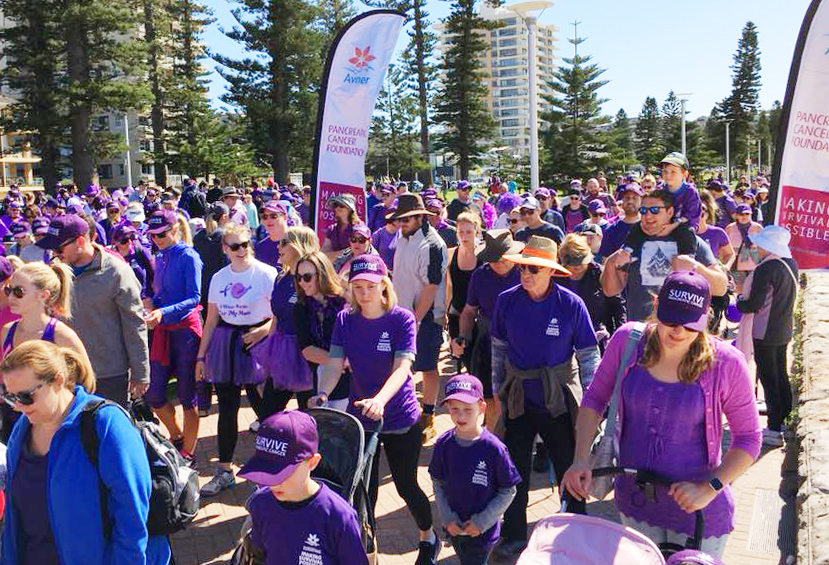 Put Your Foot Down Sydney
Sydney-siders, the Put Your Foot Down walk returns to Manly Beach in 2021 so get your purple outfits ready as our Sydney based supporters come together to share their experiences and to rise valuable funds for pancreatic cancer research.
Put Your Foot Down Melbourne
The 2021 Put Your Foot Down Melbourne walk returns to the southern capital and will see our passionate Victorian community united in 2021 to raise much needed awareness and funds for pancreatic cancer. Save the date and join us at Alexandra Gardens on 17 October.