Upcoming events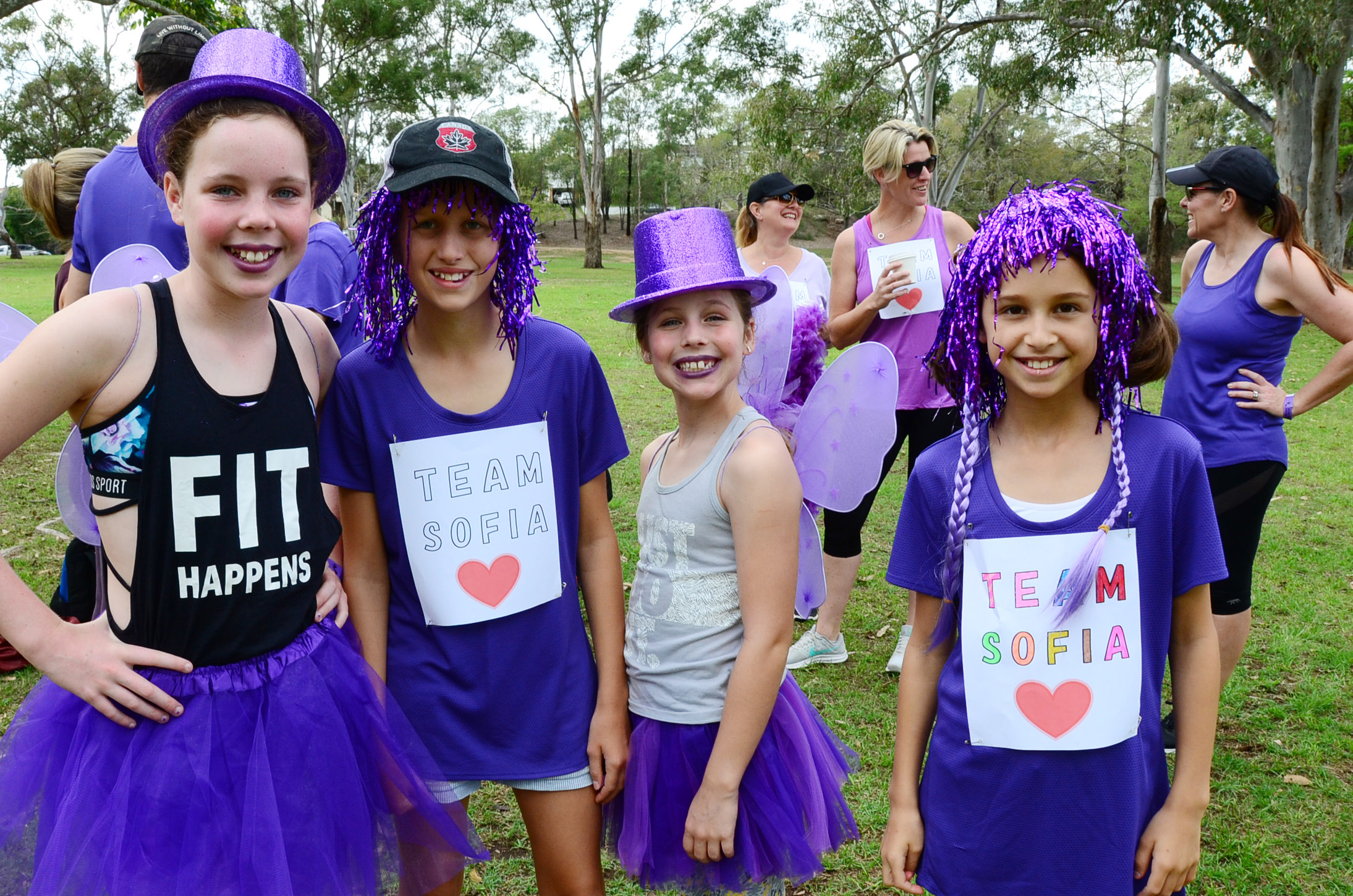 Put Your Foot Down Brisbane
We are delighted to announce the return of the Put Your Foot Down Brisbane walk in 2021. Join the passionate and the purple at the 9th annual Brisbane walk for the pancreatic cancer community at New Farm Park for a COVID-safe event.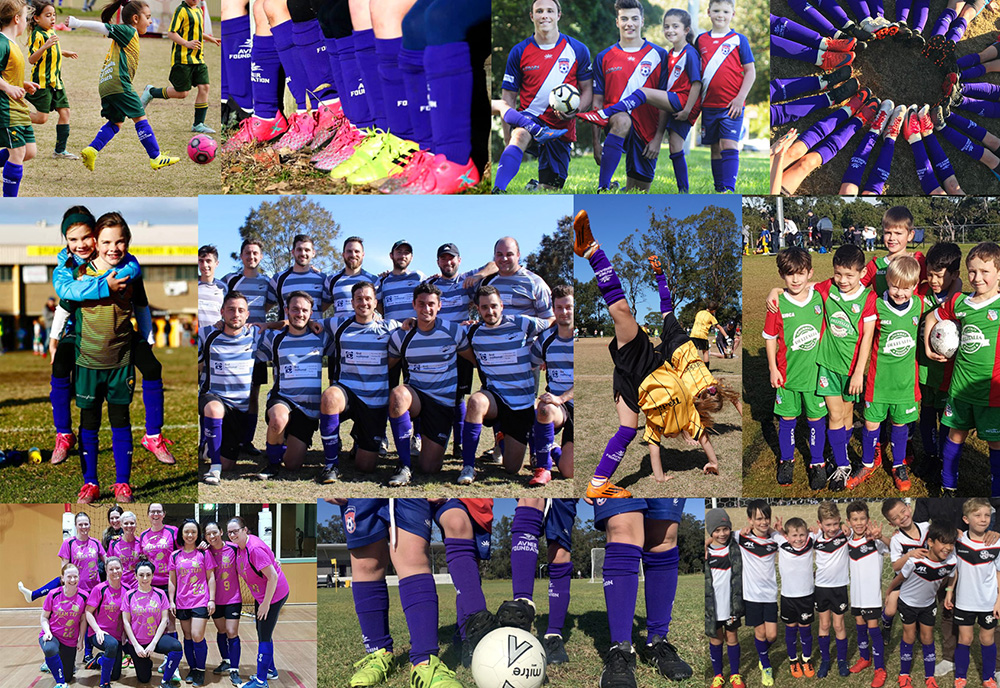 Play in Purple 2021
#PlayinPurple is now in it's 7th year and continues to grow across Australia, being embraced by football players from all codes ages and geographies, all passionately playing in purple socks on one weekend of their local season to raise critical awareness for pancreatic cancer. Football players from all clubs, codes, geographies and ages are invited to particpate in our national awareness campaign.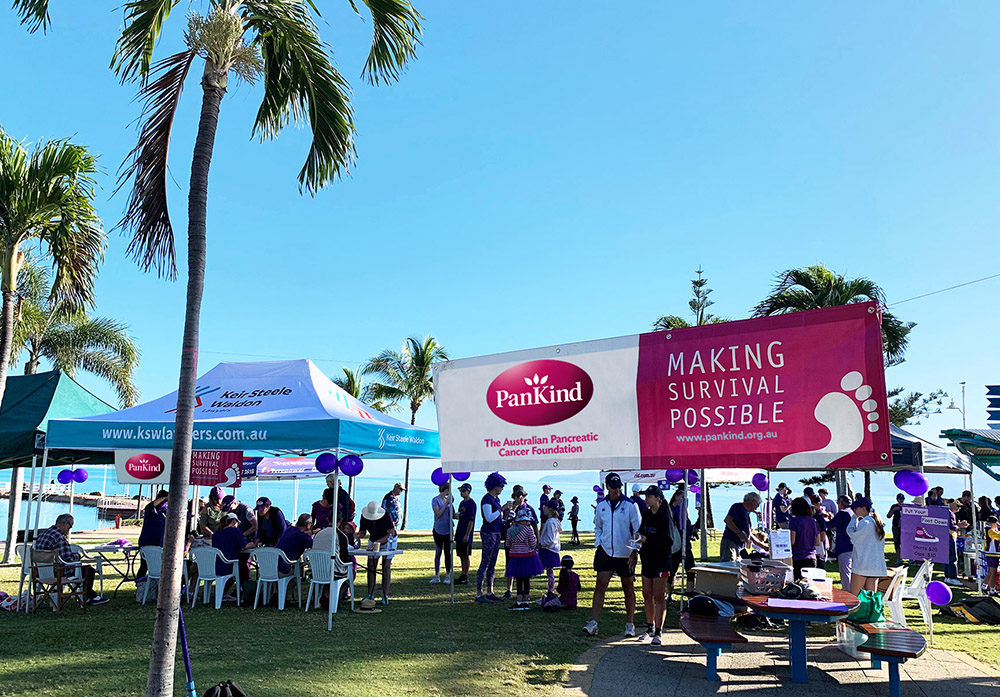 Put Your Foot Down Townsville
Join your fellow North Queenslanders in 2021 in the 6th annual walk at the Strand where the inspiring people of Townsville and the regional community come together to show their support and raise valuable funds for pancreatic cancer research.