Upcoming events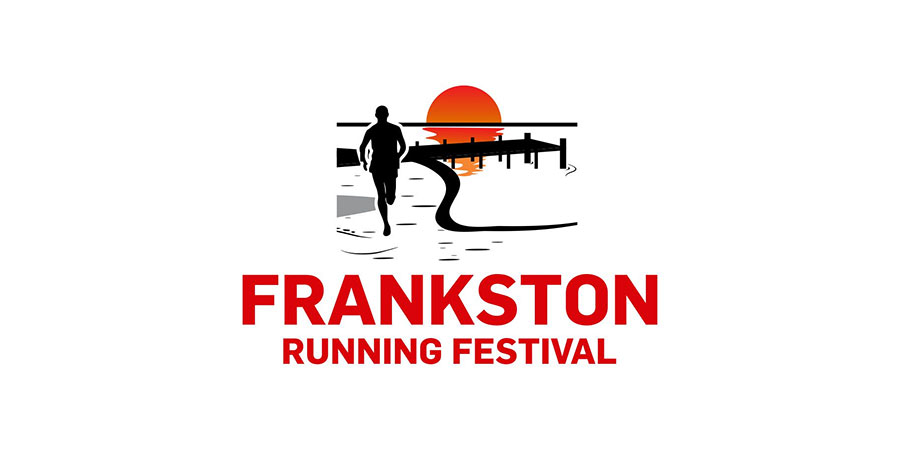 Frankston Running Festival 2023
Our newest event on the fun run calendar is the Frankston Running Festival. This will be an out and back course with the start/finish line at Frankston Waterfront (Frankston Pier) to Keast Park Seaford on Sunday 19 November 2023. This will be an opportunity for elite athletes and fun run enthusiasts to have a unique experience running along a traffic-free Nepean Highway with the unmissable and stunning backdrop of Port Phillip Bay. The weekend features a variety of running & walking events to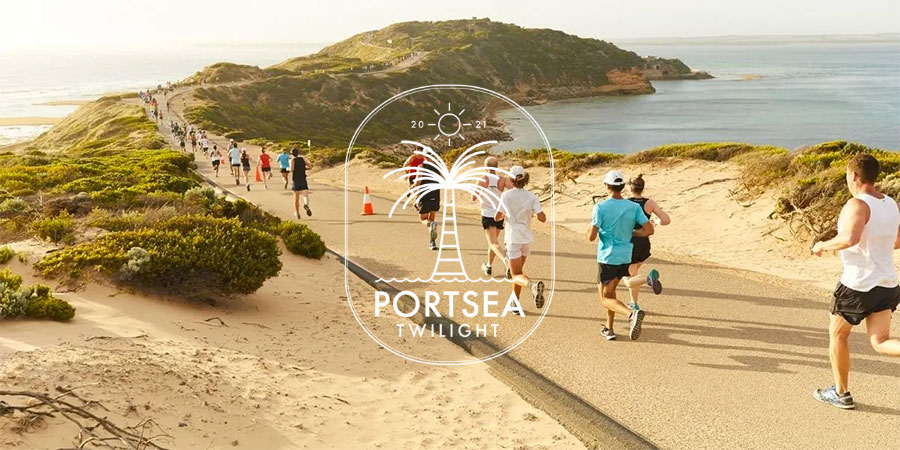 2024 Portsea Twilight
Kick start the summer of 2024 running with epic views & sunsets at Portsea Twilight. The Portsea Twilight run takes place at the Point Nepean National Park, with stunning views of Bass Strait on one side and Port Phillip Bay on the other. Test your fitness on a fast 5K or the awe-challenging 9K course. Join us for a celebratory post-run beer or wine in our Event Village with family and friends.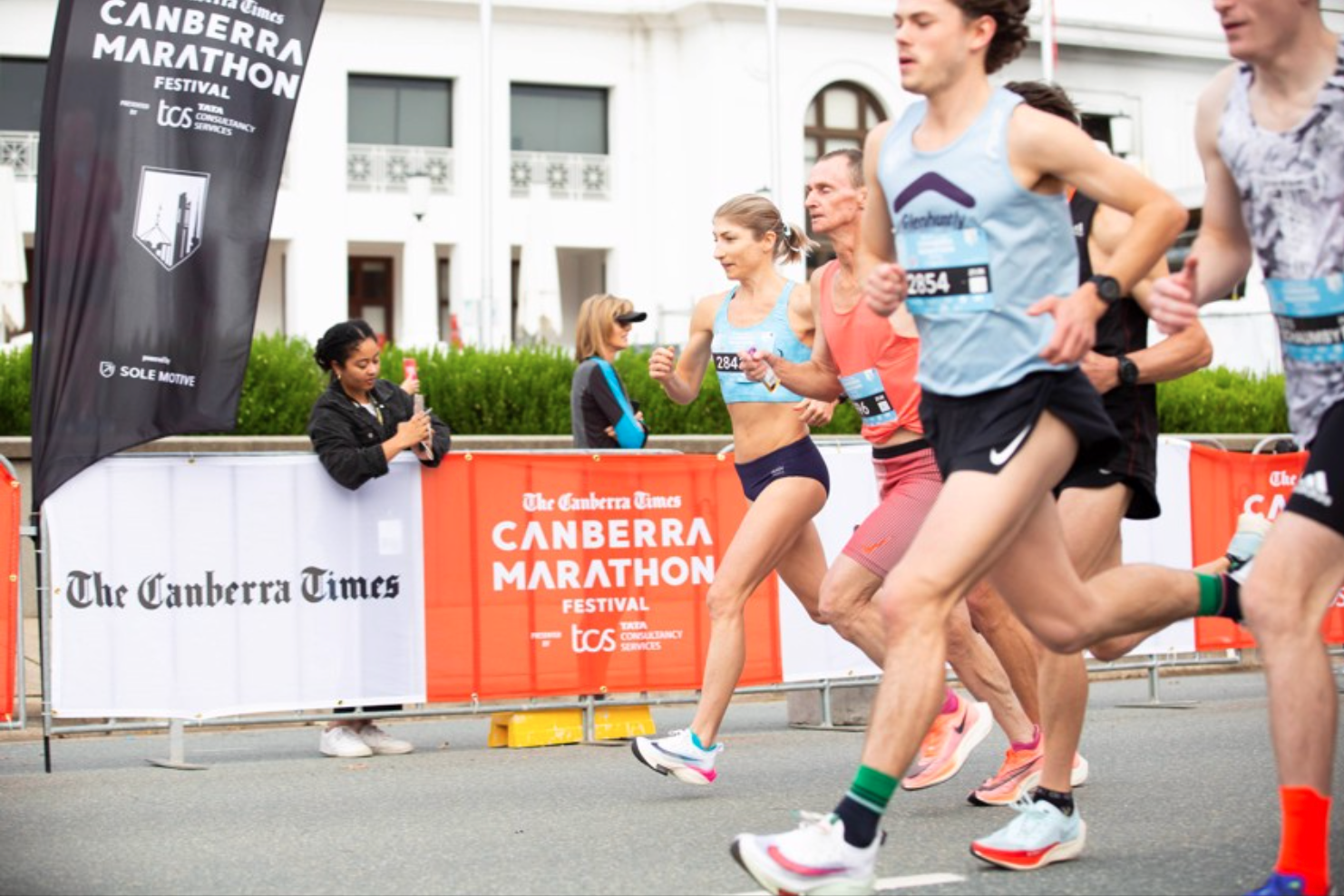 The Canberra Times Marathon Festival 2024
We are looking forward to bringing back the Canberra Times Marathon Festival and welcome you to lace up at the start line to run together again. Whatever your goal, Canberra's fast and scenic course is the perfect place to put your training efforts to the test. From the second you commit to the moment you cross the finish line, the Sole Motive team will be here to support you every step of the way as Canberra comes to life in 2024. See you at the start line as we race for pancreatic cancer!