Upcoming events
Put Your Foot Down Melbourne
The 2021 Put Your Foot Down Melbourne walk returns to the southern capital and will see our passionate Victorian community united in 2021 to raise much needed awareness and funds for pancreatic cancer. Save the date and join us at Alexandra Gardens on 17 October.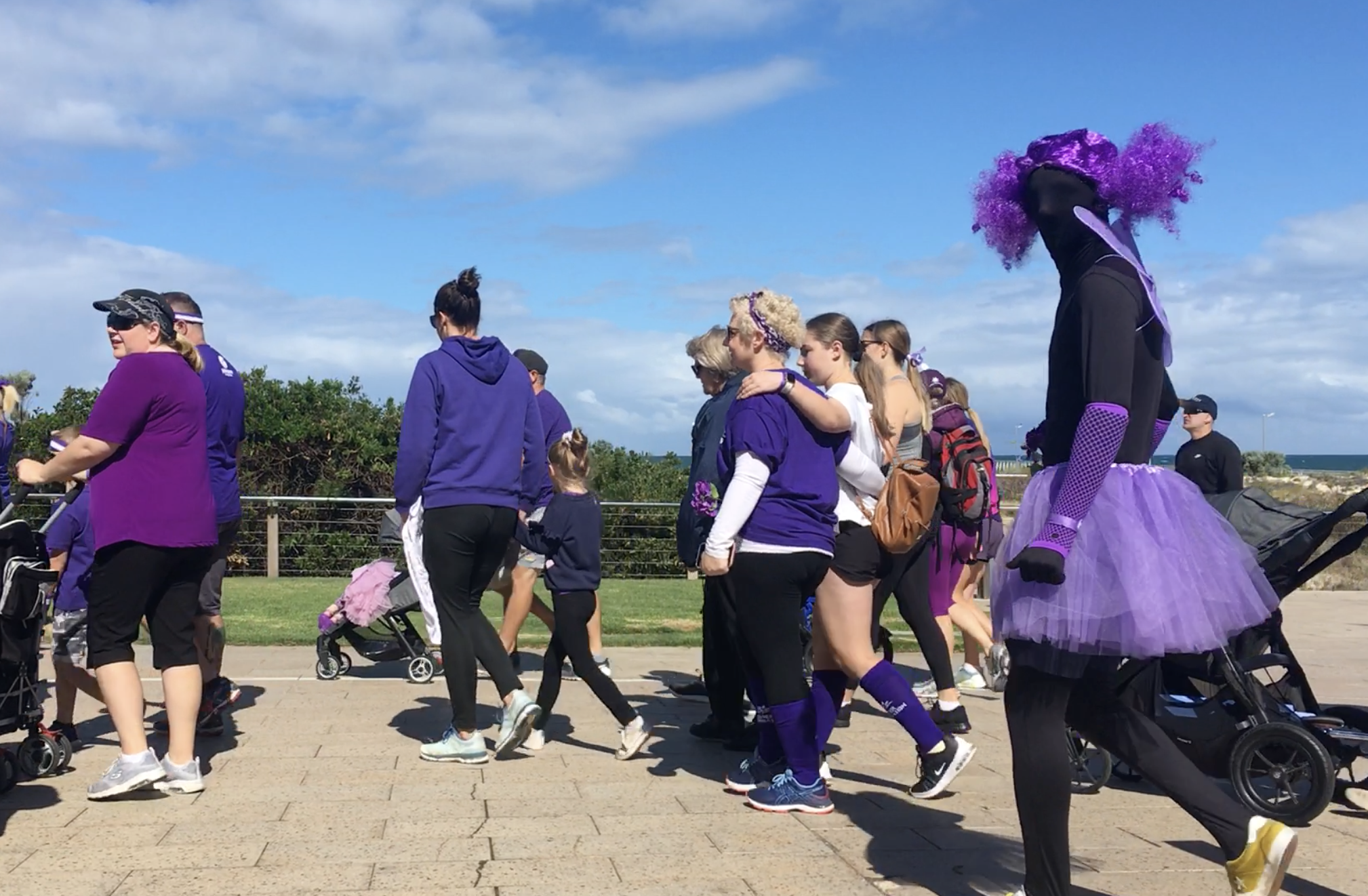 Put Your Foot Down Adelaide
Join your fellow South Australians in 2021 at the Grange Jetty where the inspiring people of Adelaide and the regional community come together to show their support and raise valuable funds for pancreatic cancer research. Get your purple outfits ready and Save the date for Put Your Foot Down Adelaide 2021.