Upcoming events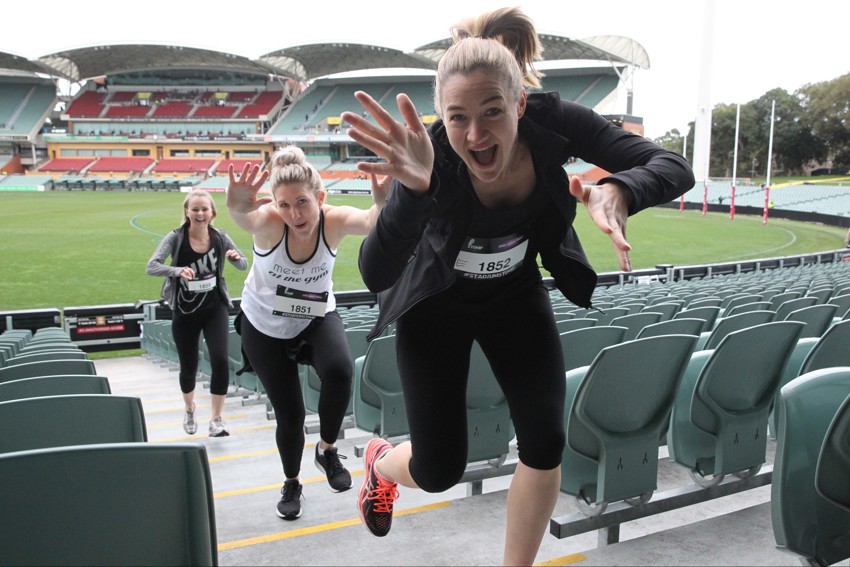 Stadium Stomp Adelaide Oval
Step it up (literally) at Australia's most unique fitness challenge! Stadium Stomp, the world's largest consecutive stair climb, will have you climbing thousands of stairs within the grandstand of some of Australia's biggest and most well-known sporting stadiums. Set to music, this event can tailor to your fitness level as you choose to climb your preferred full, short or junior course around the stadium.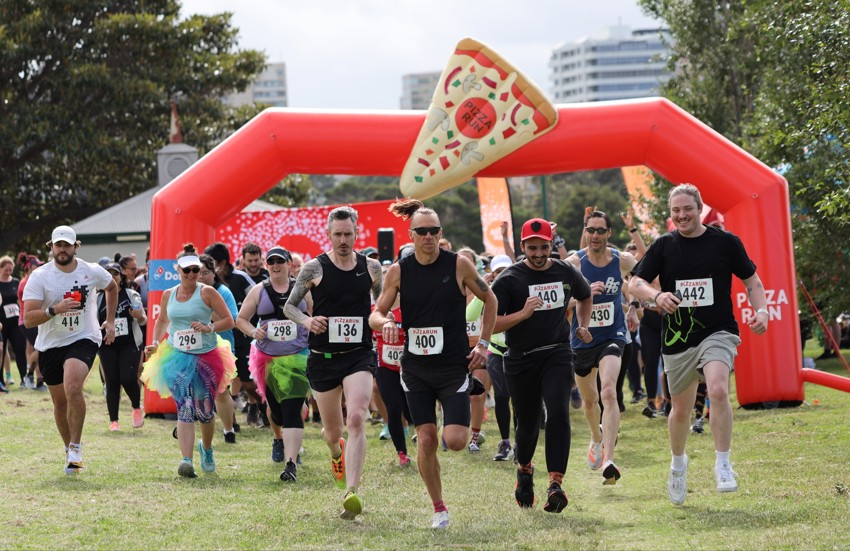 Brisbane Pizza Run
Grab your family and friends for a must-do day out, starting with a fun run and ending with Pizza at the finish line! Pizza Run is accessible for all with three varying distances, 5k, 10k and a 2k 'Family Dash' to choose from. We've been bringing the nation's favourite food to cities across the UK and Australia since 2017, getting people active and then feeding them pizza!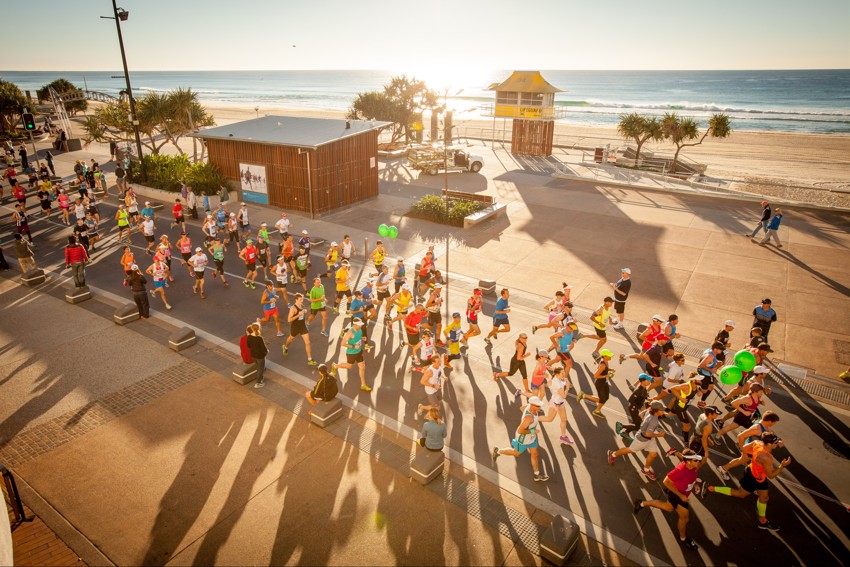 Gold Coast Marathon
Celebrate the 43rd edition of the Gold Coast Marathon and run for the good times on Saturday 1 – Sunday 2 July 2023 on the beautiful Gold Coast in Queensland, Australia.