2022 Research Grants announced
Thursday, November 17, 2022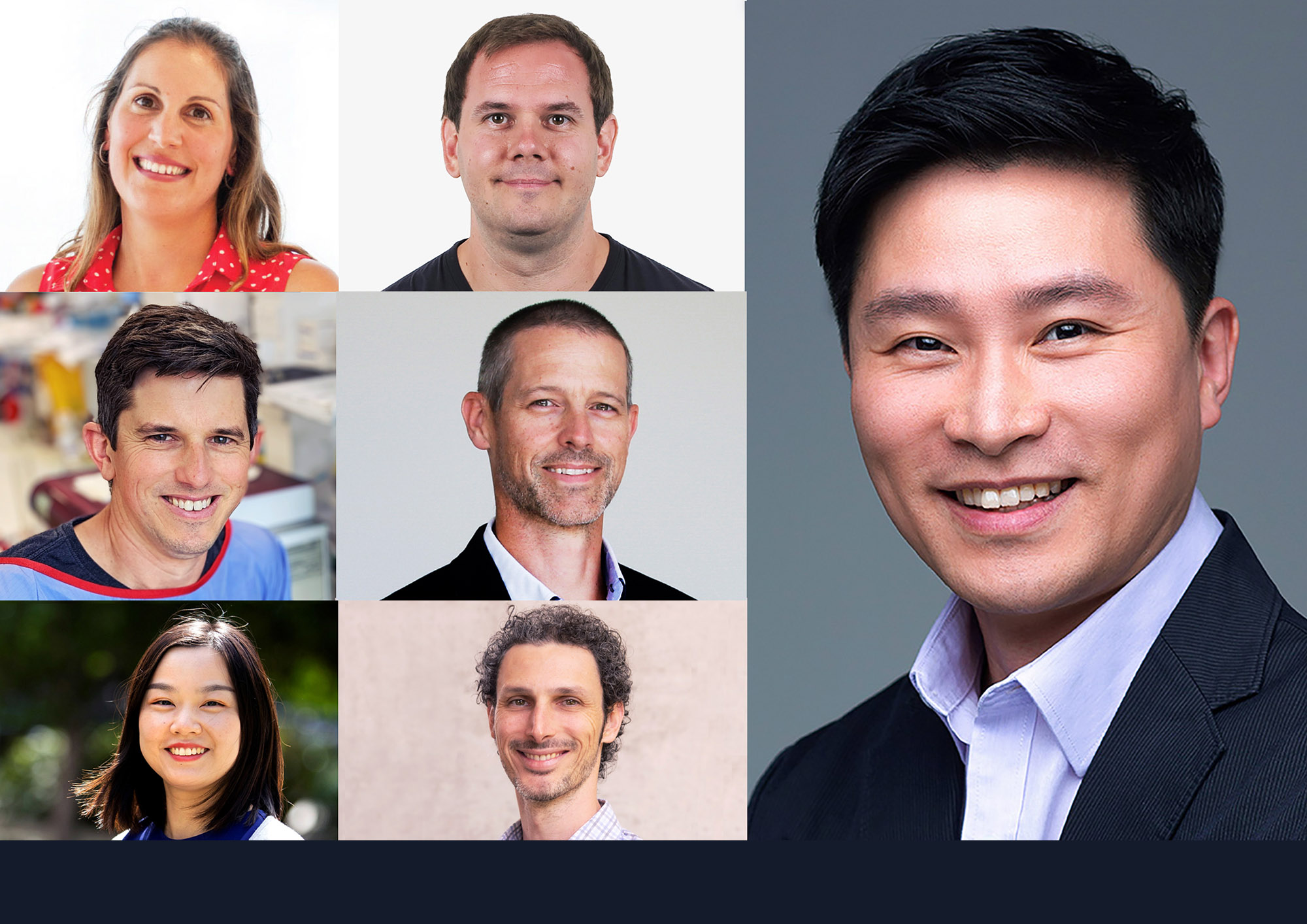 PanKind The Australian Pancreatic Cancer Foundation announces today, on World Pancreatic Cancer Day, the successful grant recipients in the 2022 grant round, committing a further $1.6 million in research funding into pancreatic cancer, the third biggest cancer killer of Australians.
The investment will be shared between eight promising research projects involving scientists from leading institutions around Australia and will fund important projects in the areas of early detection and new treatments.
The successful New Treatment Accelerator Grant projects, which will accelerate new and improved treatments to patients, will receive a total of $1.2 million. The Early Detection Innovation Grant projects, which focus on the early detection of the disease to increase survival, will receive a total of $400,000.  The purpose of the grants is to grow capacity in pancreatic cancer research in Australia, accelerate research translation, and improve survival from pancreatic cancer in line with PanKind's mission to triple survival by 2030.
PanKind CEO, Michelle Stewart, said "we are extremely proud and delighted to be supporting these very talented project teams in two key areas of pancreatic cancer research. Progressing research into new and effective treatments is key to improving patient outcomes." Michelle continued, "We also know that patients have more options available when their cancer is diagnosed earlier, providing the greatest chance of survival. Our focus on early detection continues with this funding, which will help develop new strategies to detect and diagnose pancreatic cancer, earlier. We can only fund this important initiative with the support of our community of donors and fundraisers and to them we are incredibly grateful."
2022 New Treatment Accelerator Grant recipients
Dr Sean Porazinski, Garvan Institute of Medical Research
Using precision medicine approaches in pancreatic cancer to improve chemosensitivity via porcupine inhibition
Read the project details
Prof Nigel Turner, Victor Chang Cardiac Research Institute
Advances analysis of lipid metabolism in pancreatic cancer to reveal new therapeutic targets 
Read the project details
Dr Alex Staudacher, Central Adelaide Local Health Network
Trapping pancreatic cancer in a crossfire: investigating a combination treatment approach designed to eradicate pancreatic cancer
Read the project details
A/Prof Jason Lee, QIMR Berghofer
Targeting epigenetic modifying enzymes as a novel therapy for pancreatic cancer
Read the project details


2022 Early Detection Innovation Grant recipients
Dr Zaklina Kovacevic, The University of Sydney
Identifying metabolic changes in pancreatic fibroblasts during development of pancreatic cancer to facilitate early detection
Read the project details
A/Prof David Cavallucci, Royal Brisbane and Women's Hospital
Lighting up the needle in the haystack: targeting malignant stroma to detect early pancreatic cancer on PET.
Read the project details
A/Prof Jason Lee, QIMR Berghofer
Development of an early detection biomarker for pancreatic cancer
Read the project details
Dr Ying Zhu, University of Technology Sydney
A blood test for early detection of pancreatic cancer by single extracellular vesicle analysis
Read the project details
Download the full media release