2022 New Treatment Accelerator Grant - A/Prof Jason Lee
Targeting epigenetic modifying enzymes as a novel therapy for pancreatic cancer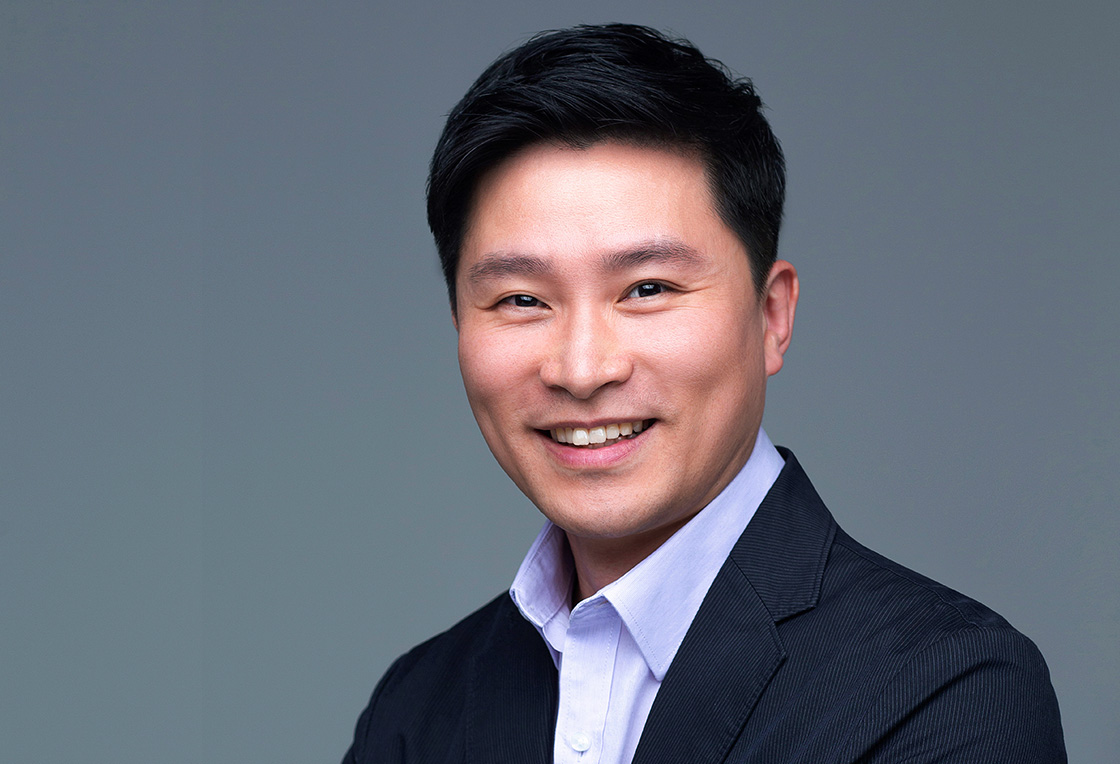 Grant
Targeting epigenetic modifying enzymes as a novel therapy for pancreatic cancer
Award
2022 New Treatment Accelerator Grant
Time required to complete project
Project Summary
The Principal Investigator has identified a factor called "EHMT2" that makes cancer cells aggressive and is developing a novel drug to target it. The Project Team proposes to test the therapeutic efficacy of this novel drug in pancreatic cancer using several clinically-relevant models, and then further proposes to develop a test that can be used to identify patients most likely to benefit from this therapy. The Project team will also test whether this new drug is able to make other therapies that are used in the clinic work better. Based on studies on other cancer types such as breast cancer and melanoma, the Project Team anticipates that the new drug will reduce the growth of a pancreatic tumour and ultimately pave the way to a cure.
Co-Investigators:
A/Prof. Marina Pajic, Garvan Institute of Medical Research
Dr Arutha Kulasinghe, The University of Queensland
This grant was made possible by Woolworths Limited through the Woolies Wheels and Walks and Tour de Cure collaboration which generously contributes a large portion of funds to the PanKind to be channelled into ground-breaking medical research.