2022 New Treatment Accelerator Grant - Dr Sean Porazinski
Using precision medicine approaches in pancreatic cancer to improve chemosensitivity via porcupine inhibition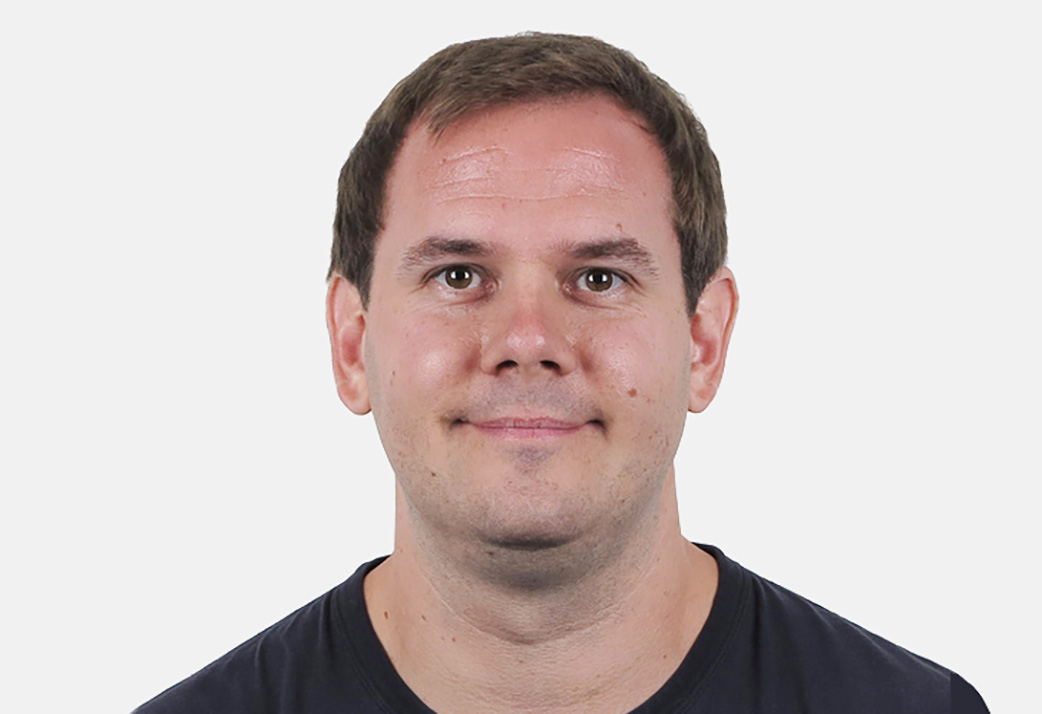 Grant
Using precision medicine approaches in pancreatic cancer to improve chemosensitivity via porcupine inhibition
Award
2022 New Treatment Accelerator Grant
Time required to complete project
Project Summary
Building on our seminal findings in the field of cancer signalling and fibrosis, the Project Team will investigate whether short bursts of a novel, clinically-relevant targeted therapy which blocks cancer cell growth, can further sensitise pancreatic tumours to the latest clinically used chemotherapies. As this novel agent can also potentially alter key cells within the patient's immune system, the Team will also test whether this targeted therapy can turn the patient's immune system "on" to fight PC. Our treatment regimen will be tailored to each patient based on the molecular or genetic make-up of each patient's pancreatic tumour, ensuring maximum therapeutic efficacy with minimised side-effects.
Co-Investigators:
A/Prof Adnan Nagrial, Crown Prince Mary Cancer Centre
Prof Paul Timpson, Garvan Institute of Medical Research
A/Prof Marina Pajic, Garvan Institute of Medical Research
Prof Anthony Gill, Kolling Institute of Medical Research
This grant was made possible by Woolworths Limited through the Woolies Wheels and Walks and Tour de Cure collaboration which generously contributes a large portion of funds to the PanKind to be channelled into ground-breaking medical research.