Sports Fundraising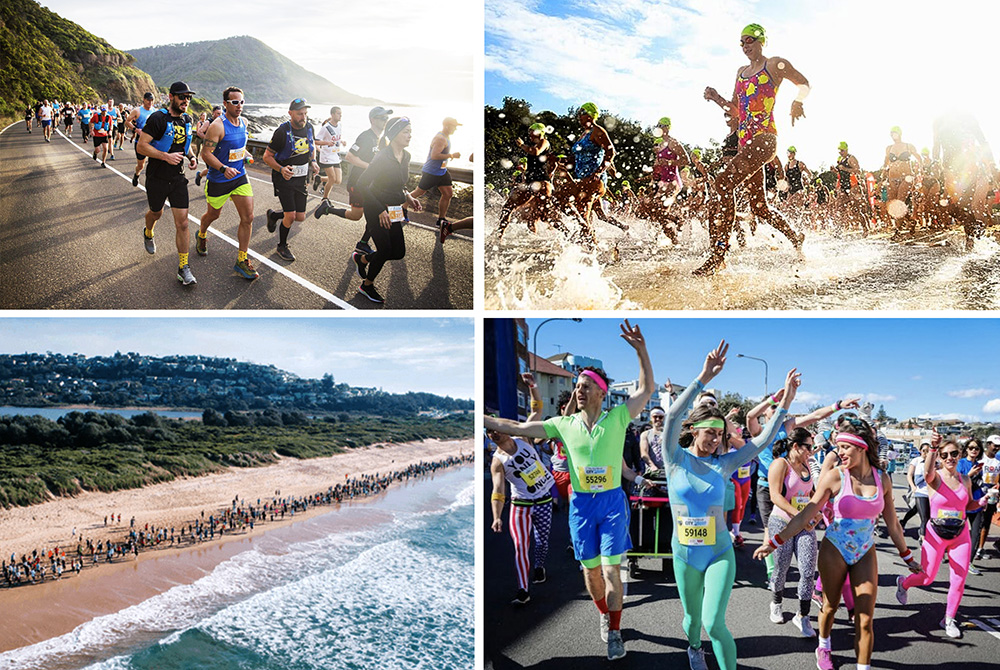 Join Team PanKind and get fit while raising vital funds for pancreatic cancer research in 2023.

Pancreatic cancer is now the third biggest cancer killer in Australia and it's not OK. We are on it, but we need your support to continue to make a difference for people with pancreatic cancer and their families.
Whether you enjoy running, swimming, jogging, walking or a full-on Triathlon, there's an event to suit every ability somewhere in Australia. Come on board, join in the fun and you'll be helping to improve the lives of fellow Australians living with pancreatic cancer.
Upcoming events
Click on the event name, register and start fundraising for pancreatic cancer research. Raise over $100 and we'll send you an exclusive PanKind training singlet to be part of the crew. 
PanKind does not organise or manage these events, but you are able to register and fundraise for us through Grassrootz. Thank you
Ultra-Trail Kosciuszko
15 - 17 December
The Snowy Mountains, NSW
Sunset Series
1 February - 1 March
Melbourne's 3 favourite running tracks, VIC
Sun Run
4 February
The Northern Beaches Coastline, NSW
Cole Classic
5 February
Manly Beach/Shelly BeachNSW
Gartland River Run
5 March
Geelong, VIC
Euroz Hartley's Port to Pub
18 March
Rottnest Channel, WA
True Grit
29 - 30 April
SA
Run The Rock
29 April
Hanging Rock, VIC
7 Rocky River Run
21 May
Rockhampton, QLD
Melbourne Pizza Run
4 June
Melbourne, VIC
Nike Melbourne Run Festival
15 October
Melbourne, VIC
Do you have questions or need support? Please email info@pankind.org.au and we'll help you out.