Put Your Foot Down walks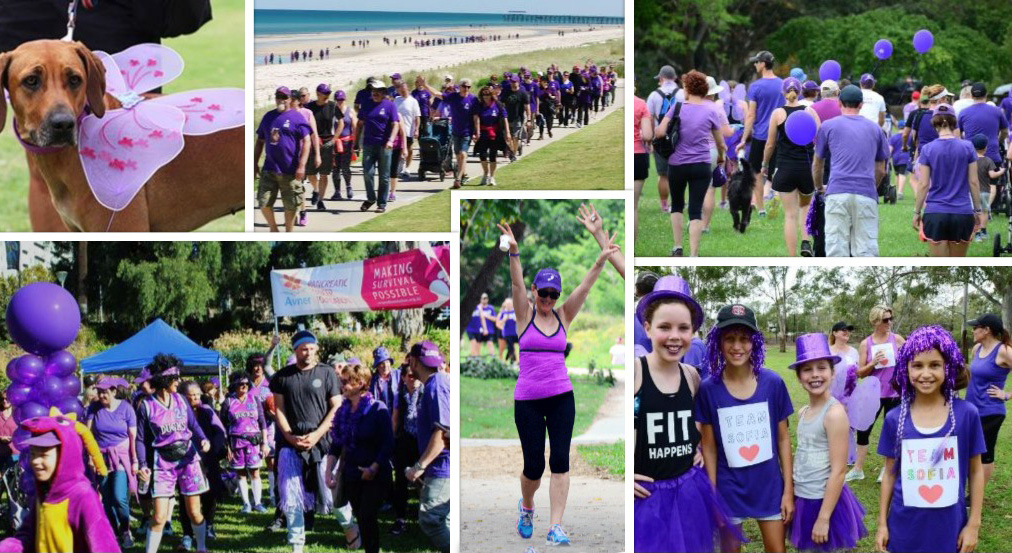 Our Put Your Foot Down walks are the original nationwide walk event for the pancreatic cancer community, held in seven national cities in Australia.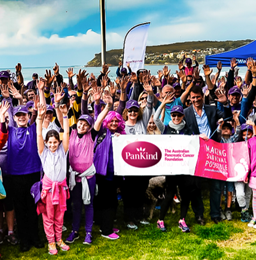 The walks are an opportunity to unite as a community with many dressing passionately in purple, walking in memory or celebration of loved ones, and coming together for support, all while raising the profile of the disease.  Medical research is the key to improving survival and quality of life for patients, so our walks fuel our medical research program.


UPDATE: Sadly due to the impact of COVID-19 and in the best interests of all walk participants, volunteers and partners, we have made the difficult decision to cancel some of our walks in early 2022, however, we are hopeful to connect our community again at the walks later in 2022. Thank you for your understanding. 
Hobart - 13 March -

CANCELLED

Perth - 3 April -

CANCELLED

Brisbane - 15 May - REGISTER
Townsville - 17 July - REGISTER
Sydney - 14 August - REGISTER
Newcastle - 18 September - REGISTER
Melbourne - 16 October - REGISTER
Adelaide - 6 November - REGISTER
Please make sure you stay tuned to our Facebook page and subscribe to our newsletter so we can keep you updated on registration dates and all event details.
Purple Footprints
You can click through to 2019 walk reports and image galleries on our Facebook page below.