National Pancreatic Cancer Roadmap updates
Wednesday, September 2, 2020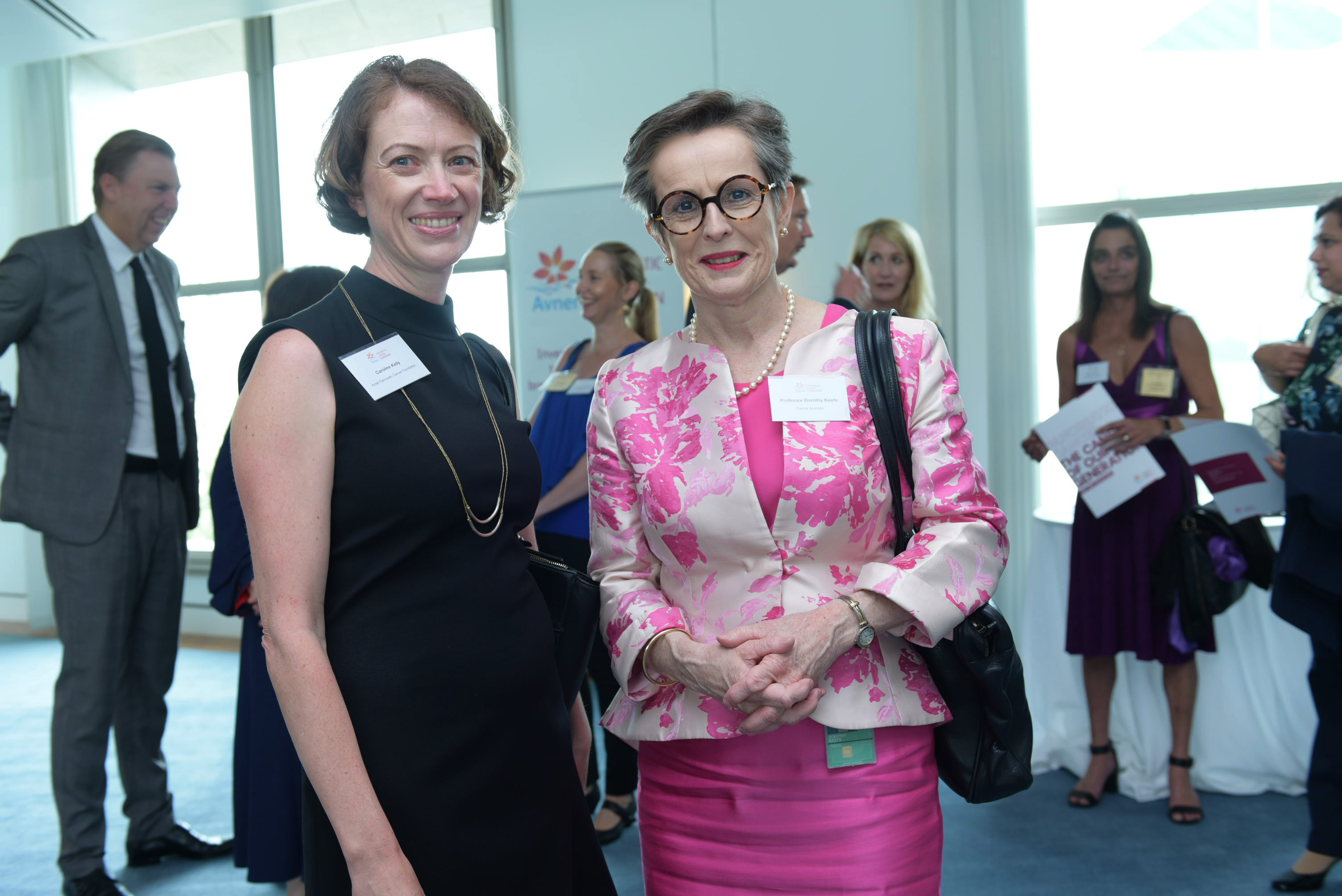 UPDATE - 1 September - Public Consultation Hub announced
Cancer Australia today announces the launch of The Public Consultation Hub, as part of the National Pancreatic Cancer Roadmap.
The Consultation Hub will be live from 1 September until 30 November 2020, and will include an overview of the Roadmap initiative, a survey with questions for stakeholder consideration, and next steps. An option will also be available to provide direct submissions.
Cancer Australia CEO, Professor Dorothy Keefe said, "In developing the National Pancreatic Cancer Roadmap, Cancer Australia  recognises the devastating and shocking impact of pancreatic cancer on people diagnosed and their families. Focusing our efforts and harnessing our knowledge and expertise provides the opportunity to drive change and bring hope. We are calling on all Australians affected by pancreatic cancer to participate in the public consultation so that we can draw the Roadmap together. Where do we want to go, how do we get there, and how we get over the bumps and roadblocks on the journey?"
Key stakeholders will include the Australian community, people affected by pancreatic cancer, health professionals, clinical colleges, researchers and research institutes, cancer organisations, peak bodies and government. Engaging collaboratively with a range of population groups, including Aboriginal and Torres Strait Islander Peoples, rural and remote communities, and culturally and linguistically diverse groups will be a key focus of engagement.
Avner Pancreatic Cancer Foundation CEO, Michelle Stewart said: "The announcement of the Public Consultation Hub highlights that pancreatic cancer is a significant national health problem. We applaud this consultative approach by Cancer Australia and encourage our pancreatic cancer community to have their say and contribute during the public consultation period. This is the time for your voice to be heard."
Find the Consultation Hub on the Cancer Australia website here.
UPDATE - 9 July - National Pancreatic Cancer Roadmap launched
We share the news that the National Pancreatic Cancer Roadmap has been launched by Cancer Australia.

After confirming the creation of the Roadmap with an initial announcement in February, Cancer Australia has today officially launched the National Pancreatic Cancer Roadmap and committed to identifying key priority areas for action over the next five years, with the aim of improving pancreatic cancer outcomes and survival for people affected by the disease.

The key points included as part of the Roadmap announcement include:
recognition of the impact of pancreatic cancer and the opportunity to improve outcomes

adoption of an evidence-based approach to develop the 

National Pancreatic Cancer Roadmap

, underpinned by a consultative process

the Roadmap is anticipated to be relevant to, and be used by, a range of pancreatic cancer stakeholders including governments, researchers, health professionals, funders, pancreatic cancer organisations and people affected by pancreatic cancer

the Roadmap will be informed by an analysis of the current status of pancreatic cancer research, treatment and care in Australia and will be aligned with the  Optimal care pathway for people with pancreatic cancer

a collaborative approach will be taken with key stakeholders, including consumers, and build on the efforts and expertise of the non-government sector in the development of the Roadmap

a dedicated National Pancreatic Cancer Roadmap website has been created
Avner Pancreatic Cancer Foundation CEO, Michelle Stewart said: "The launch of the National Pancreatic Cancer Roadmap is a significant milestone in what Avner Foundation has been calling for, and we hope that this process results in significant benefit to all those Australians impacted by pancreatic cancer." 
"We'd like to thank our entire community, both individuals and organisations, who have supported the work of the Foundation over many years. It is your commitment and contribution that has resulted in a louder voice in the call for change, and this is a significant step forward to making a difference."


UPDATE - 29 May - Media coverage on ABC
The awareness event hosted by Avner Foundation in Canberra earlier this year and the subsequent launch of the National Pancreatic Cancer Roadmap by Minister Hunt has lead to further media coverage of pancreatic cancer across the nation.
On 28 May, ABC Australia 7.30 Report aired a program that focused on some moving personal stories, and a reminder from Avner CEO, Michelle Stewart, that investment in research is vital and we're pushing to give pancreatic cancer more attention.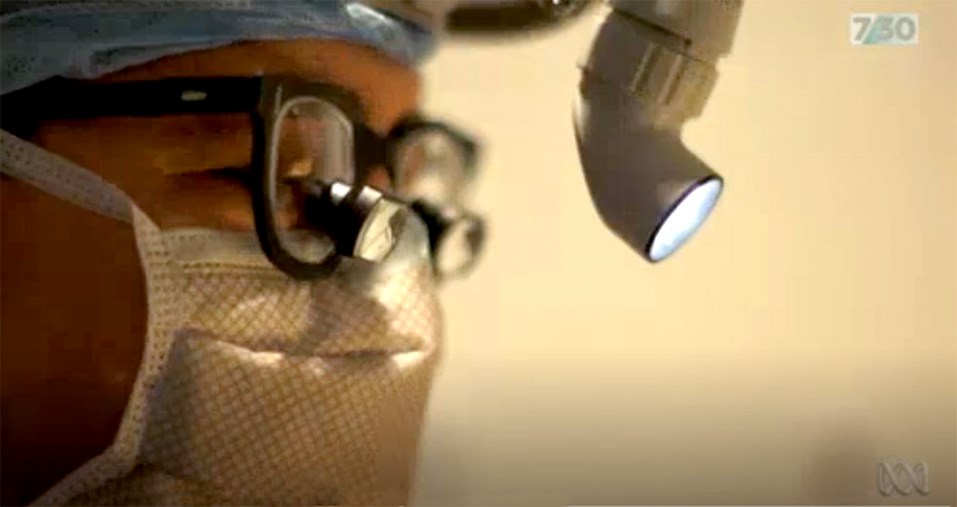 UPDATE - 22 April - Cancer Australia meeting
Avner Pancreatic Cancer Foundation and our supporters have been advocating for a national strategic approach to pancreatic cancer. In response to our call, the Federal Health Minister, Hon. Greg Hunt MP announced in February that he was asking Cancer Australia to lead the creation of a National Pancreatic Cancer Roadmap.

Avner Foundation CEO, Michelle Stewart has subsequently met with Cancer Australia to discuss the Roadmap. The Roadmap will take an evidence-based approach to reviewing all aspects of the pancreatic cancer journey and has been highlighted by Cancer Australia as a high priority project. Cancer Australia has prepared a basic plan for the project and they intend to start as quickly as possible with the first stage of the project being wide, community consultation.

"We encourage our community to provide input to this consultation when the time is right," said Michelle Stewart. "Avner Foundation is pleased that pancreatic cancer has, for the first time, been prioritised on a national level and we will provide Cancer Australia any support required so we can collectively meet our goal of improving survival for patients diagnosed with this disease."