Founder's Report - Winter 2019
Wednesday, July 31, 2019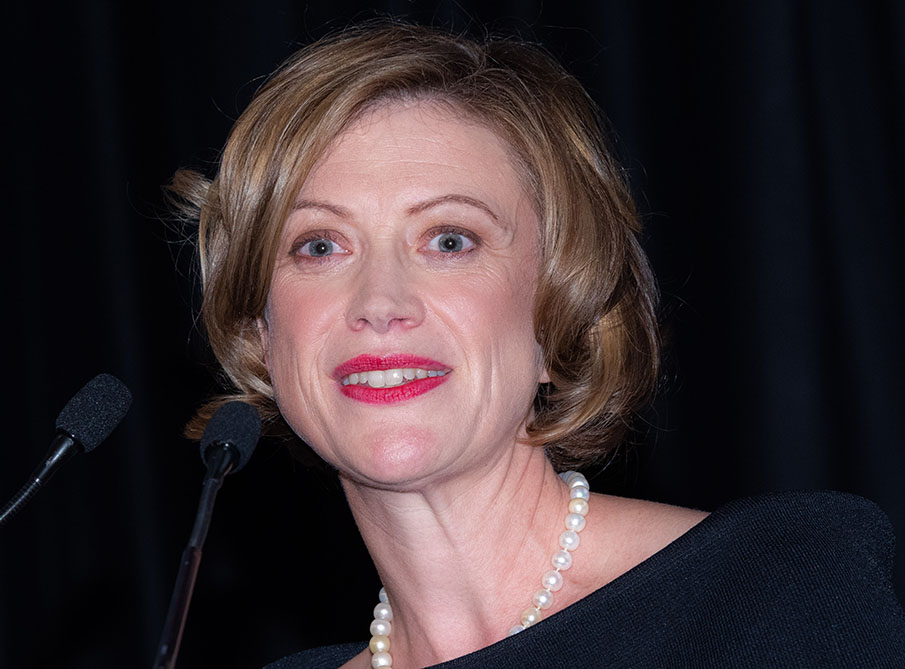 Welcome to the winter edition of our newsletter. Since our last newsletter, the 'Cancer of our Generation' campaign has continued to garner awareness and support and we continue to advocate for government funding. If you haven't already done so, please help us by signing the petition and sharing it.
We're delighted to be partnering with the SAN Hospital to pilot a Pancreatic Cancer Support Group. It is one of many initiatives we are working on which will focus on supporting patients who are facing the disease right now. Other elements of our National Patient Support Hub will be shared with you over the coming months. 
While we are working hard to make things better for current sufferers of the disease, we will continue to drive Pancreatic Cancer research in Australia. It was incredibly exciting to have such a record number of applications in this Grant Funding round of 2019 and to know that interest and awareness is spreading in the research community. The more expert eyes on the disease the more opportunities there are to improve outcomes.
We owe a huge debt of gratitude to all who have made our research, Patient Support Hub and awareness programs possible. I would like to thank Woolworths and all who supported the Woolies Wheels and Walks 2019, and recent corporate fundraising dinner in Sydney for their unwavering support; a very special thank you to our amazing volunteers and those who supported our 'Put Your Foot Down' walks, Purple Socks and all those who put on their own fundraisers. I also extend our heartfelt thanks to Ben and David Wilheim of Remember September and encourage you to take part in this healthy and challenging campaign. A huge thank you to the Wish You Were Here team. Good luck with the climb!
Thank you.
Caroline Kelly