Pancreatic Cancer Roadmap Funding Update
Wednesday, April 5, 2023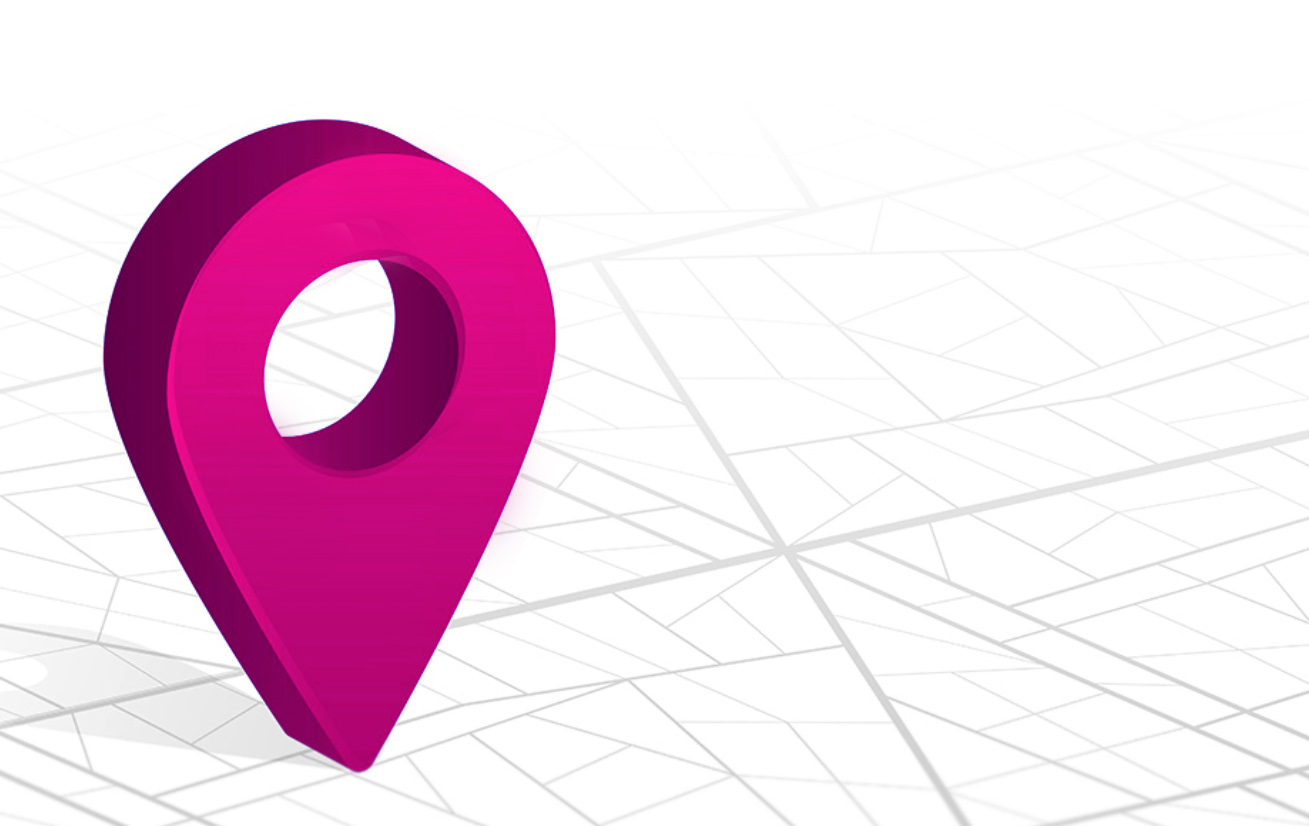 In a recent announcement, The Medical Research Future Fund has committed $5.7 million to pancreatic cancer research, in line with the National Pancreatic Cancer Roadmap objective of improving outcomes and survival for Australians affected by pancreatic cancer. Four pancreatic cancer medical research projects have been granted funding through the MRFF competitive scheme for research into the management of pain and symptoms and clinical trials.
Michelle Stewart, PanKind CEO, said "We are delighted with this important funding announcement by the Medical Research Future Fund, supporting some very promising projects that we hope will improve outcomes for Australians affected by pancreatic cancer.  The key area of progressing therapeutic approaches for pain and symptom management is critical to understanding how to improve outcomes for pancreatic cancer patients during treatment, and ultimately their quality of life." Michelle continued, "PanKind is delighted to have provided significant input into the development of the Roadmap over the past three years and Cancer Australia should be applauded for the thorough, consultative and evidence-based approach through which we are now seeing promising projects being funded."
Totalling $5.7 million, researchers at Monash University, The University of Melbourne, The University of Adelaide, and the University of South Australia, will now have the opportunity to further their studies to discover new ways to diagnose, treat, and care for people with pancreatic cancer, with the hopes of eventually helping to improve survival rates.
These projects are as follows:
'Supplemental Jejunal feeding to Improve Quality of Life (SuperQoL)' - Monash Unversity
'Overcoming inequity of opportunity for optimal pain and symptom management for Australians affected by pancreatic cancer' - The University of Melbourne
'Faecal Microbiota Transplantation to improve pain, symptom management and treatment efficacy in patients with pancreatic cancer' - University of Adelaide
'First-in-Human feasibility and safety trial of a theranostic agent for image-guided treatment and radiosensitisation of advanced pancreatic cancer' - University of South Australia
We welcome this new funding and look forward to seeing some excellent results emerging from these promising projects.