New research from ASCO conference
Thursday, June 16, 2022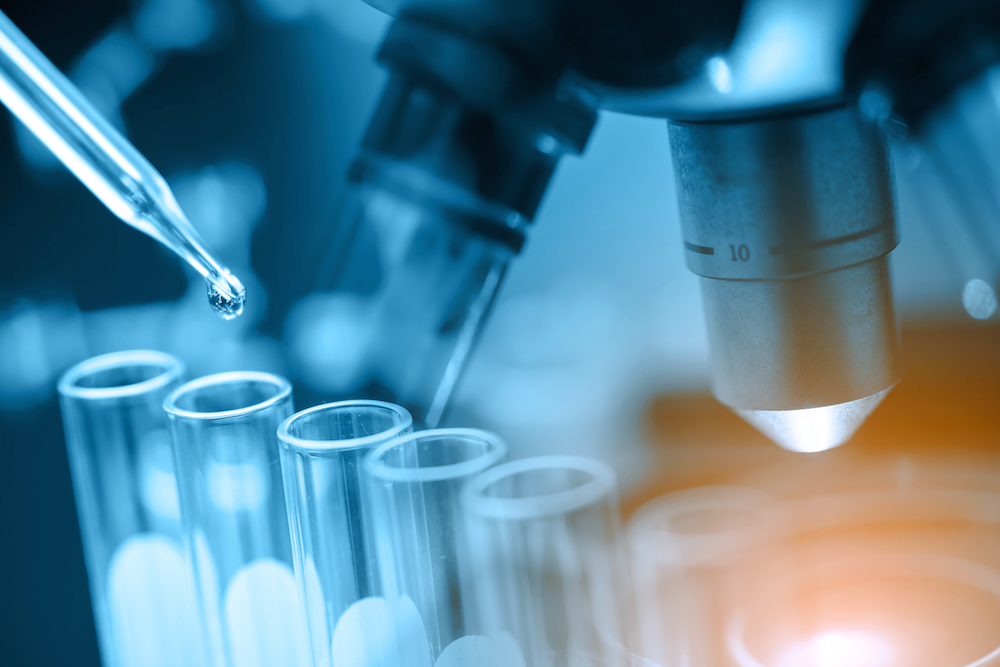 The 2022 annual meeting of the American Society of Clinical Oncology (ASCO) was held last week from June 3rd – 7th in Chicago, with scientists from across the globe coming together to share their research, the success of their trials and more. In person for the first time since 2019, the meeting achieved record attendance of 42,600 people made up of individuals from oncology, nursing, researchers, biopharmaceutical companies, and patient advocates and advocacy groups.
One particular study to be announced at the conference was an early stage mRNA-based immunotherapy trial for patients with resected pancreatic cancer.
The Phase 1 trial had 19 participants who had recently undergone surgery to eliminate pancreatic cancer and, at the beginning of the trial, were considered cancer free. 16 of these patients were then given Autogene Cevumeran, a fully individualised mRNA cancer immunotherapy vaccine, in order to assess the safety of the treatments and whether the vaccine-induced immunity significantly delayed tumour recurrence in patients.
The preliminary analysis from the on-going investigator-initiated, single centre Phase 1 study supported by BioNTech and Genentech was conducted at Memorial Sloan Kettering Cancer Centre in New York. The study was led by First Author Vinod P. Balanchandran, and Senior Author Eileen Mary O'Reilly, who is a member of PanKind's Scientific Advisory Board.
Initial results suggest a sequential combination of anti-PD-L1 checkpoint inhibitor atezolizumab with individualised cancer therapy autogene cevumeran and chemotherapy showed a favourable safety profile and was feasibly manufactured in a clinically relevant timeframe. As such, the trial is showing encouraging signs of clinical activity, as well as the potential to alter the way in which we treat pancreatic cancer. The study has been given the green light to move into Phase 2 where they will test the medication on a larger group of individuals with more variables. If successful, the drug will need to move into and pass Phase 3 before it is available to the public.
PanKind CEO Michelle Stewart said "A new vaccine that could prevent pancreatic cancer from returning would be an incredible addition to existing treatment. mRNA vaccine technology is very effective in infectious diseases and may lead to new types of cancer vaccines." 
Presently, only 5% of patients respond to current treatment options, making pancreatic cancer one of the highest unmet medical need cancers. As such, if an individual is diagnosed with inoperable pancreatic cancer, 80% of those patients will only survive 6-12 months. PanKind is committed to taking on the challenge of pancreatic cancer, with aims to triple the survival rate of pancreatic cancer by 2030 and dramatically improve the quality of life for those impacted by the disease. Through our research, advocacy, awareness, and patient/carer hubs, we hope to change what a pancreatic cancer diagnosis means for patients, their family and their friends.