PanKind represented at the 2022 Blackmores Sydney Running Festival
Wednesday, October 12, 2022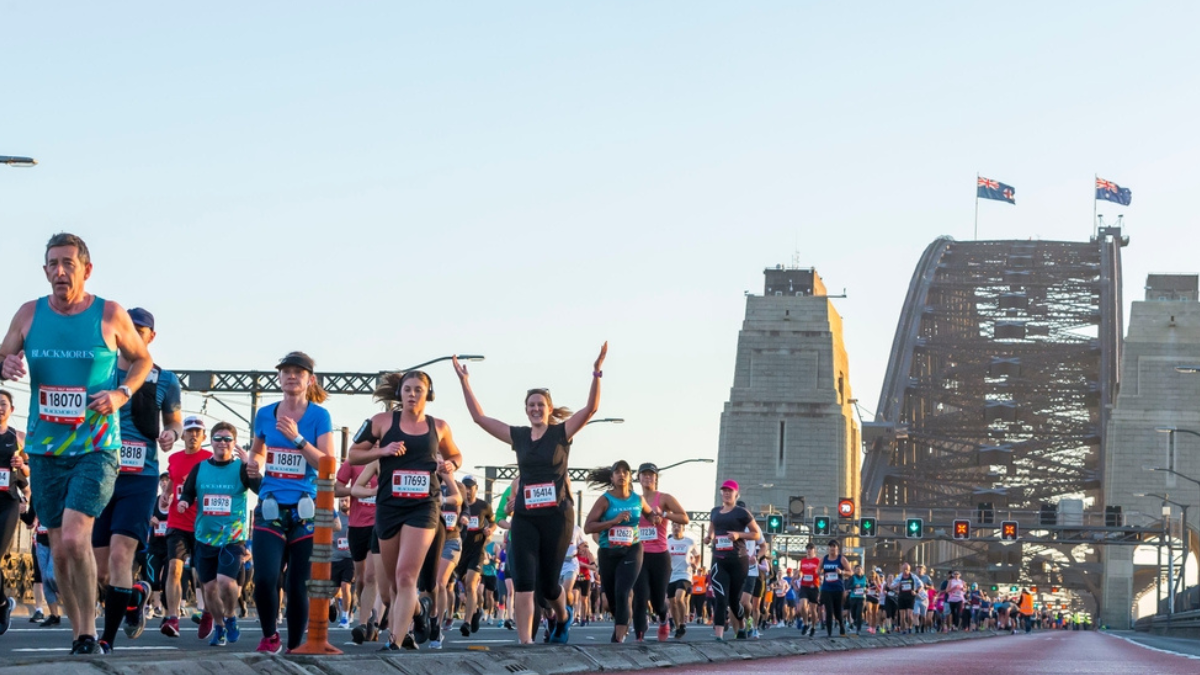 A few weekends ago Sydney played host to the Blackmores Running Festival. Held annually in the harbour city each September, the festival encourages people from across the city to come down to Darling Harbour to support a charity of their choice.
With four different events held, there is something for everyone:
The Marathon: 42km

The Half-Marathon: 21km

The Bridge Run: 10km

The Family Fun-Run: 3.5km
PanKind were thrilled to have not one, but THREE different individuals/teams racing and running on behalf of us and pancreatic cancer- Team Cauchi, Ingrid & Astrid, and Alessandro. 
When combined together, the three groups raised an incredible $10,842 for pancreatic cancer research! A phenomenal achievement!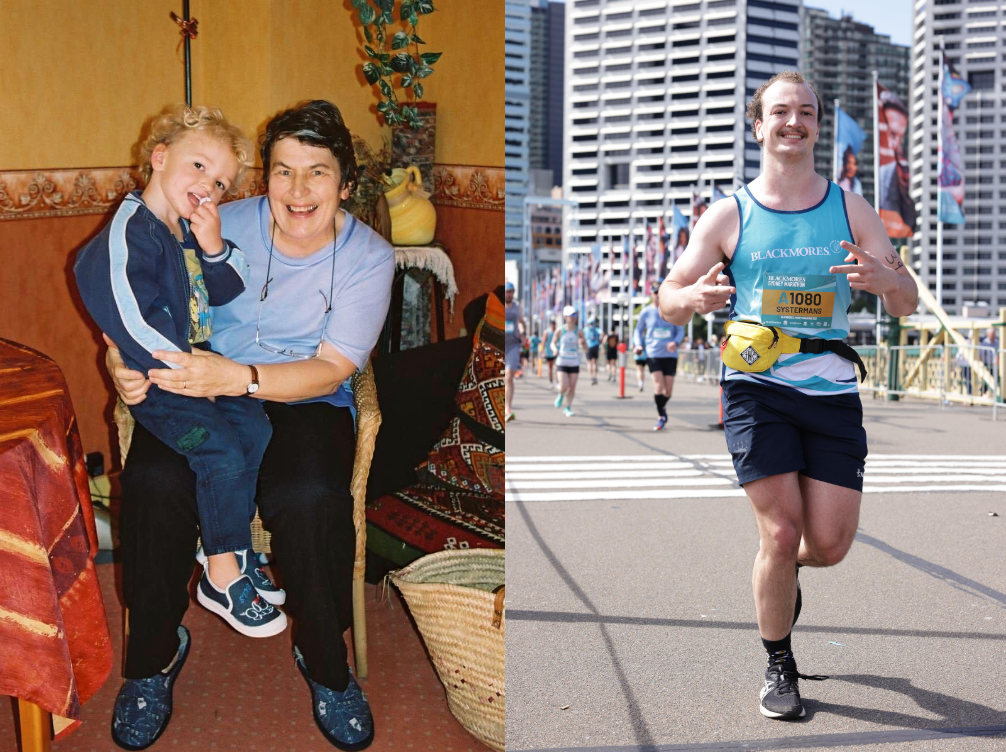 For Alessandro, the festival was a great time to reflect on the life of his Grandma, Colette.
"I wanted to run the Sydney Marathon to raise money for pancreatic cancer research in honour of my grandma Colette, who passed away in 2017. I felt like this was a challenge for myself, whilst supporting all those who continue to suffer. Pancreatic cancer has the world's highest mortality rate of any cancer, and survival rates have barely improved since the 1970s. I wanted to contribute, even in a small way, to improve the chances of survival. I hope my run was able to inspire others and make a very, very small dent, but a good one!"
Originally hoping to raise $1000 for PanKind, Alessandro finished the race having raised an amazing $1470 for pancreatic cancer research.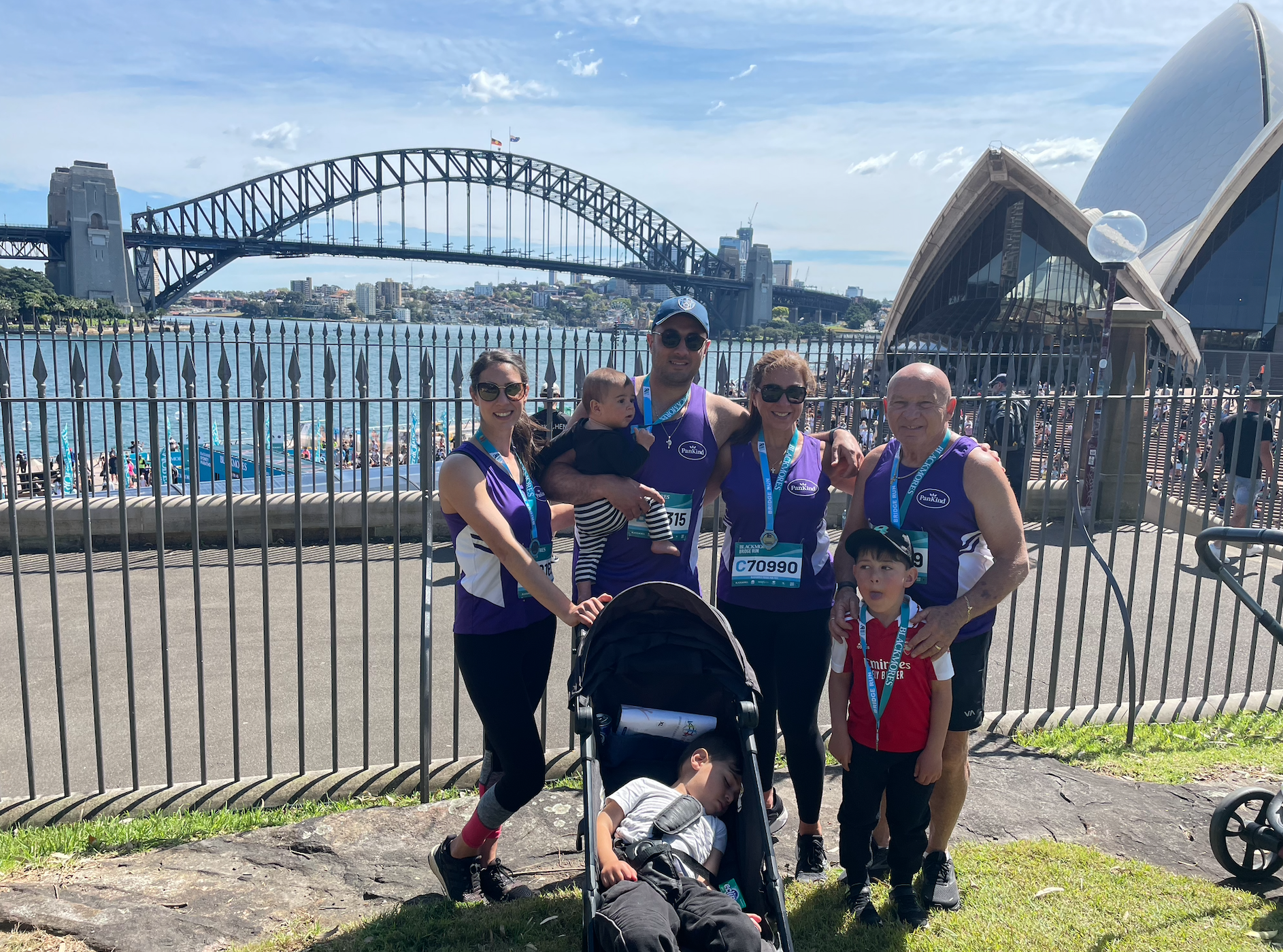 The Cauchi Family were inspired to take on the marathon after recently participating in our Sydney 'Put Your Foot Down' walk in August. The group of 7 took on the Family Fun-Run, and together raised an incredible $7512 for our cancer research.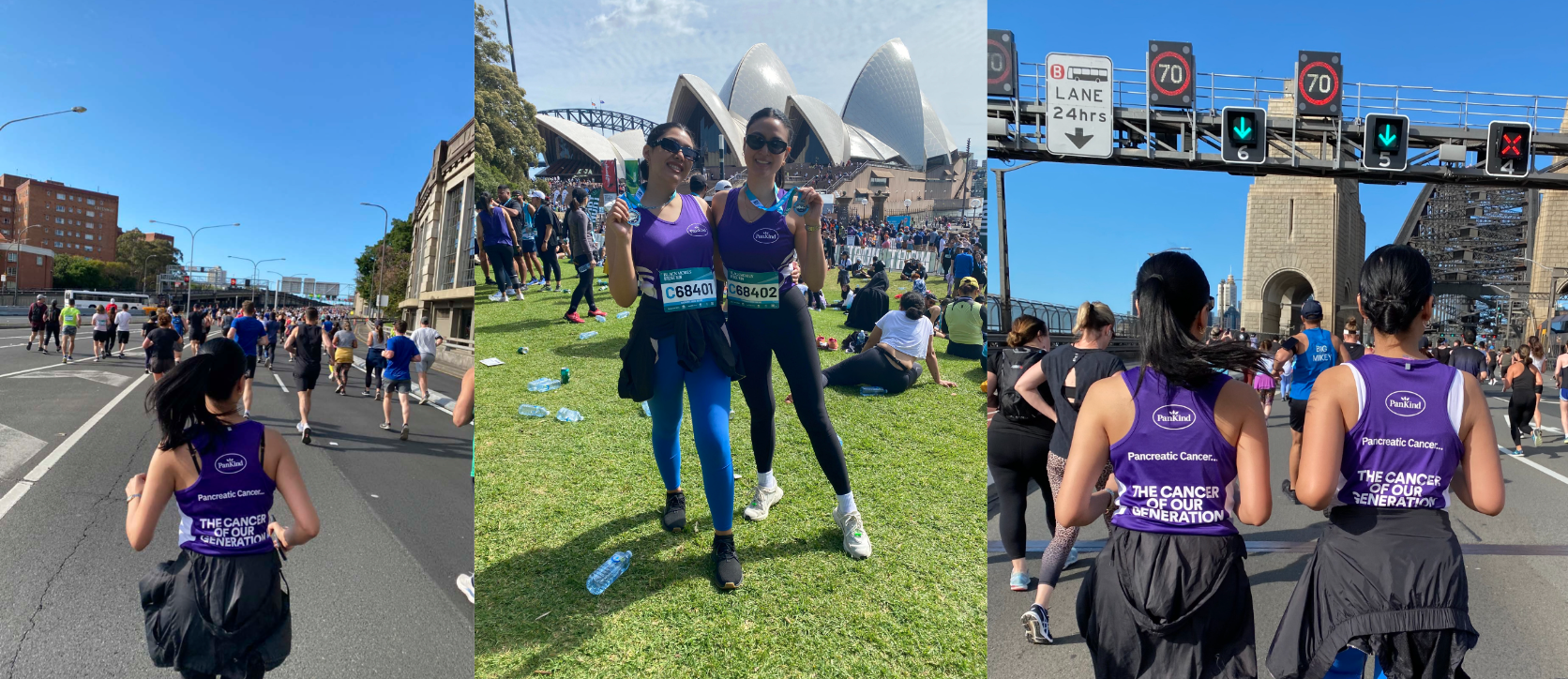 Our final set of runners were sisters Ingrid and Astrid. 
Ingrid said "My sister and I feel strongly about doing our part in spreading awareness and helping improve the research for pancreatic cancer.".
Combined, the sisters raised a terrific $1860 for PanKind, and are keen to continue their fundraising for us long term. 
We are so proud of all these individuals for completing this marathon and helping us make a difference in the lives of pancreatic cancer patients and their families.
Are you interested in completing a marathon in support of PanKind? There are still a few options left before Christmas! Check them out here: https://pankind.org.au/take-action/sports-fundraising/