Marianne Allan Pancreatic Cancer Research Fund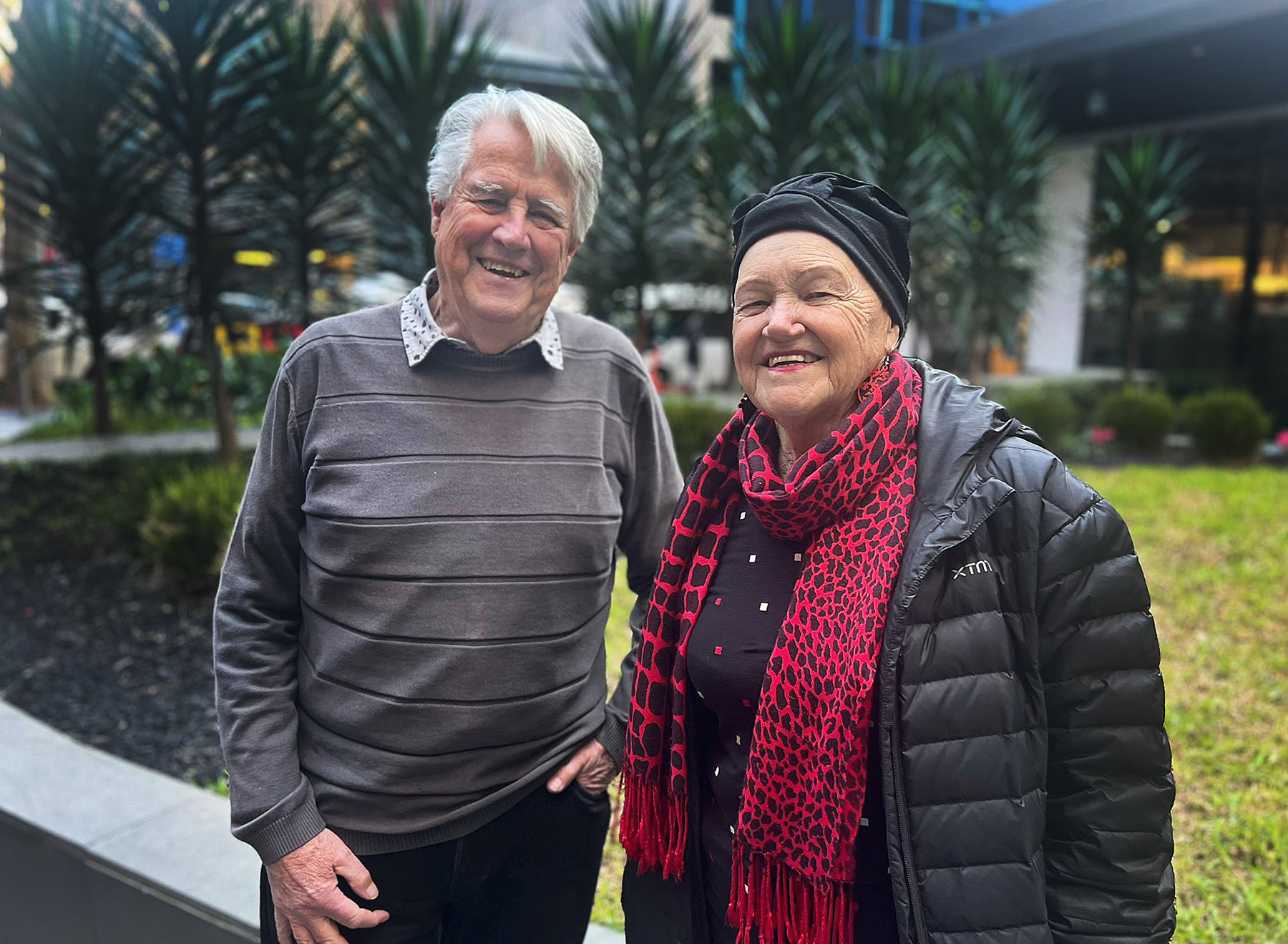 The Marianne Allan Pancreatic Cancer Research Fund

Purpose
To drastically improve the earlier detection of pancreatic cancer and therefore increase the life expectancy of people diagnosed with the disease.

Background
Marianne Allan was diagnosed with stage 4 Pancreatic Cancer in January 2020 whilst undergoing an emergency operation. For about 6 months prior to that, Marianne was experiencing severe back pains that a plethora of medical personnel could not identify.
It is fair to assume that an earlier diagnosis could have improved Marianne's chances of being totally cured or at least led to a life span longer than what she's now anticipating.
The Marianne Allan Pancreatic Cancer Research Fund would like to see increased investment into pancreatic cancer to ensure that we see outcomes that are more in line with other types of cancers where increased investment has resulted in improved survival rates.
Ross and Marianne Allan have been deeply philanthropic for many years and have expressed an interest in providing a transformational gift to PanKind to invest in pancreatic cancer research over time and also to encourage others to provide support, therefore acting as a catalyst for raising substantial money for the disease.
If you would like to discuss creating a legacy with PanKind, please contact us at caroline.charlton@pankind.org.au.