2023 PanKind Scientific Meeting
Tuesday, October 24, 2023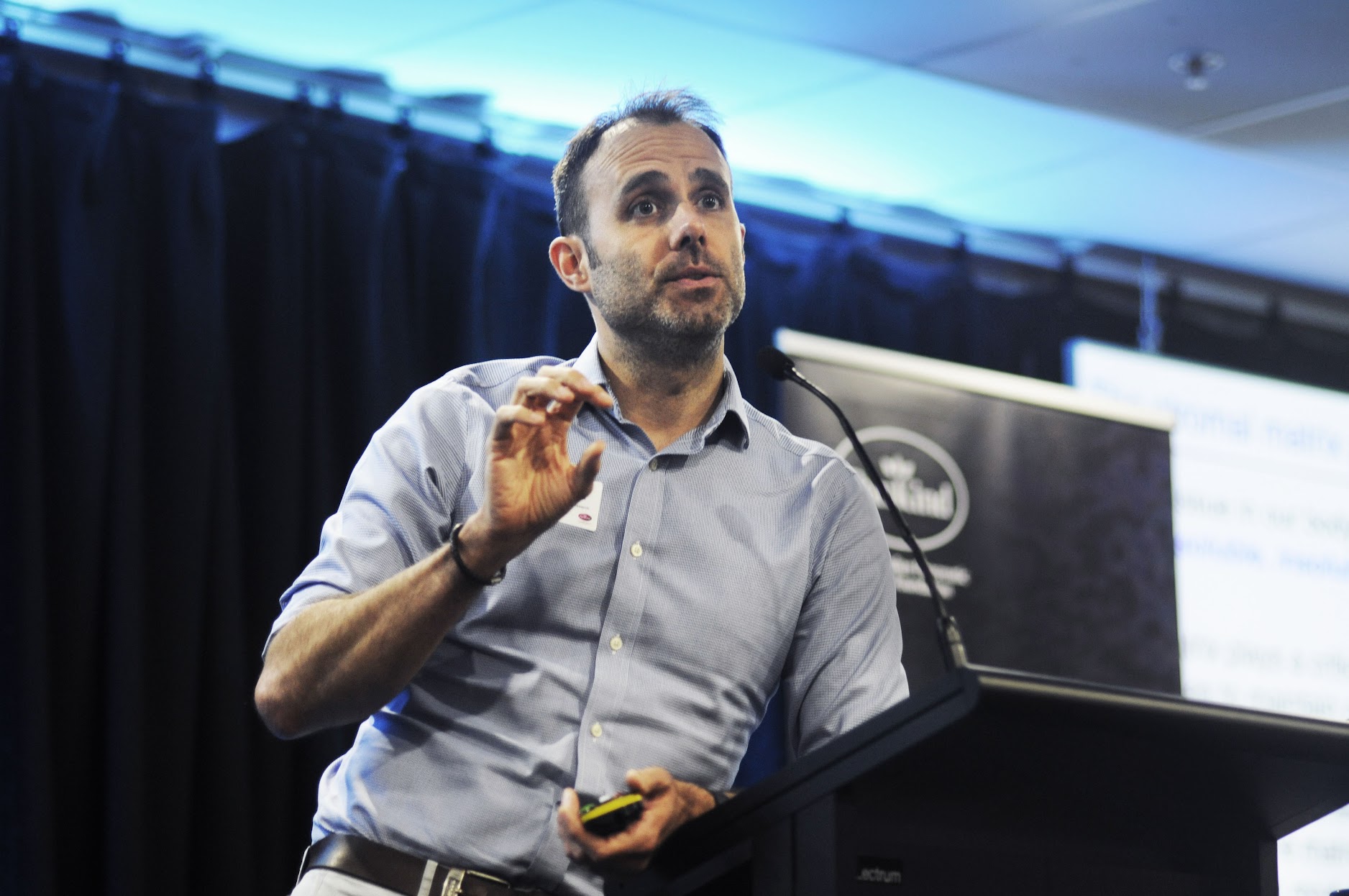 Over 100 researchers from across Australia attended the 2023 PanKind Scientific Meeting in Sydney, with the aim of discussing and evaluating the future of pancreatic cancer research in Australia.
With over 25 speakers from some of Australia's leading research institutions, the meeting focussed on collaboration, the exchange of ideas, and innovative ways to further the impact of research to improve patient survival rates. Speakers brought detailed presentations to share their learnings, whilst delegates asked questions and prompted group discussion to further their understanding of the path towards a better future for pancreatic cancer patients, and their families.
The day began with a session hosted by researchers on the topic of 'Translational Research'. It was the perfect way to start the proceedings by featuring discussion on improving the overall anti-tumour response in pancreatic cancer, reversing the immune-suppressive tumour microenvironment, and more.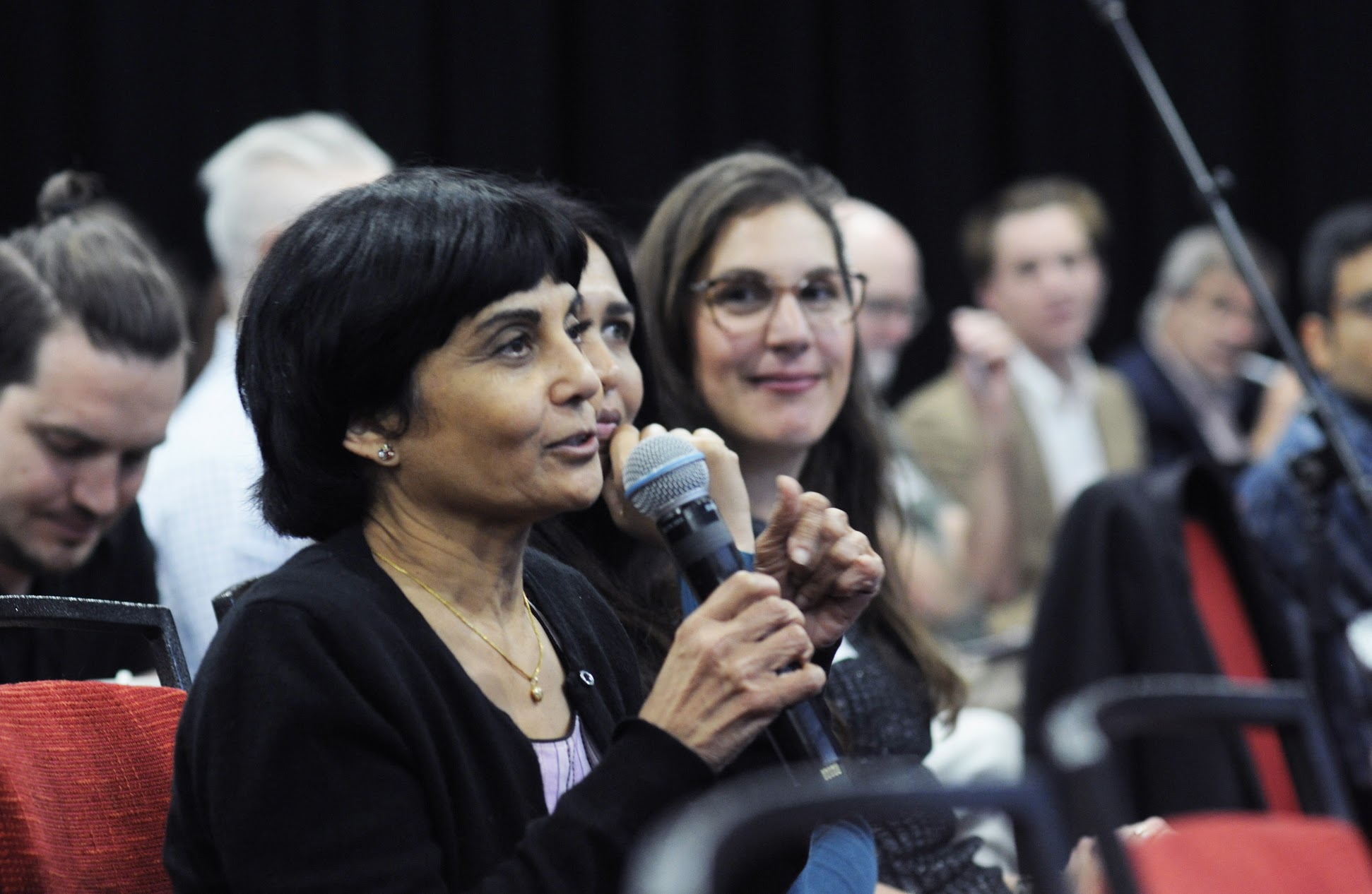 Following this, attendees were treated to sessions on 'Targeted Therapies', 'Stroma/Immune Contribution', and 'Translation to Implementation', which proved to be highly informative for the audience.
Attendees were also treated to a selection of short talks, flash talks, and posters, all designed to provide detailed information and research in bite-sized portions. At the conclusion of the day, the Meeting's Organising Committee awarded prizes to those who presented the best talks and posters throughout the day. It was fantastic to see the majority of these awards going to up-and-coming, passionate researchers, proving that the future of pancreatic cancer research is incredibly bright and fruitful.
In addition to the comprehensive presentations, researchers had the chance to catch up with old friends, whilst the new additions to the field had the chance to foster new connections to help build their careers in pancreatic cancer research.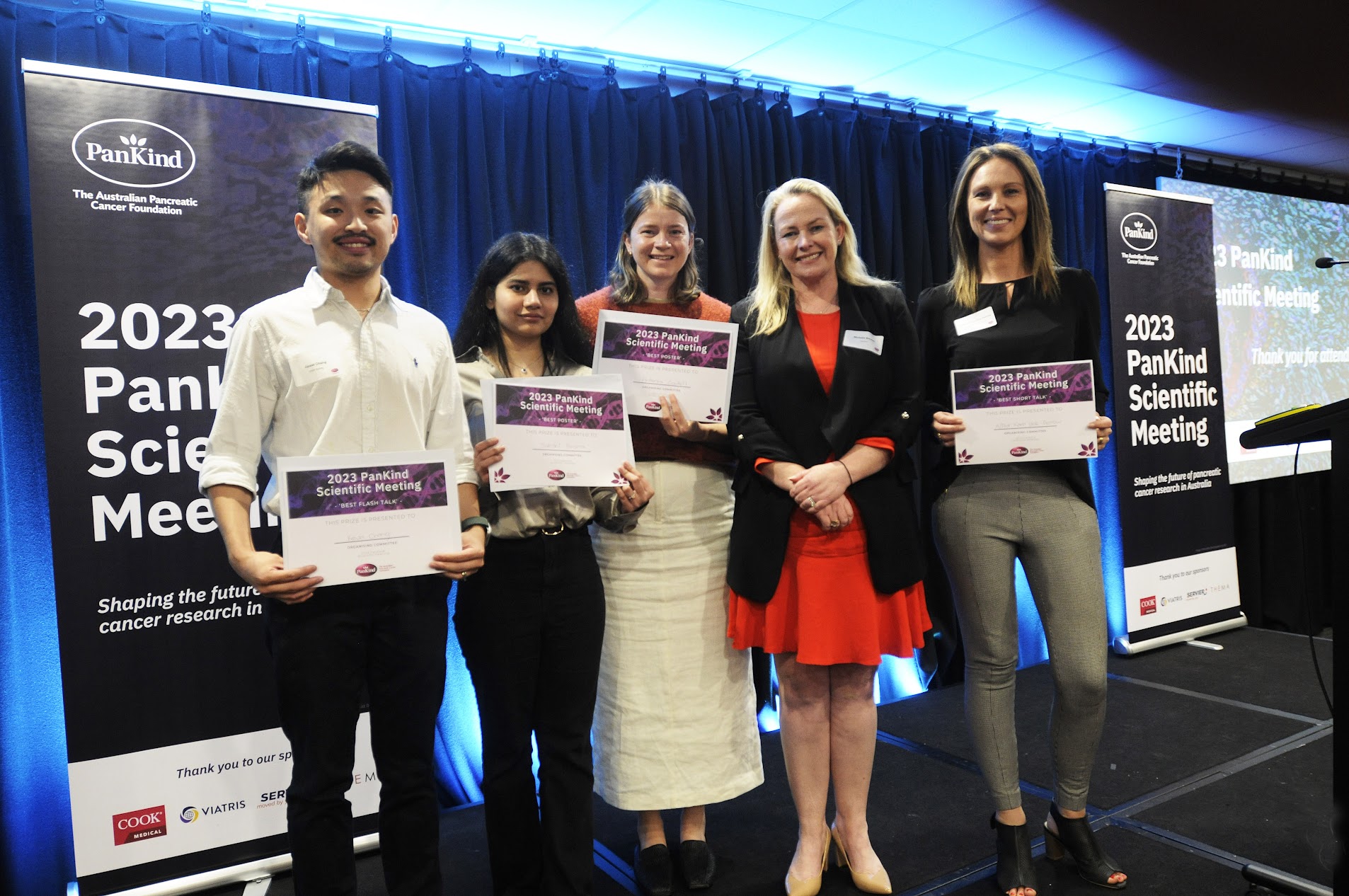 PanKind CEO Michelle Stewart said, "PanKind is proud to host this important event, and the energy in the room is electric. It's so important to bring the research community together to understand each other's expertise and explore opportunities to learn and collaborate. Through discussions and presentations, the collaborative nature of this event will ultimately further their own research. This is how we will see progress move quickly."
It was truly fantastic to see so many friends of the Foundation in one room together, as well as hear from some of the most exciting up-and-coming researchers in the field. PanKind thanks everyone who attended this most special and important day, and looks forward to welcoming more breakthrough research in pancreatic cancer in the coming years.
You can find detailed 'Session Breakdowns', and more photos on our LinkedIn page here.