Living with pancreatic cancer
PanKind work to support people impacted by pancreatic cancer.
Whether you are living with the disease or you are a loved one of someone with pancreatic cancer, we hope these pages help you find useful information, resources and services as well connect with some of the incredible people in our community who have shared their stories of living with pancreatic cancer.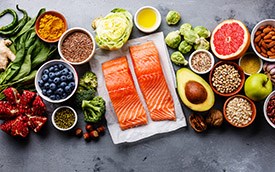 Pancreatic cancer and its treatments can affect your diet and nutrition. Find out more about how your diet may be affected and strategies that may help you manage your nutrition and feel better.  
Learn more about diet and nutrition here.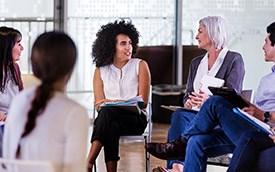 Support groups in person or over the phone may be a helpful way to share your experiences with others who have had similar experiences.
Learn more about support groups for patients and carers here.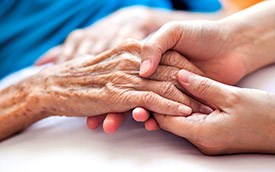 Supportive care, also known as palliative care, can significantly improve your quality of life when you have a serious illness like pancreatic cancer. Supportive care can be accessed after diagnosis and can help you manage side effects of cancer and its treatments.
Learn more about supportive care here.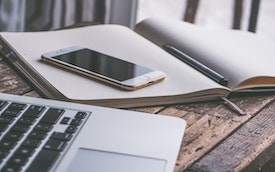 PanKind have developed the following resources especially for patients, carers and those living with pancreatic cancer.
Access our resources here.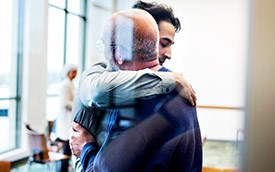 Some useful and practical information for people looking after and supporting someone with pancreatic cancer.
Find out more about tips for carers here.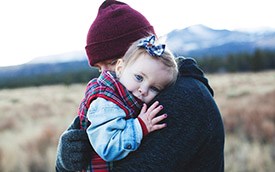 By sharing their stories, patients and families are able to put a voice to their pancreatic cancer journey and connect with others who have been through similar experiences.
Read stories here.
Thank you to the incredible community of people who have helped us create and review our website information and support resources, we could not have done it without you.