Gold Coast Pizza Run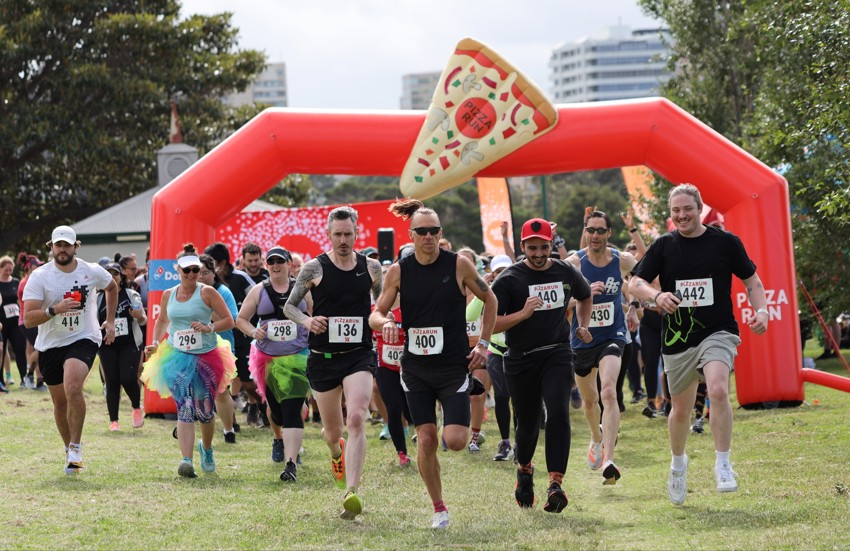 Grab your family and friends for a must-do day out, starting with a fun run and ending with Pizza at the finish line! Pizza Run is accessible for all with three varying distances, 5k, 10k and a 2k 'Family Dash' to choose from. We've been bringing the nation's favourite food to cities across the UK and Australia since 2017, getting people active and then feeding them pizza!
Whether you're a beginner or a seasoned runner, simply register for a Pizza Run in your city and grab a slice of the fun! Your ticket includes entry, your race number, a custom designed 2022 Pizza slice run medal and some delicious pizza at the finish line.
For a fun-run that truly delivers the goods.