Upcoming events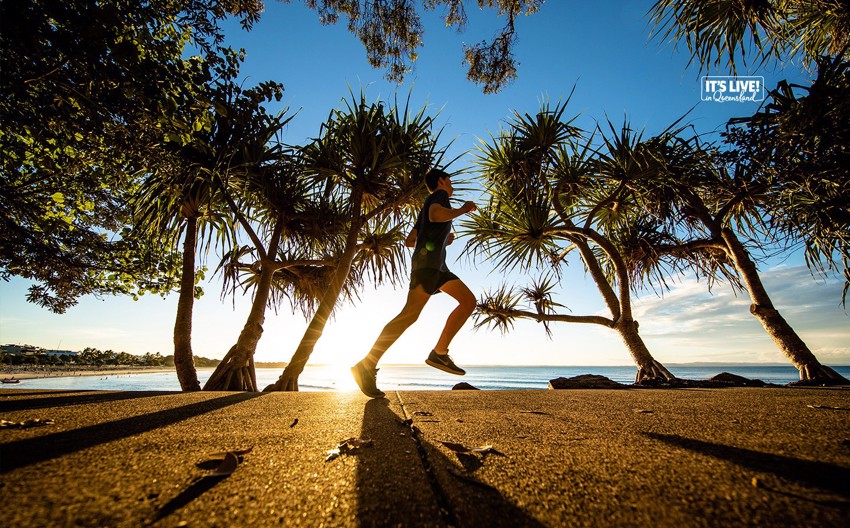 Runaway Noosa Marathon 2024
Escape to world famous Noosa for the Runaway Noosa Marathon and a weekend filled with sunshine and good times. With a flat, fast and friendly multi-lap course set in the heart of Noosa township and multi distances to choose from, it's easy to find your happy running place right here.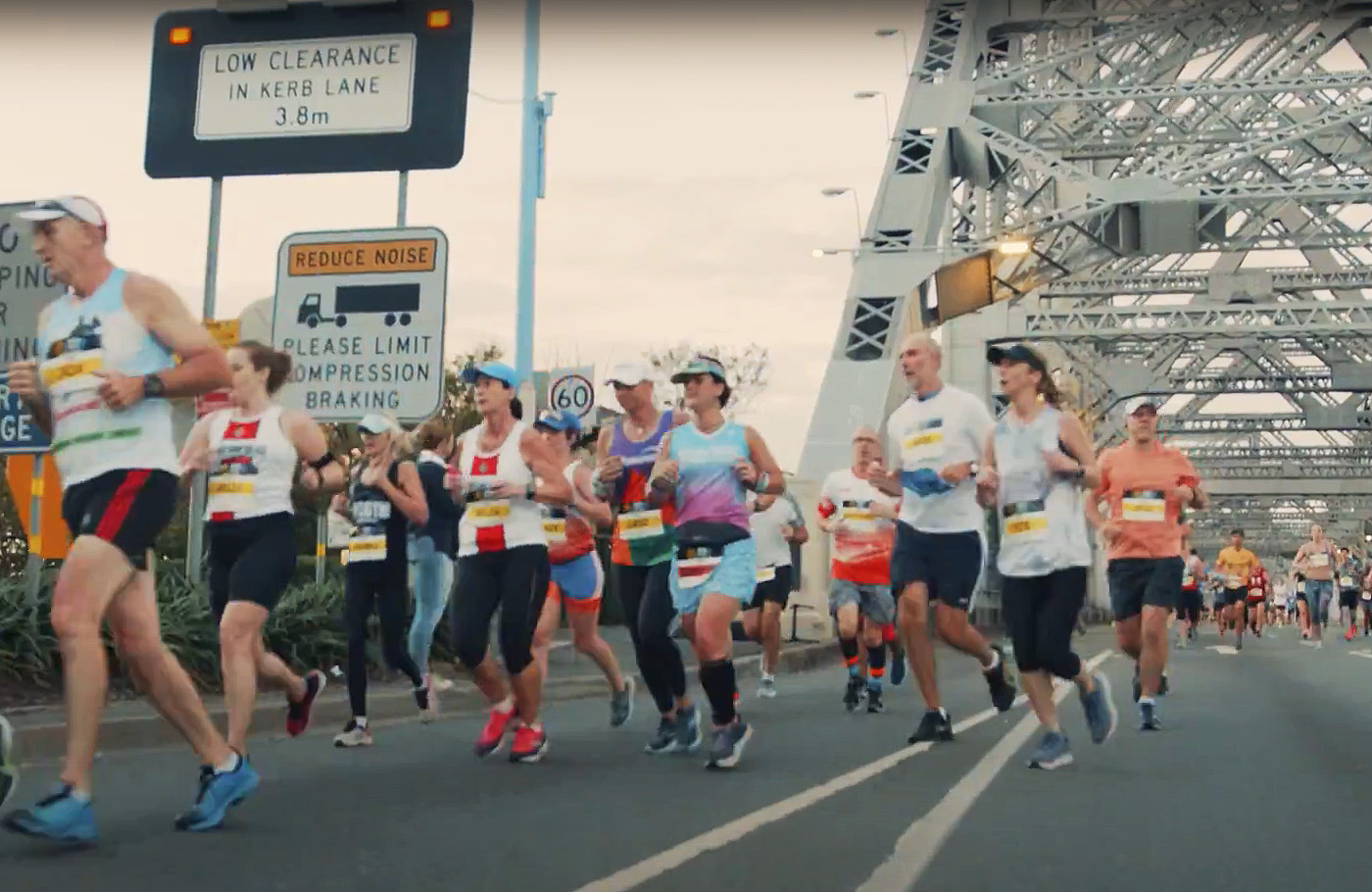 Brisbane Marathon Festival 2024
One of the most historic events on the Queensland running calendar, the Brisbane Marathon Festival has iconic resonance with the 1982 Commonwealth Games where the famed Robert de Castella was first across the line in a celebrated victory. This magnificent day embarked a running frenzy in Brisbane where the first official Brisbane Marathon was open to the public in 1992. See you at the start line as we race for pancreatic cancer!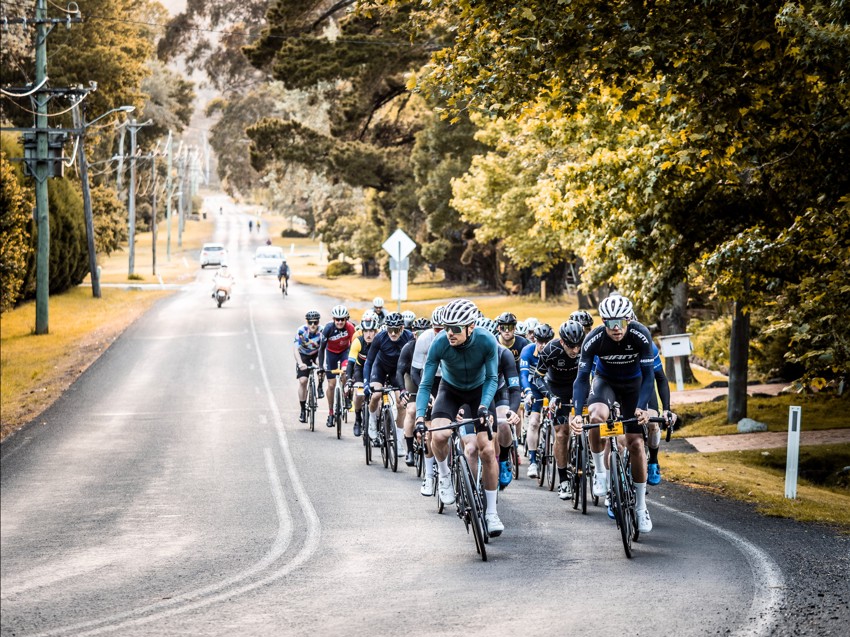 Bowral Classic 2023
Since the inaugural event in 2016, the Bowral Classic has become a staple fixture in the cycling calendar. Now with five rides to choose from, all showcasing the most beautiful scenery you can experience on two wheels, there is a course to suit everyone's ability. The Bowral Classic is offering a refreshing approach to event fundraising. Our mission is to provide both individual riders and teams the opportunity to fundraise for whichever charity they wish to support.