Wish You Were Here 2019
Friday, August 30, 2019
The Wish You Were Here team came together in 2016 after their friend, Peter Grima, lost his battle with Pancreatic Cancer. Following his loss, seven of Peter's closest friends - frustrated with the lack of Pancreatic Cancer awareness and research funding - banded together to create Wish You Were Here, determined to make a difference. The team set themselves a physical challenge that symbolised the physical and psychological challenges faced by cancer patients, and the Kokoda Trail event was born, and successfully raised close to $200,000.
Two years later the team is planning their biggest challenge yet, A trek to Everest Base Camp. Partnering with Wild Spirit Adventures, the team will trek across the highest mountain range on Earth to highlight the drastic need for increased public awareness and funding for Pancreatic Cancer.
"The struggles the team will face during their ascent to an altitude 5500 metres will serve as recognition of the momentous challenges faced by Pancreatic Cancer patients and their families: our trek to Everest Base Camp is a cry for help, a call to arms, and a commemoration of the lives that have been taken by Pancreatic Cancer" says Con Kanellis, team leader. 
Wish You Were Here Gala Dinner
On 20 November, the eve of World Pancreatic Cancer Day, Sydney will play host to what may be Australia's biggest event for Pancreatic Cancer of 2019.
The event will celebrate lives lost and acknowledge the Wish You Were Here supporters and Base Camp trekkers, with guests being provided valuable insight into the latest developments and raise much-needed funding for Pancreatic Cancer research.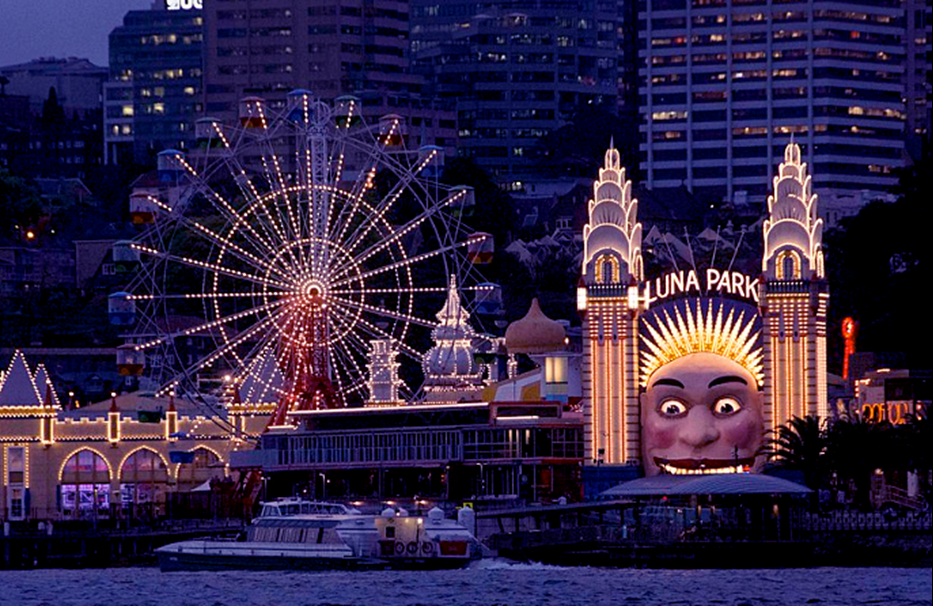 The Wish You Were Here team will host a 3-course Gala Dinner as Luna Park will be turned purple for Pancreatic Cancer, with champion Australian jockey Hugh Bowman confirmed as event ambassador and keynote speaker for the evening. Guests will be entertained by Christine Anu and the Australian Girls Choir and have the opportunity to contribute to raising funds by being involved in live and silent auctions on the evening.
We invite all our supporters to be part of this milestone event and attend this magical evening raising critical funds and awareness for Pancreatic Cancer.
We encourage you to start organising your table, explore all event details, sponsorship opportunities and secure your tickets.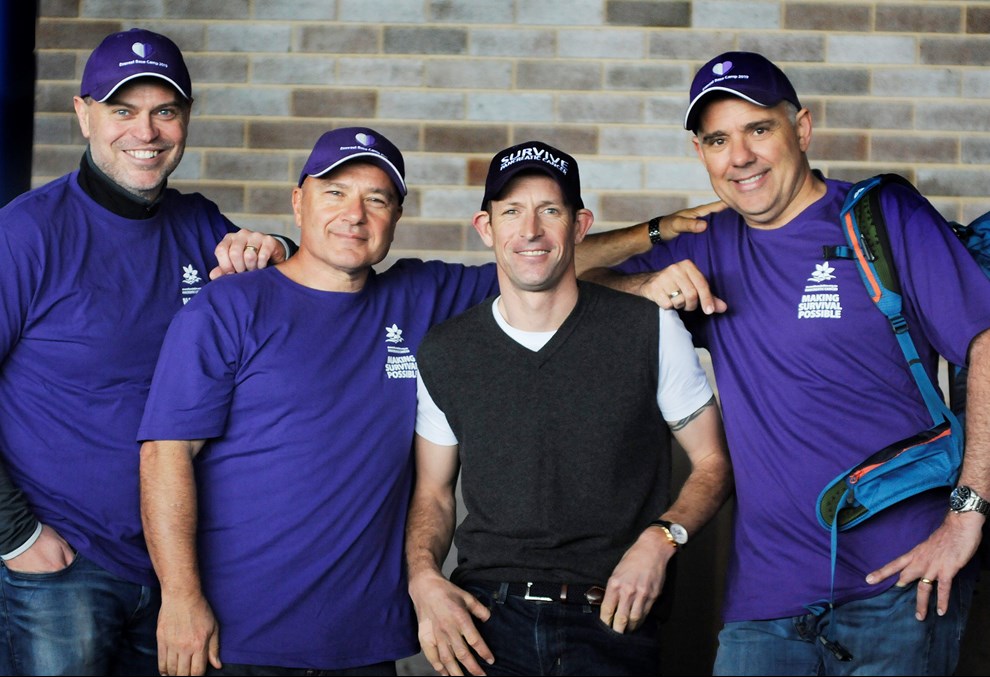 Champion Australian Jockey Hugh Bowman meets some of the members of the Wish You Were Here team ahead of their departure to the Himalayas
The Wish You Were Here team would like to thank the generous sponsors of the 2019 Gala Dinner.