Thank you from Caroline Kelly
Thursday, July 1, 2021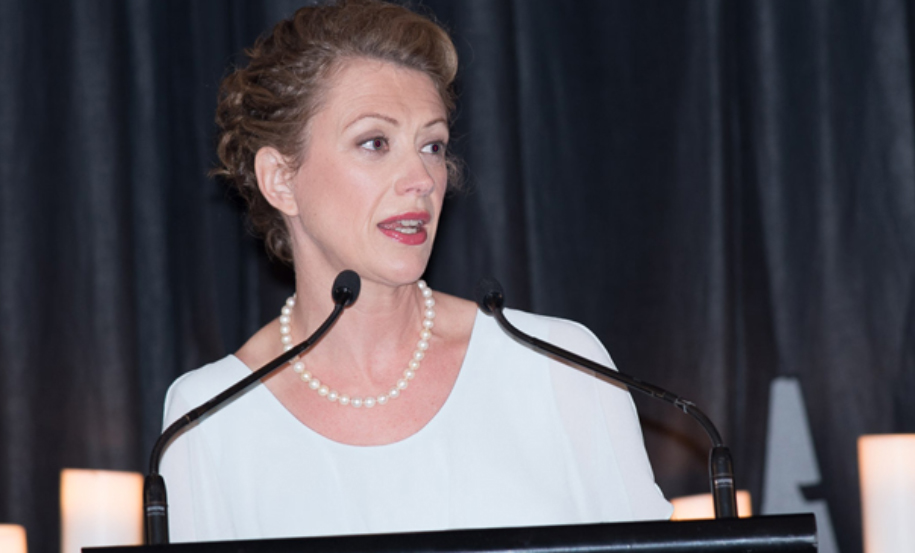 "I want to share with you some personal news from me. After almost 13 years I have reached the difficult decision that it is time for me to step down from the Foundation (as a director and as an employee).
In the last couple of years, I have had little involvement in the day-to-day operations of the Foundation and have been absolutely delighted with the achievements over that time under the leadership of our CEO, Michelle Stewart, and with the team and board we have in place. I strongly believe the Foundation will go from strength to strength in the years ahead.
Back in 2008 when Avner and I spoke about setting up a Fund for the disease, the view Avner held was that even small amounts of money could help have an impact on the disease but neither of us could ever have imagined all that the Foundation has achieved since launching. Some of those achievements include:
funding 26 research grants across the country.
funding the establishment of national surgical guidelines for the disease.
through our research programs and symposiums, we have helped unite a disparate collection of passionate researchers and have led to more researchers choosing pancreatic cancer for their research focus.
We have given families an outlet for support and a way of being amongst others who understand the suffering of being impacted by the disease through our Put Your Foot Down walks and other events.
We have developed a booklet for patients and carers to help them through the various stages of the disease.
Getting the focus of government on the disease via our event at Federal Parliament House at which Minister Greg Hunt announced the development of a national pancreatic cancer roadmap for the disease.
Substantially increased the awareness of pancreatic cancer in the media and across the country through all forms of media and initiatives such as Play in Purple and Remember September.
All the above has only been achieved thanks to the support of our corporate and community donors, the passionate commitment of our community of volunteers across the country, our internationally respected Scientific Advisory Panel led by the brilliant Professor Ross McKinnon; our Clinical Advisory Panel led by the esteemed and caring Professor Chris Baggoley; the Pancreatic Cancer research and clinical community who dedicate their careers to making a difference to patients' lives; our Board of Directors led by chairman Alan McArthur who guide all our strategic decisions and care deeply about making a difference and to our small but mighty team led by CEO Michelle Stewart. I would like to single out Grant O'Brien, Peter Hosking, Luke Dunkerley and the late Michael Luscombe without whom the Foundation would never have been established and succeeded in the way it has and to Warwick White whose early belief and support led to the Deep Spring Avner water initiative which went on to raise over $1m for the Foundation.
It would be remiss of me not to pass on my sincerest thanks to Woolworths which not only was where Avner worked and where we received much kindness and support during the toughest times, but it is where we launched the Fund back in 2008. Since then, Woolworths' support has never waivered, and I am very grateful for the significant difference the company and its employees has made. Other companies which have generously supported us for many years include Wellcom, Red Jelly, Beak & Johnson and Coca-Cola Amatil and I thank all of them.
My heartfelt thanks to all who have helped contribute to the success of the Foundation and whose names are not listed here – I could fill this letter with pages and pages of names of people who have helped along the way.
I strongly believe the Foundation will continue to grow and achieve even bigger things for the disease in the years to come and I dearly hope you will continue to support any way you can to help achieve that goal.
I will always care about the Foundation, our incredible community of families, volunteers and researchers and I wish you all the very best going forward. The board have kindly given me an honorary title of Founding Ambassador so I will continue to have a small involvement and I hope to see you at events from time to time.
Kind regards,
Caroline