National Roadmap released
Thursday, March 31, 2022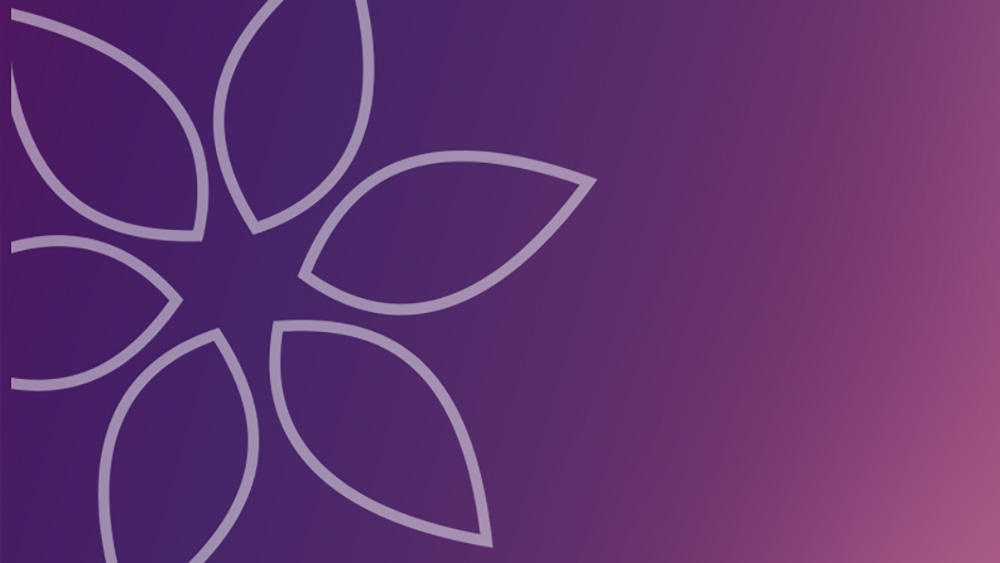 Today we welcome the Australian Government's announcement of $20.3 million in funding for the National Pancreatic Cancer Roadmap, developed and led by Cancer Australia. This plan and funding will provide a national collective approach to help improve outcomes for current patients and those diagnosed in the future.
Importantly, this is the first significant funding announcement specifically for pancreatic cancer that is accompanied by a comprehensive and detailed plan for the future, with The Roadmap identifying 33 key priority areas and 60 strategies for collective action over the next five years setting a shared agenda to drive improvements in pancreatic care, experience and outcomes.
Michelle Stewart, PanKind CEO, said "this is an important day for all Australians who have been affected by pancreatic cancer and we are delighted to have provided input into the development of the Roadmap over the past two years. Cancer Australia should be applauded for the thorough, consultative and evidence-based approach through which we have reached this important milestone"
Michelle continued "we are delighted to see additional funding available for the brilliant Australian pancreatic cancer researchers within the Medical Research Future Fund (MRFF) focusing on the key areas of collaborative clinical trials and progressing therapeutic approaches for pain management of pain and symptoms." 
As part of the recent Federal Budget announcement, PanKind also welcomes the $5 million funding provided to the Jrsessrati Pancreatic Cancer Centre at Epworth, to which we have previously provided research funding into the Early Detection of pancreatic cancer. We look forward to our continued relationship through our shared focus on Early Detection and aligned mission to improve outcomes for patients and their families."
In March 2020, PanKind hosted a historic event at Parliament House in Canberra that united policymakers, medical professionals, patients, and supporters to raise awareness for pancreatic cancer and call for additional focus and funding. At that landmark event, the Federal Health Minister, the Hon. Greg Hunt MP, announced that the first National Pancreatic Cancer Roadmap would be developed by Cancer Australia, and provide a clear direction for progress.
PanKind is exclusively dedicated to pancreatic cancer and we will continue to work to meet our mission to triple the survival rate by 2030 and dramatically increase the quality of life for patients and their families through a focus on raising awareness, collaboration to increase progress and investing in groundbreaking medical research.
Explore the National Pancreatic Cancer Roadmap here.